Member, Board of Directors
Tyrone E. Muse
Audit Committee Chair & Human Resources and Compensation Committee Member. President & CEO, Visions Federal Credit Union — Endicott, New York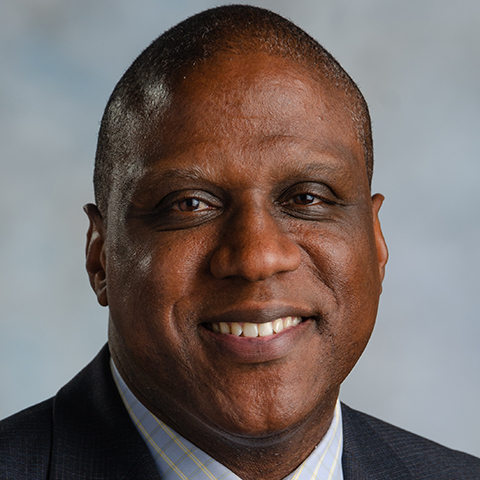 Tyrone E. Muse serves on the Board of Directors of CUNA Mutual Holding Company, a leading provider of insurance and financial services to credit unions, their members and valued customers worldwide. He joined the board in November 2019.
As President and CEO of Endicott, NY-based Visions Federal Credit Union, Muse oversees 800 employees serving 248,000+ members online and across 56 branches in Pennsylvania, New Jersey, and New York. Over his first ten years as CEO, he and his leadership team grew Visions' assets by $2.3 billion.
Prior to joining Visions in 2013, Muse served in a variety of progressive roles at institutions including PricewaterhouseCoopers, Goldman Sachs' Archon Group, GE Asset Management, and Hudson Valley Federal Credit Union.
Active in the industry and community, Muse serves on the boards of Excellus Lifetime Care, Filene Research Institute, Greater Binghamton Chamber of Commerce, Binghamton University Foundation, and the Community Foundation for South Central New York. He also served on both the New York and national Federal Reserve Board Community Depository Institutions Advisory Council, acting as regional chair, among others.
Honored for his service, Muse is a recipient of the Greater Binghamton Chamber of Commerce 2019 Civic Leader of the Year Award and the Broome County 2018 Distinguished Citizen Award from the Boy Scouts of America. In 2022, he was inducted into the CUES Hall of Fame and received the Peter Crear Lifetime Achievement Award.
Muse attended Northeastern University in Boston, MA where he attained his undergraduate degree, master's in accounting, and his MBA. He and his wife reside in Vestal, NY.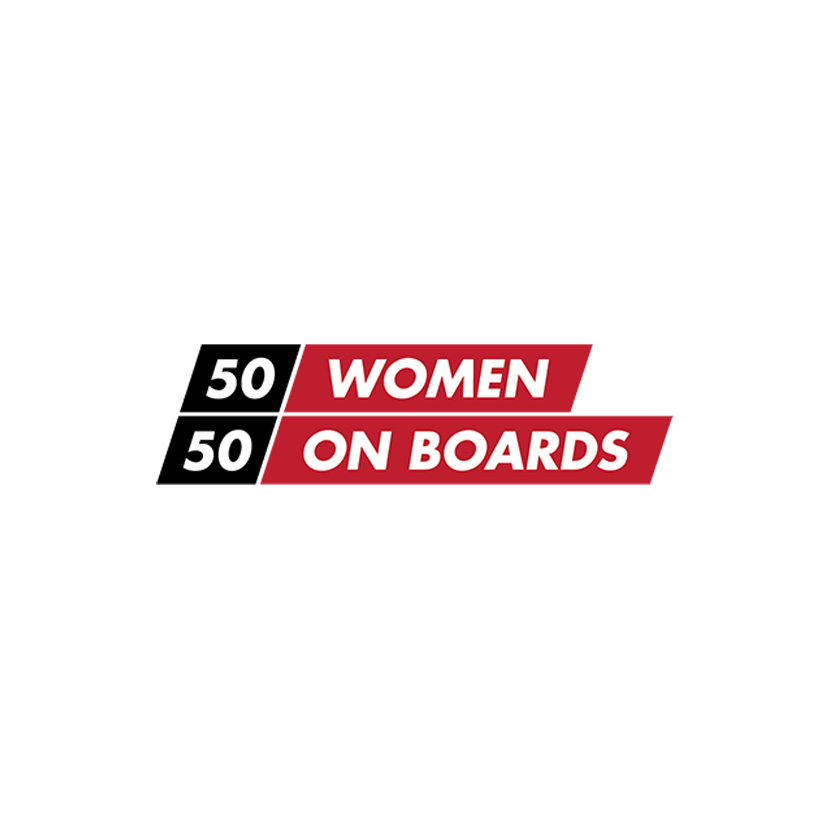 Winning "W" Company for Board Diversity
When our Board of Directors, leadership teams and workforce are diverse, we can better serve our customers and each other. The 50/50 Women on Boards campaign, which is the leading global education and advocacy campaign driving movement toward gender balance and diversity on corporate boards of directors, has recognized TruStage as a Winning "W" Company since 2012.