TruStage Insurance
Let us help plan your future
TruStage® has decades of experience guiding people in these decisions. We help you find life insurance that won't break the budget.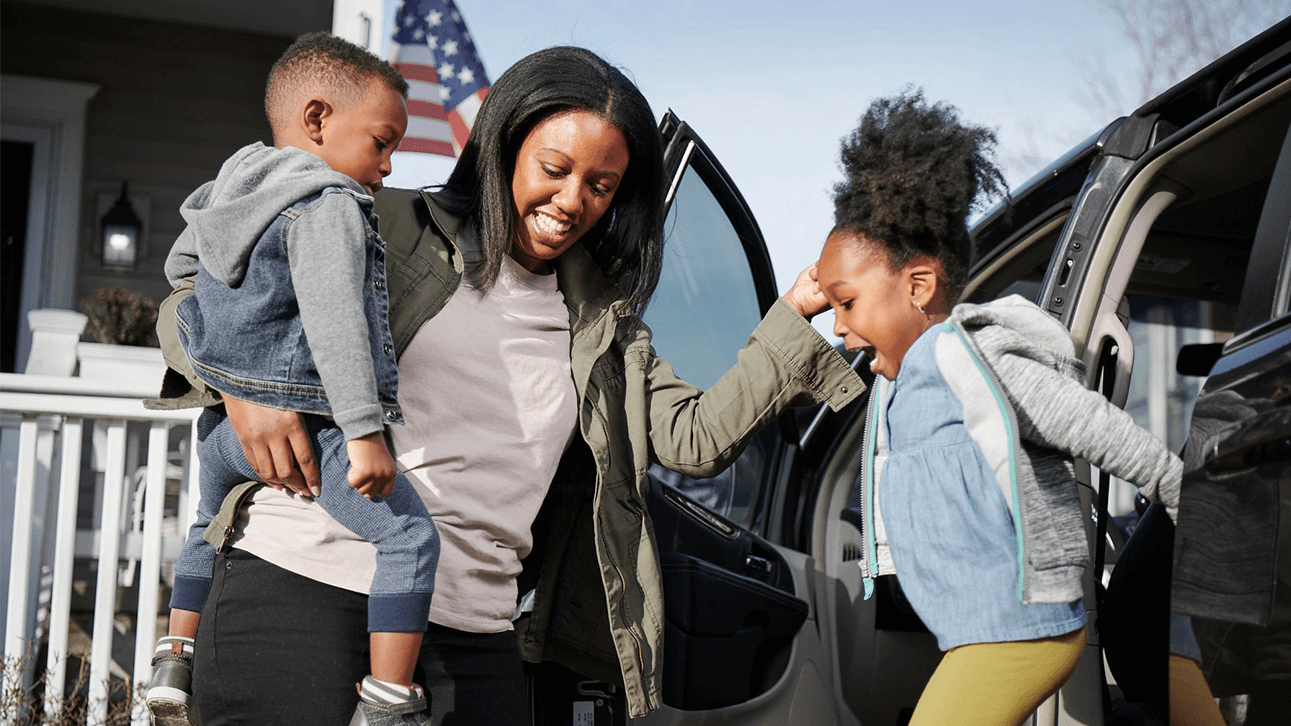 Why TruStage?
TruStage® insurance is underwritten by CMFG Life Insurance Company, a company that's consistently rated 'A' (Excellent) for financial stability by AM Best.1
We've made it simple to help protect your family. There are no medical exams required, and if approved coverage starts as soon as the first premium is received. Forget about the usual red tape.
Our Story
Life Insurance Insurance Quiz
Test your life insurance know-how
Selecting life insurance is a significant decision. Make sure you know all the options! Understanding the two major types of insurance—whole and term—is the first step to making an informed decision.
Build your knowledge
Learn more about the benefits of insurance and research policy details.