Prepare for the unexpected
Mechanical Repair Coverage (MRC)
When 55% of Americans don't have $500 in cash for an emergency¹ and the average car repair costs more than $1,200,² providing convenient coverage for your members is key. Our Mechanical Repair Coverage (MRC) helps protect your members from unexpected vehicle repair costs. Want to learn more?
Let's talk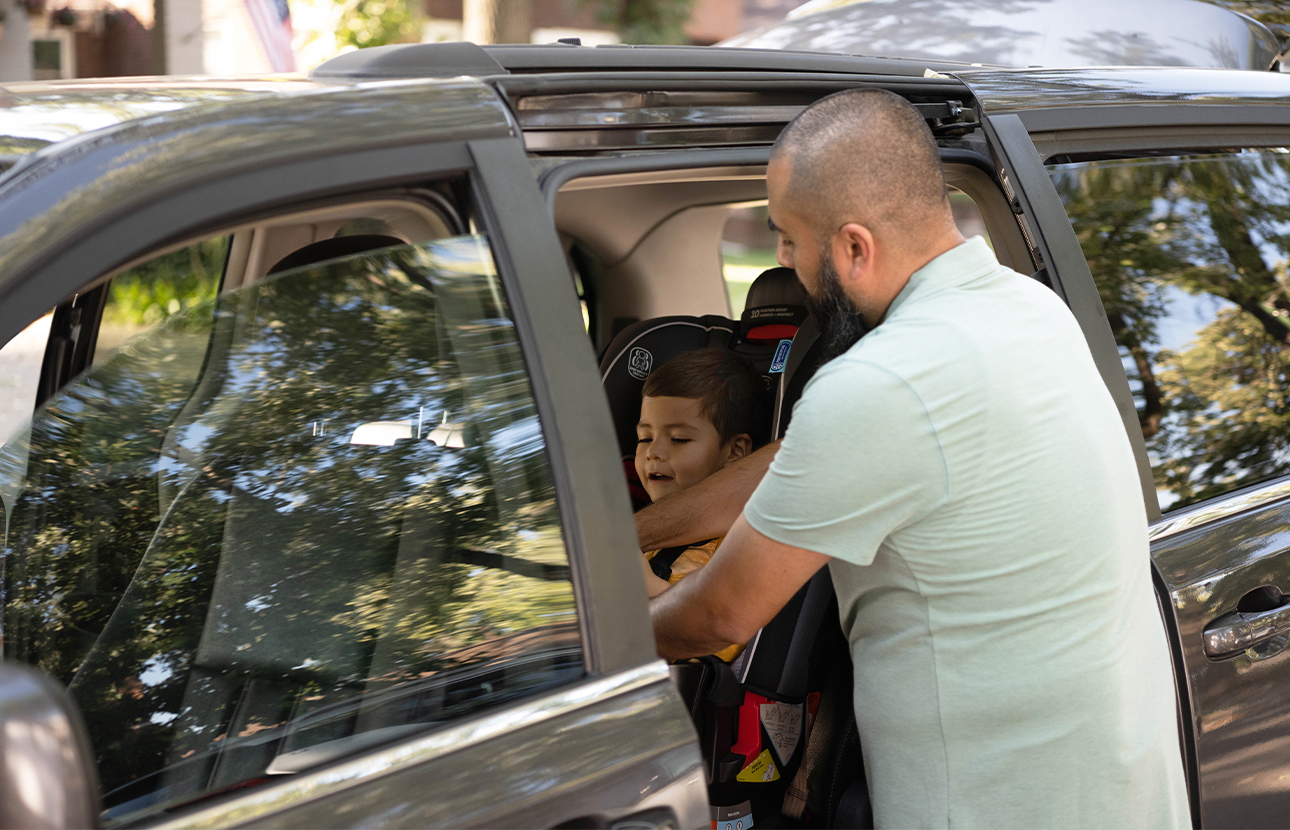 Convenient, complementary
Two distribution channels
There are two distribution channel options to market the Mechanical Repair Coverage (MRC) to your members both with access to marketing materials, helpful tools and personalized guidance.
Loan event channel:
Combine MRC financing and vehicle loans into one consolidated transaction.
Compare vehicle service contracts, insurance coverage and issue coverage using our Protection Advisor Expert tool.
Help balance business value with your business income with the option to set your financial institution's compensation rate (where allowed by law).³
Direct marketing channel:
Help protect members — at a competitive price.
Member access to customer service through a dedicated call center.
Earn more non-interest income.
Designed to be efficient and easy to implement.