Prepare for the unexpected
Mechanical Repair Coverage (MRC)
When nearly one-third (29%) of Americans have less than $500 in their emergency savings fund¹, and the average car repair costs more than $1,500², providing convenient coverage for your member is key.
Let's talk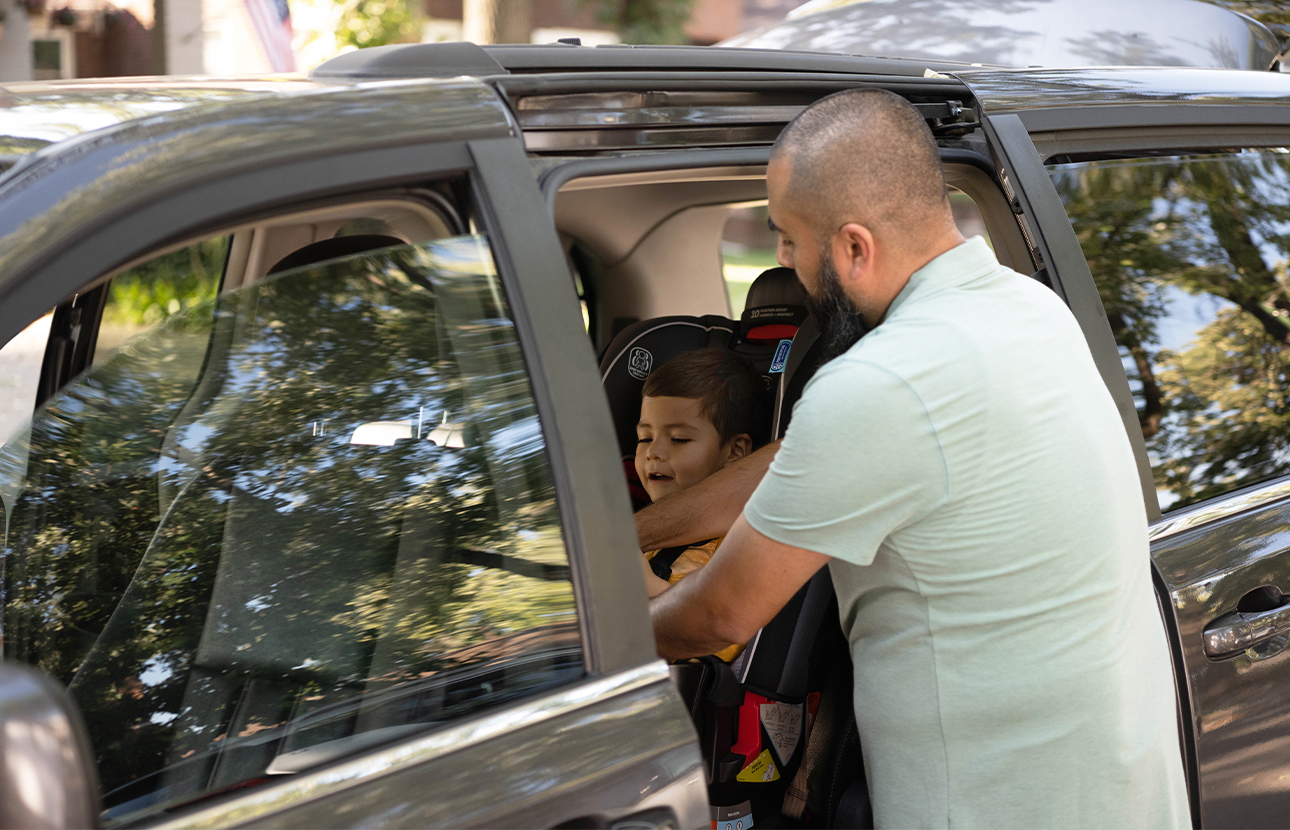 Convenient, complementary
Mechanical Repair Coverage (MRC) is offered in the loan event channel through our Protection Advisor® Expert tool
Combine MRC financing and vehicle loans into one consolidated transaction.
Compare vehicle service contracts and issue coverage.
Access marketing materials, helpful tools and personalized guidance.
Help balance business value with your business income with the option to set your financial institution's compensation rate (where allowed by law).³
Payment protection integration
Educate members on lending protection options with integrated dynamic content
TruStage™ is the first to partner with MeridianLink® to bring to market dynamic, compliant content for payment protection products through real-time integrations.
Integrated member experiences
When you have TruStage Lending Protection Solutions and the MeridianLink Portal, you can embed product information along with a provisional quote into your loan application workflow to give members a great digital experience.
Increase leads and revenue
Help gain warm leads, increase non-interest income and reduce risk by helping inform more members about protection from the unexpected.
Educate members and staff
Equal investment is made in advancing our lending solutions and educating your members and staff, so they understand the value of the protection products you offer.
Stay one step ahead
Our proprietary data along with consumer research helps us develop products and services to meet members where they are on their financial journey.
Access the 2023 Lending Preferences Survey
The 2023 Lending Consumer Preferences Survey highlights opportunity for credit unions to tailor loan products to distinctive member needs.