Work with us
Sell TruStage™ insurance
TruStage™ partners directly with licensed life insurance providers, financial professionals and funeral directors to offer consumers options that are designed to be reliable and affordable. Join our network of providers and offer your consumers the products they need.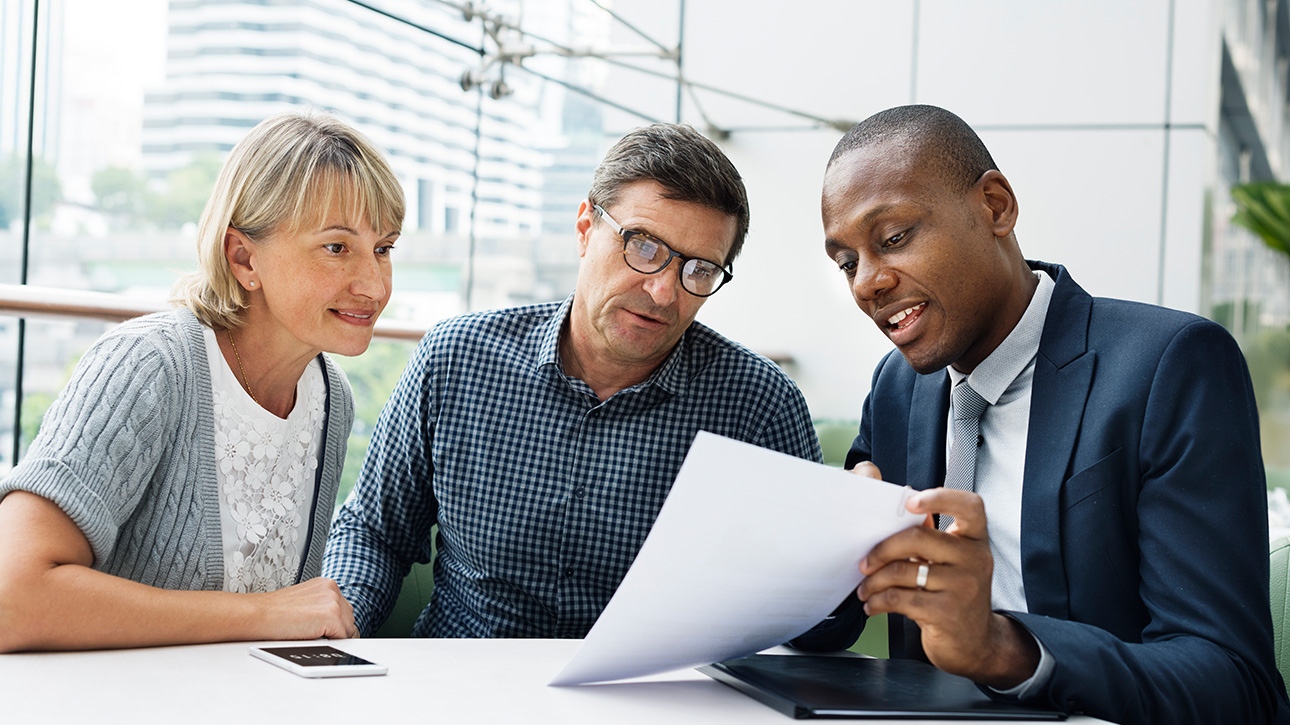 Options for working with us
Join TruStage's network of trusted providers and gain access to reliable coverage from a company founded on more than 85 years of service and no-hassle insurance.