TruStage Payment Guard Insurance
Payment Guard is a first-of-its-kind insurance solution built for digital lenders, designed to help attract more borrowers and protect against unexpected covered losses that could lead to borrower defaults.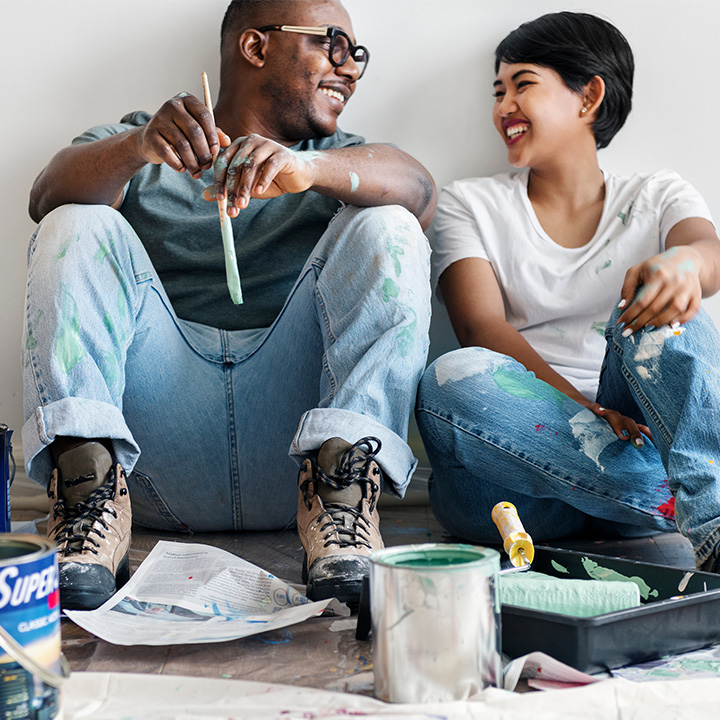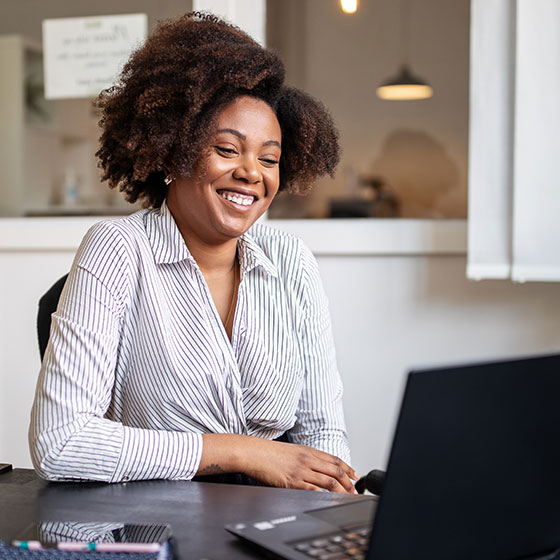 Designed To Help You
Attract more borrowers.
Differentiate yourself in a crowded market, helping borrowers with peace of mind that their loan payments may be covered in case of unexpected covered loss of income.
Strengthen your loan portfolio.
Protect your portfolio from borrowers' unexpected covered loss of income. 
Reduce time spent on collections.
Save your staff valuable time by giving your borrowers additional financial protection for covered losses. 
Bring to market quickly.
No friction added to your existing loan flow. Minimal tech lift needed to go live. 
Benefits For Borrowers
With Payment Guard, your borrowers can rest easy knowing they have an extra layer of protection for their loan payment in the case of a covered disability or involuntary job loss.
Monthly payments are covered, up to the coverage maximums, when borrowers have a loss due to a covered involuntary unemployment or disability.
Coverage is provided at no additional cost to borrowers or impact to their loan terms.
An approved claim may help prevent a borrower's payment from going past due, protecting the borrower's credit score from delinquencies.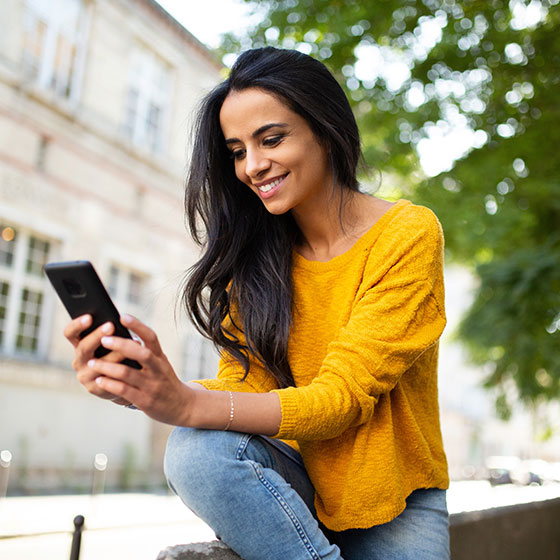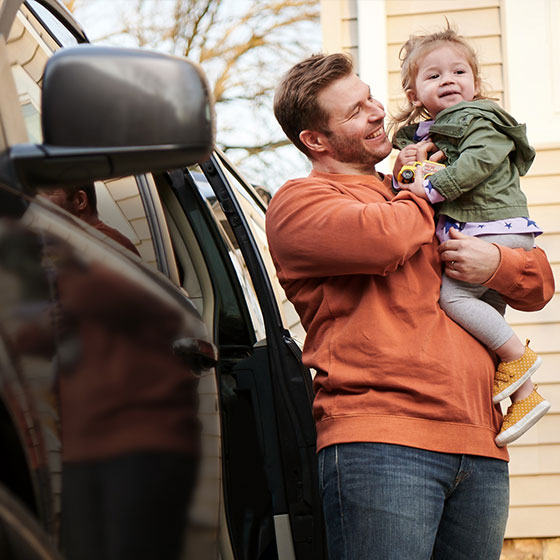 How It Works
With Payment Guard, new eligible loans are protected against covered losses due to unexpected job loss or disability. Programs are customizable to your budget and supported by TruStage's digital claims experience team.