Explore new opportunities
Your future looks bright
At TruStage™, we're fostering a culture where all feel welcome, connected, supported and valued. We want the best people to work for us. That's why we offer flexible benefits and provide opportunities that'll support you at every stage of your professional journey.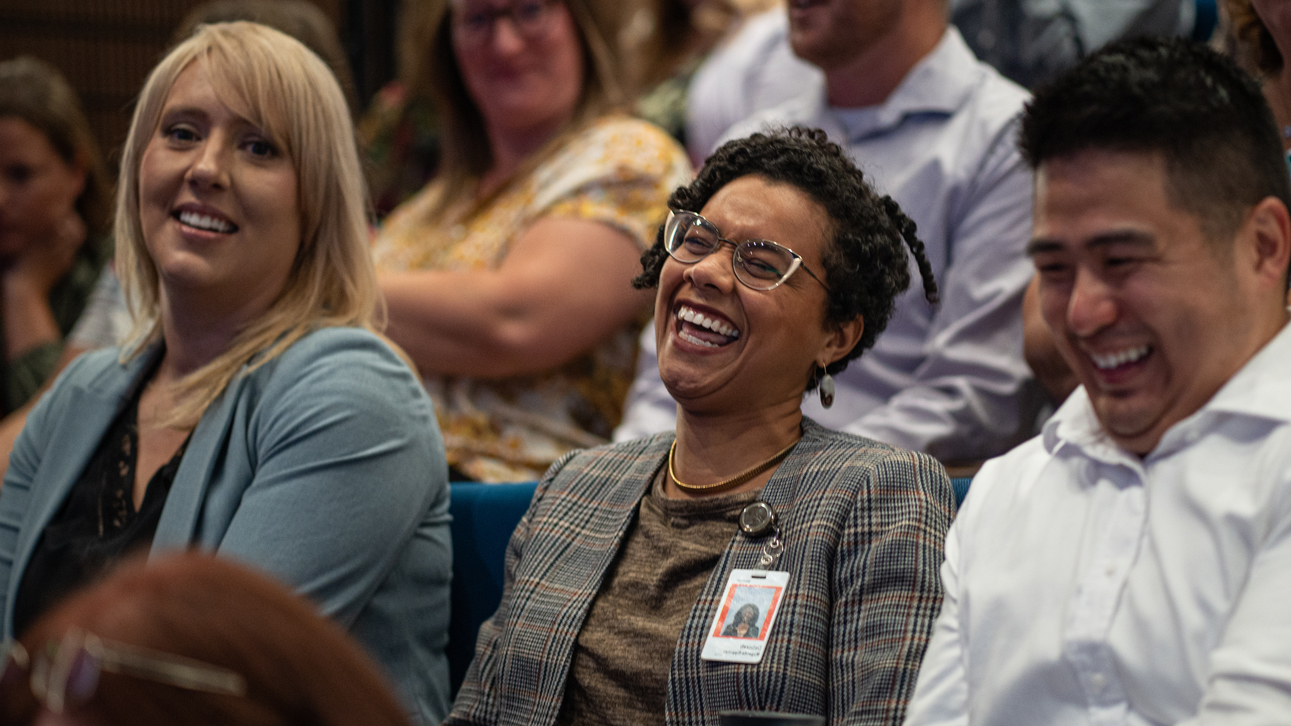 Equal opportunity employer
Inclusion isn't a buzzword – it's a value. We're committed to attracting and retaining a diverse workforce and holding our people accountable to promote DEI in all our teams and partnerships.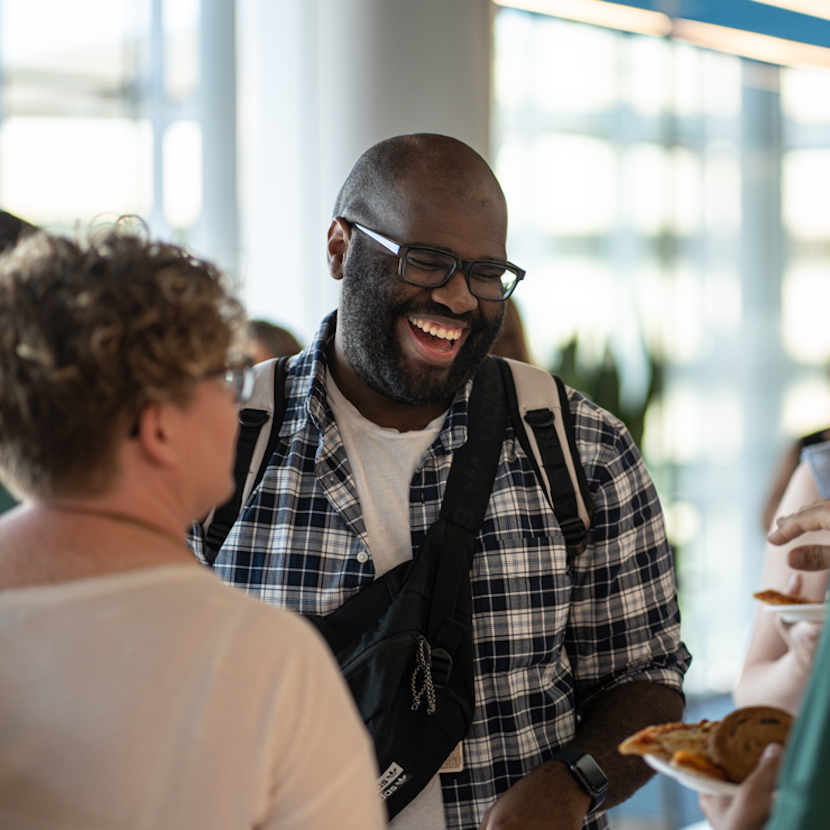 Your career starts here
Happy to grow you
Our people are our future. We're committed to balancing business and employee needs that produce results. We'll support you every step of the way with flexible accommodations and experiences that'll help you grow your career at TruStage. 
Benefits
The goal of our benefits is to provide flexibility for our employees and their families. We're here to meet your individual needs – regardless of your work location. We offer paid parental leave, flexible working options and encourage everyone to dress for your day. Check out our variety of extensive health insurance options.
Benefits may vary depending on your location, but your recruiter will be able to answer any questions.
In compliance with Federal Transparency in Coverage regulation, the links to the machine-readable files for our healthcare plans can be found below. The machine-readable files contain the negotiated rates for in-network providers and allowed amounts for out-of-network providers.
Paid internship opportunities
Your journey starts here
Bring your true self to work and let your unique talents shine. Our paid internship program immerses you in career development experiences including working on meaningful projects that impact our business.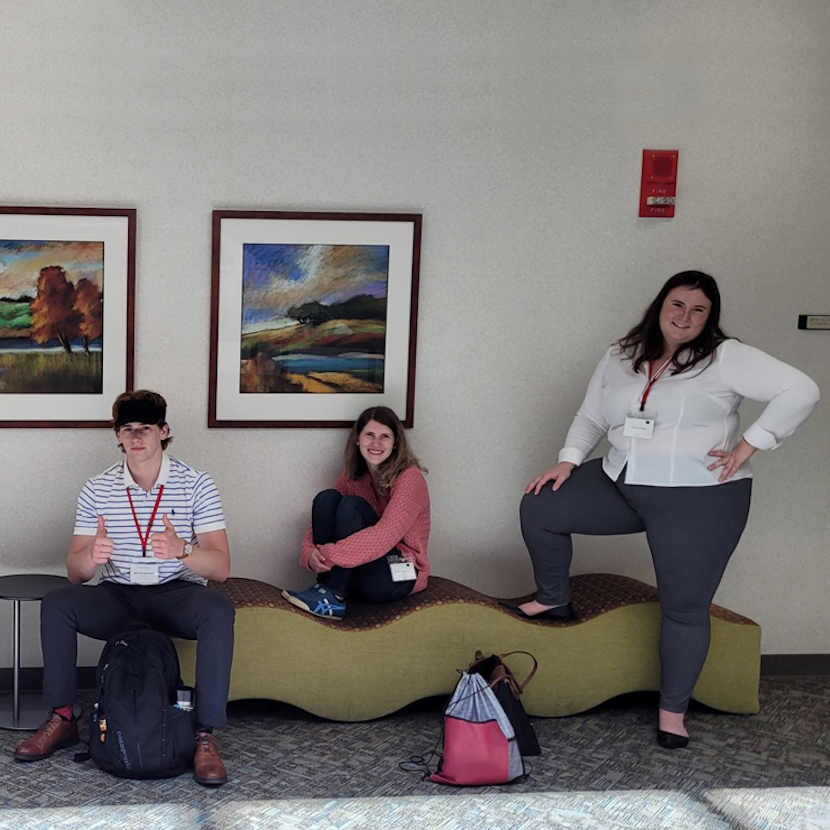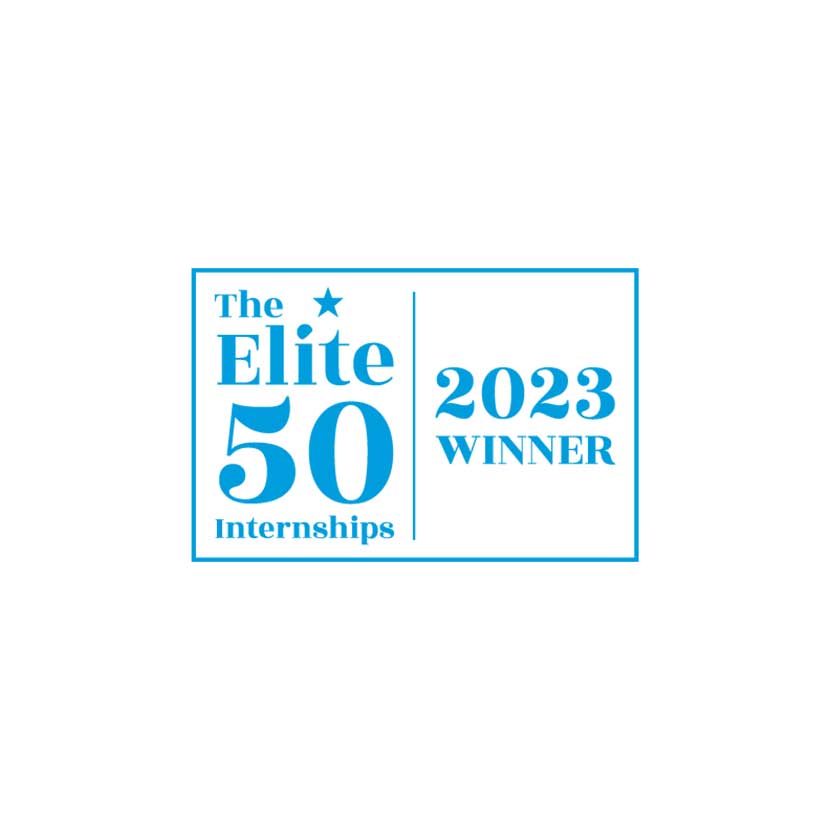 Shaping our future together
Our internship will help you build relationships within our walls – and out in the community. You'll also help us create a more innovative and equitable financial system – ensuring a brighter future is accessible for everyone. Interns may also be eligible for housing support, transportation accommodations and relocation reimbursement.
Our culture
Diversity, equity & inclusion (DEI)
Creating a workplace that's accessible and inclusive for all.
Learn more
Giving back
Our commitment to our customers, employees and communities.
Learn more
Sustainability
Ways we're proactively making a change and shaping what's next.
Learn more
Engagement resource groups (ERGs)
Strengthening our culture and driving change through inclusive membership groups.
Learn more
Accommodation request
TruStage is a place where everyone can bring their best self and thrive. If you need application or interview process accommodations, please contact the accessibility department.