Minimize mortgage loss
Real Estate Collateral Protection
Help guard your mortgage portfolio while supporting your operations. Real Estate Collateral Protection helps protect your bottom line from mortgage loan losses so you can minimize risk. Combine this protection with the TruStage™ comprehensive suite of Business Protection Solutions to help your credit union run more efficiently. Want to learn more?
Let's talk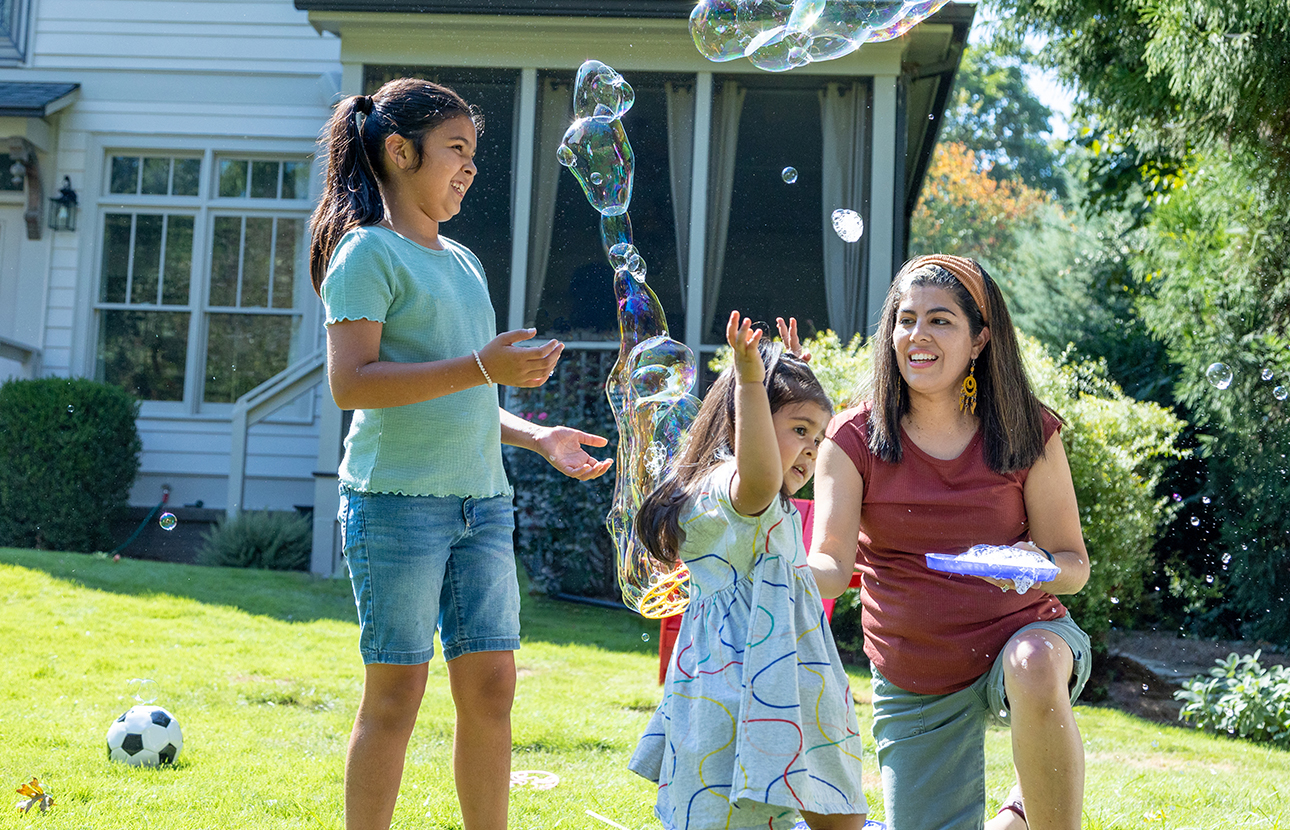 Real estate insurance options
Meeting your coverage needs
We're here and ready to help you every step of the way so you can make the most informed decision for your credit union. Here are some of the options you can choose from:
Blanket Mortgage: Help protect your entire portfolio with hazard coverage. There are no monthly reports, no member communications and no mandatory disclosure requirements.
Immediate Issue: Self-service programs that cover hazard, fire, flood, wind and other liability. You'll remain in charge throughout the process and will determine whether or not to place insurance.
Tracked Mortgage: Full-service program that covers hazard, fire, flood and wind damage. It tracks members' personal insurance, manages communications and determines when to place insurance.
Flood Zone Determination: Pre-mortgage service that identifies properties located in a flood zone and whether they require insurance. Meets compliance and FEMA requirements.
Collateral Protection Real Estate Insurance is serviced by One80/van Wagenen.  Flood Zone Determination is serviced by ServiceLink.
For all your business needs
Our suite of protection products works better together to help ensure full coverage for your business when the unexpected happens.