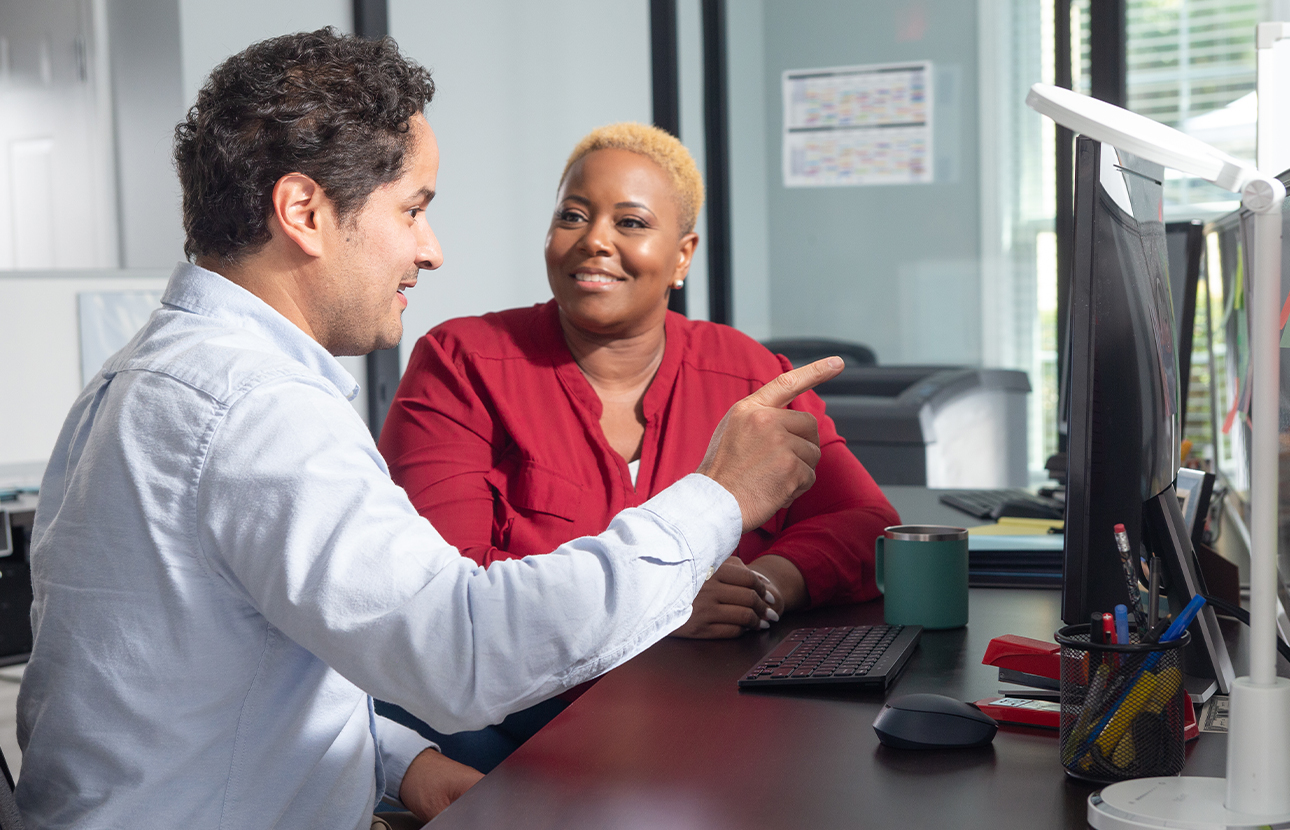 Reliable credit union solution
Business Protection Solutions
Providing your credit union or financial institution with the resources you need so you can go forward confidently. The TruStage™ comprehensive Business Protection Solutions suite helps support your business by coordinating your approach, providing a seamless claims process and updating policies frequently to ensure they're relevant to the industry's evolving needs. Want to learn more?
Let's talk
Credit union support
Credit Union Protection Policies
Solutions that can specifically tailor to your business. Using our entire suite of protection policies helps you eliminate overlaps and reduce risky gaps in your coverage. Helping give you the confidence to run your business smoothly and focus on your employees and members.
Choose from a variety of auto, card protection, collateral protection, property, management and employee-based policies.
Receive the latest insights, trends and protection from our team of experts.
Tailor your options per policy to better fit your business needs.
View products
Risk management process
How we lower your risk
Taking the proactive steps to help ensure your business runs smoothly. The TruStage Business Protection Solutions portfolio incorporates five key steps to help your business properly manage its risks:
Identify risk
Analyze and measure risk
Implement loss control
Finance risk
Monitor risk
For all your business needs
Our suite of protection products works better together to help ensure full coverage for your business when the unexpected happens.