Inclusive and equitable workplace
You belong with us
Creating an inclusive environment where individuality thrives. At TruStage™, we're our best when we support and enable all employees. Diversity, equity and inclusion (DEI) is at the core of everything we do – and we embrace you regardless of your gender, sexual orientation, religion, race, ethnicity, age, disability or citizenship.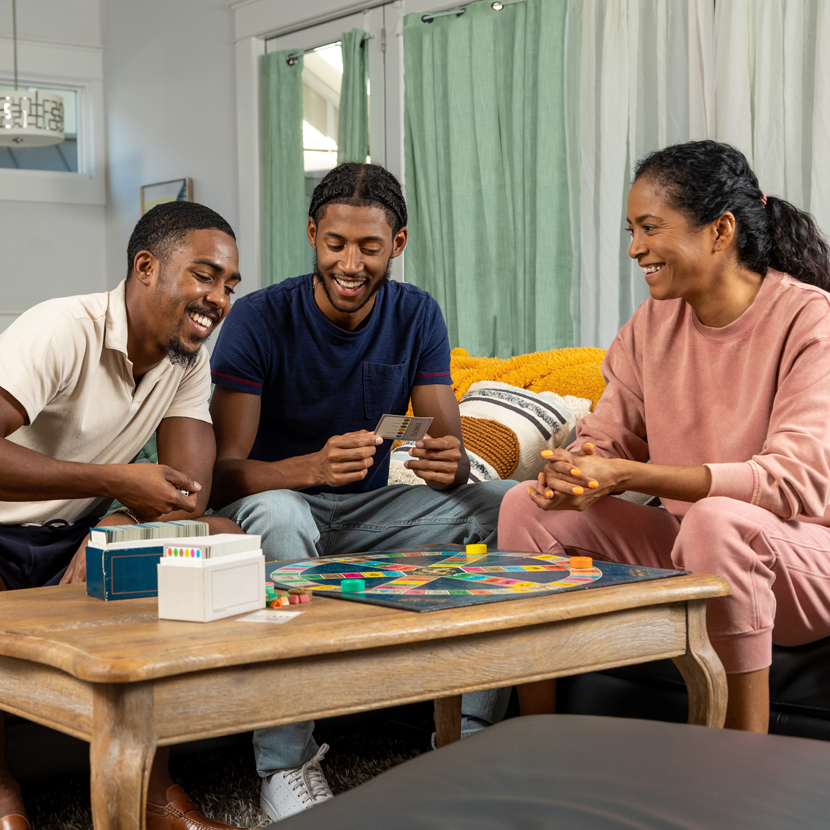 Creating an inclusive culture
It's not just what we say – it's what we do and how we do it. We're proactively taking steps every year to ensure our organization is even more inclusive. Our focus is developing a deeper understanding of the things that make us unique and providing the structure to make sure that those we serve are heard, seen and valued. This includes expanding our product portfolio and engaging more diverse suppliers in addition to providing benefits for new parents and transgender employees.
Engagement resource groups
Our engagement resource groups (ERGs) are one of the engines that fuel our DEI efforts. These staff-led groups provide a safe space for employees to come as they are, connect based on their passions and promote the development of a diverse and inclusive mindset.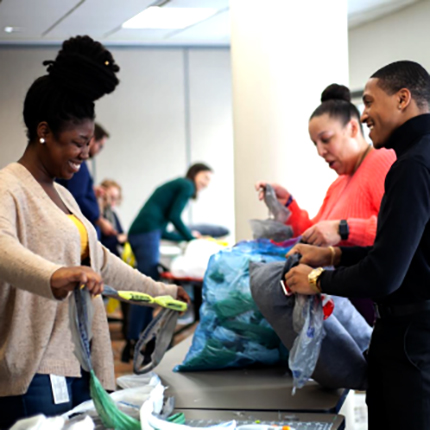 African American
Allies for Disabilities
Amig@s (Latinx)
Asian Heritage Network
Advocates for Domestic Abuse Awareness
Belief Network
Caregiver
Modern Family
Prism (LGBTQIA+)
Veterans
Women's Leadership Network
Women in Technology
Young Professionals Society
Accomplishments to date
We're proud of our accomplishments and are well-positioned to build on the work already done. Here are some of our accomplishments over the years.