Corporate social responsibility
Creating a better future for all
At TruStage™, we firmly believe in giving back to the communities we serve. Our dedication to corporate social responsibility (CSR) helps ensure a brighter tomorrow is accessible to everyone and pushes us to make positive impacts for our communities, business, employees and customers. We do this through grantmaking, sponsorship, volunteering and more.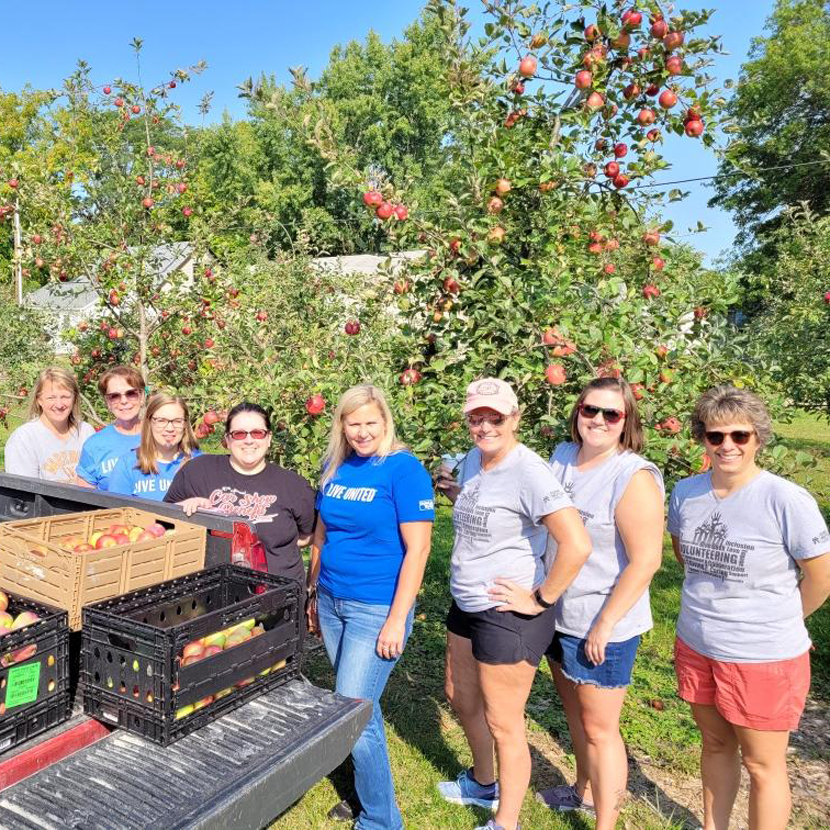 For more on Diversity, equity & inclusion
The TruStage Foundation
The TruStage Foundation is a registered 501(c)(3) organization and is the philanthropic arm of the company. Since 1967, we've built relationships and invested into the communities where we live and serve.
Our stance on social justice
We are committed to equity. We stand against racism and stand for social justice. We are intentional and strategic with our investments. We support organizations and programs that create structural and systemic change in underrepresented and marginalized communities.
We'll continue to center the lived experiences of the most marginalized and underfunded groups in our communities — so that a brighter and more confident financial future can become a reality.
Economic mobility
This year we are focusing our philanthropic efforts on economic mobility in two areas where we believe we can have the most impact: education and housing. Our education focus is grounded in supporting K-12 students through literacy, mentoring and tutoring. Our housing initiatives will be considered with an emphasis on affordable housing, homelessness support and rental assistance.
Giving back
In 2022, our workforce and the TruStage Foundation gave back in many ways:
$4.9M contributed to support the communities we serve
$464K raised by the workforce for non-profit organizations
3,411 volunteer hours logged
Volunteering
Our extremely engaged workforce is always looking for ways to engage with community partners in-person and virtually. To share volunteer opportunities with our workforce, we encourage you to upload your opportunities to our volunteer connect portal (note: you will be directed to an outside platform).
Community relations
As a company, we are committed to addressing and eliminating the socio-economic and racial disparities that exist in our communities. Built on the principle of people helping people, we support initiatives and opportunities that create a brighter financial future for all.
Grant and sponsorship requests
A grant is an award from the TruStage Foundation which allows us to receive named recognition but no other benefits from our financial contribution. A sponsorship is a contribution from TruStage that may provide us with named recognition, marketing/advertising opportunities, admission to events, etc.
The Corporate Social Responsibility (CSR) team reviews grant and sponsorship requests on an ongoing basis throughout the year. We ask that you provide our team with at least 45 days prior to the deadline for any request considered. 
The TruStage Foundation does not fund:
Charitable causes that aren't aligned with economic mobility (e.g., animal welfare, arts and culture, sports and recreation)
Charitable causes that align with economic mobility but do not align with education or housing (e.g., food, lodging, safety)
Capital campaigns
Individuals
Fraternal organizations
Non-educational religious organizations
Political causes or candidates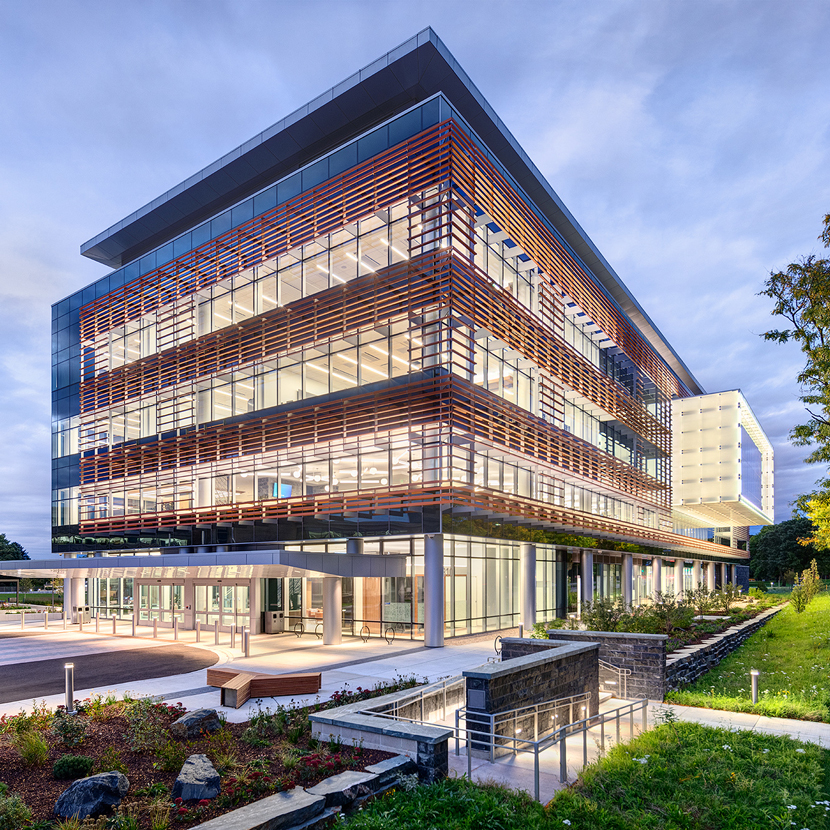 Lighthouse event requests
We make space in our Lighthouse building located at our headquarters in Madison, WI, available to nonprofits. If you have a request please email CSR@trustage.com.