Help protect your apartment and everything in it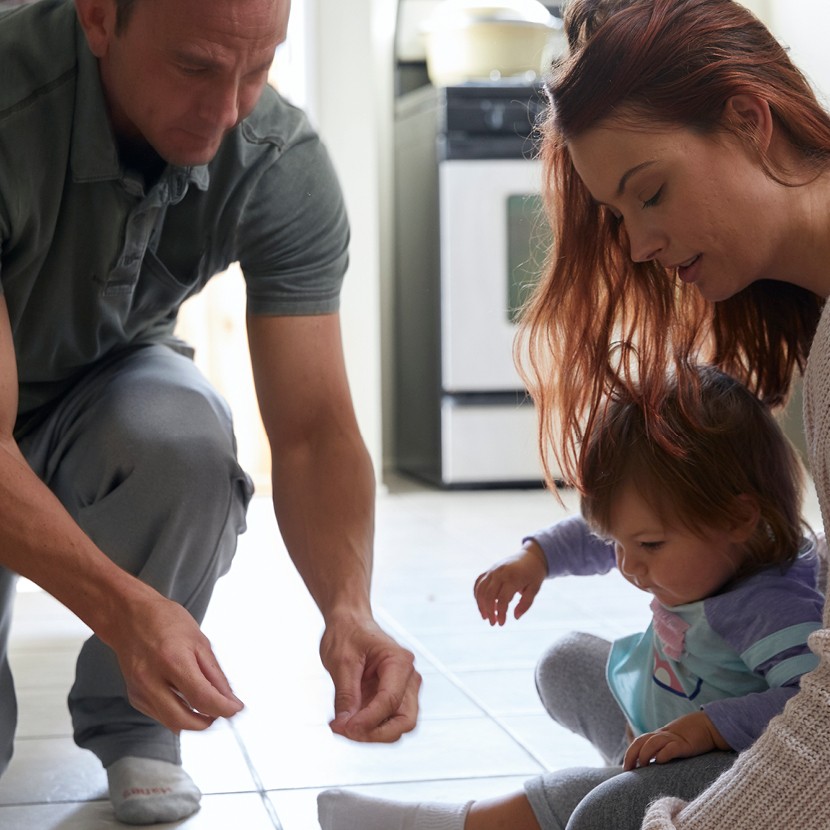 Switch to Liberty Mutual Insurance made available through the TruStage™ Auto & Home Insurance Program
Renters have insurance needs, too. That's why TruStage works with Liberty Mutual, a top-rated insurance provider, to design a renters policy that offers coverage that meets your needs.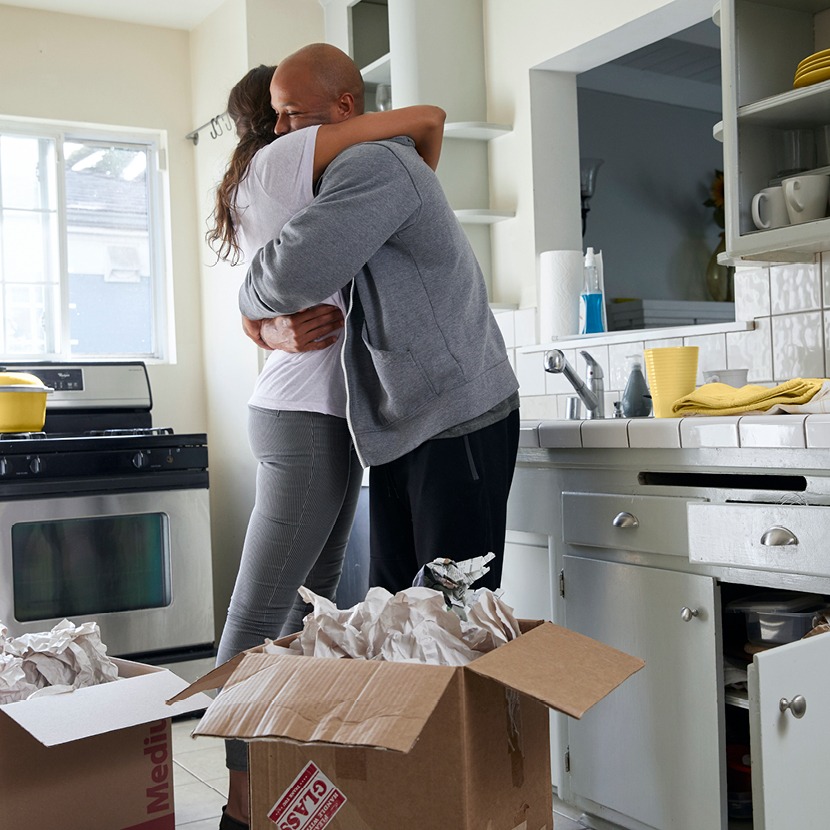 Personalized renters insurance
Dedicated service, plus coverage
Nobody expects to experience theft or an accident. But renters may come home to missing valuables or damage from a sewer back-up. Building security might not be enough to prevent a robber from taking your laptop while you're away at the office. Without renters insurance, you could feel the full brunt of replacement or repair costs. Liberty Mutual Insurance made available through TruStage could help protect you against these risks. And, our 24/7 claims service ensures an agent is always around to help.
Find ways to save on renters insurance
Credit union membership opens up savings
"How much is renters insurance?" shouldn't be your only question. Remember to also ask, "How can I save on renters insurance?" Liberty Mutual Insurance made available through the TruStage Insurance program is ready with answers and chances for you to save money. That could mean you qualify for a credit union membership discount or a bundled policy discount. Either way, you win.