Convenient & efficient
Lending Protection Solutions
Here at TruStage™, we're always focused on the future. In the ever-changing landscape of lending, it's pertinent that credit unions and financial institutions be prepared for changes within their industries. That's where TruStage comes in. Our lending program prioritizes fully digital options while also addressing the common challenges that you might face in your lending program. Want to learn more?
Let's talk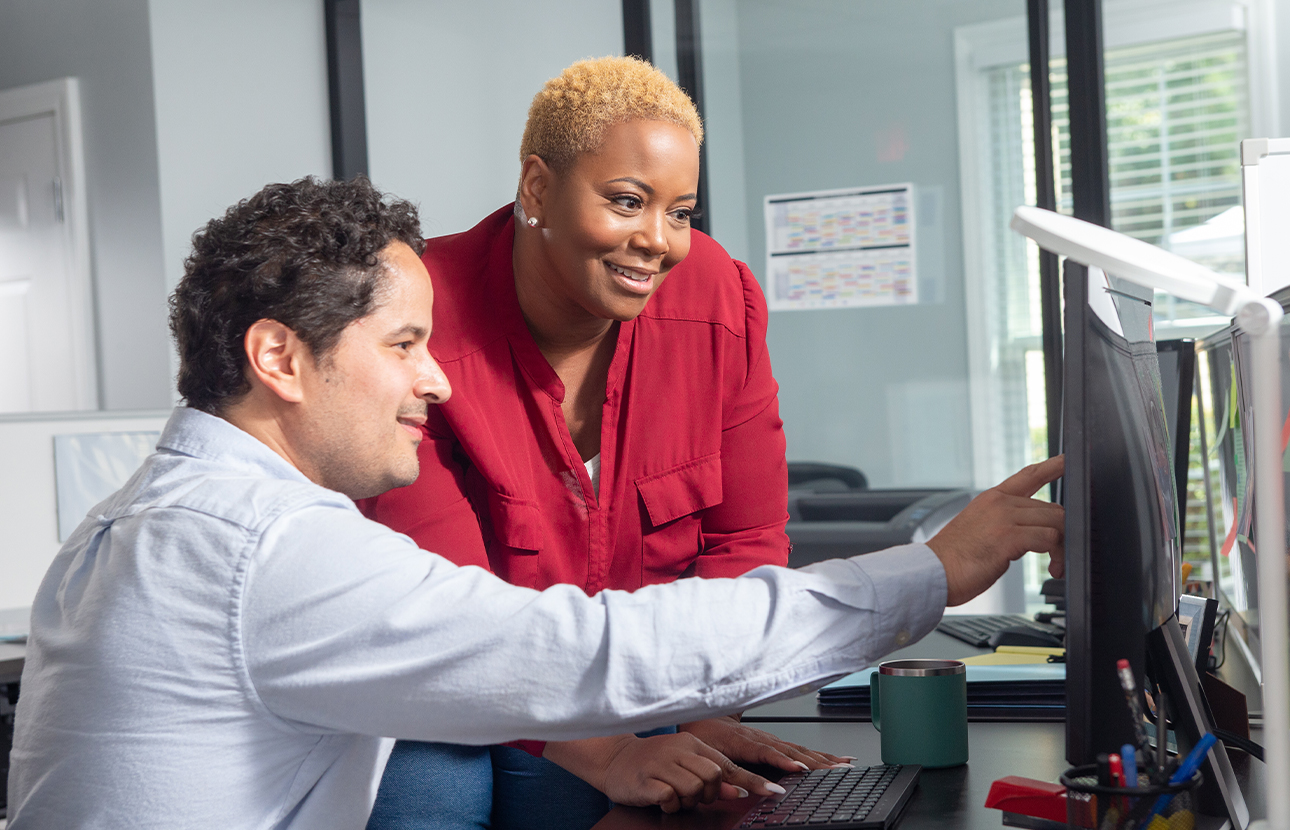 Digitally driven
The TruStage Lending promise
To help successfully prepare your lending program for a digitally focused future and the shifting priorities of your members, consider these four strategies for success:
Business model evolution
Helps you transition from in-person processes to digital-first service.
Strategic growth
Help grow membership and drive overall growth with member-first engagement.
Streamlined solutions
Accessible products and services that are designed to be easy to implement, support and maintain.
Technology
Utilize market-leading technology to help increase member satisfaction, differentiate your business and secure your data.
Future focused
A digitally oriented lending program
Our goal is to provide you with digital products and services that can help protect more members, while creating a transparent and comprehensive lending experience.
Our focus areas:
Digital lending experience
Streamlined and accessible processes for members and staff.
API technology
Digital connectivity to Payment Protection.
Adaptable language
Personalized training to enable digital success.
Direct data access
Self-directed program reports and campaign management.
TruStage Ventures
Fintech and insurtech investment and co-creation.
Introducing our integration with MeridianLink®
Educate members with compelling payment protection content through real-time integrations.
Comprehensive lending suite
Partnering with TruStage for your lending program includes access to the many products and offerings in our comprehensive lending suite.