Get to know us
Hello, we're TruStage
We're on a mission to make a brighter financial future accessible to everyone. Dedicated to helping more people — in more ways — make confident financial decisions at every stage. And we're committed to delivering on this belief, together. Creating opportunities beside our partners, members of our communities and our employees.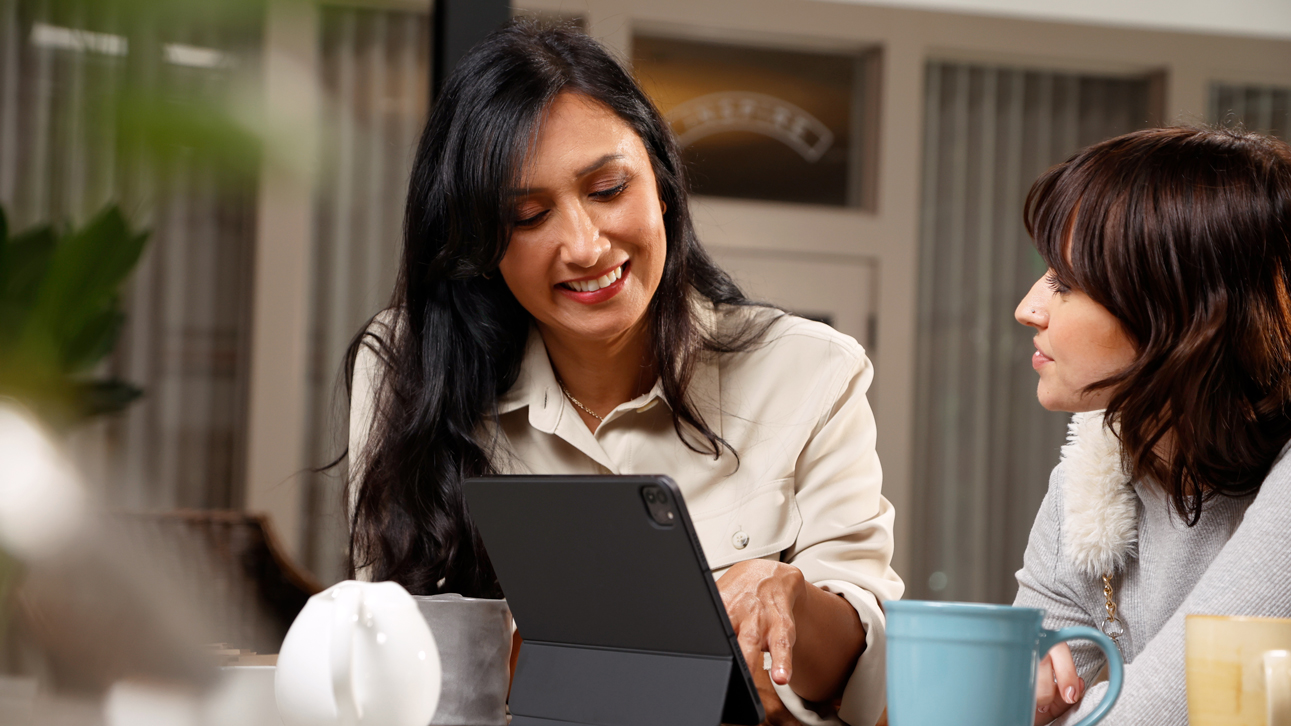 Our legacy of people helping people began nearly a century ago as CUNA Mutual Group.
And it's one we're proud to continue today as TruStage™. A tradition that welcomes everyone, celebrates differences and makes a positive impact that moves us forward. Our goal is to build a more inclusive financial industry — empowering businesses, customers and communities to find new ways to grow.
Today, as everyone becomes more connected, we're pushing the boundaries of what's possible and shaping what's next. Bringing our people, experience and innovations to reliable insurance, investment and technology solutions. Designed to better help you, your customers, members and clients plan for tomorrow.
From credit unions to financial advisors, and small businesses to consumers, we work hand in hand to give you the tools to help you find the right solutions. Rooted in deep empathy, we care about building relationships that last. And work hard every day to understand those we serve.