You could save $665 on car insurance*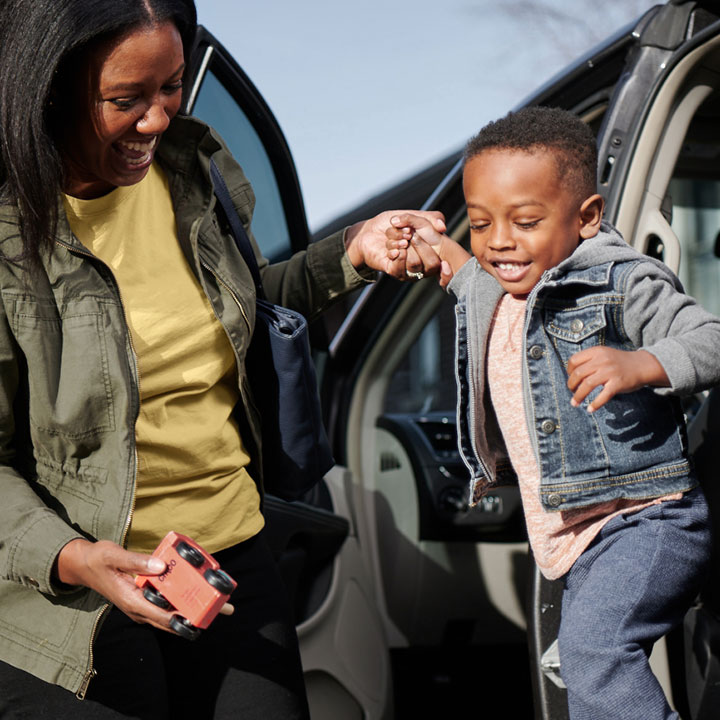 Benefits of the TruStage Auto & Home Insurance Program
It can be hard to find the best car insurance. That's why we work with Liberty Mutual to offer cost-effective coverage that's easy to get to and easy to understand.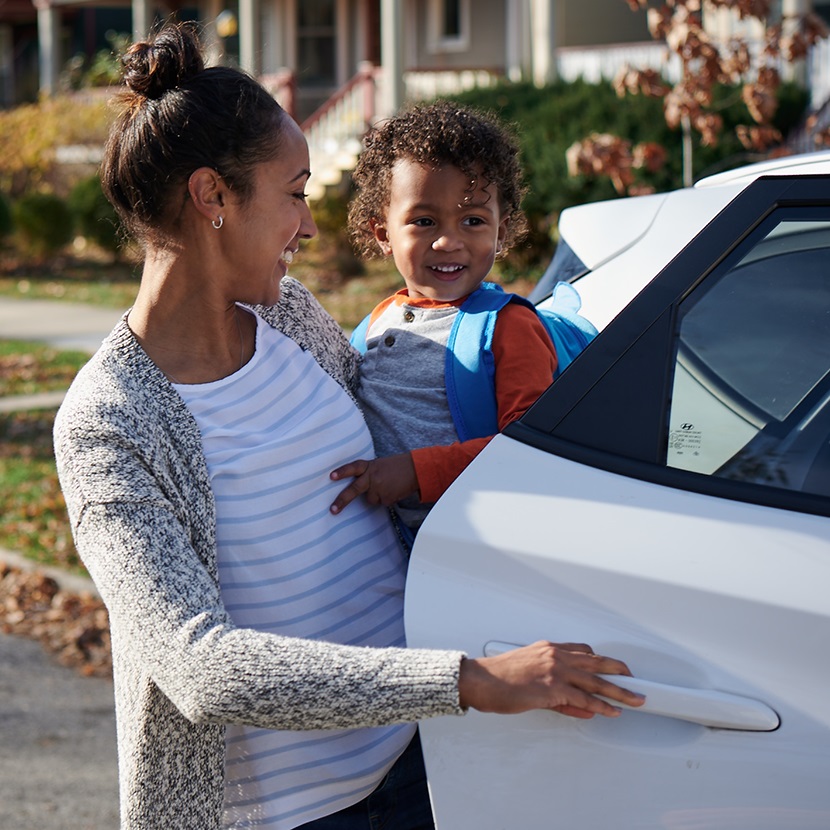 Several perks to a policy
Car insurance you can rely on
TruStage keeps you on the road and protected. Our relationship with a leading provider like Liberty Mutual means your policy can fit your budget and your needs. You could benefit from accident forgiveness, 24-hour roadside assistance and a 12-month rate lock by switching today. They'll even replace your car if it's totaled with a model that's one year newer.
Multiple ways to save
Take advantage of bundles and discounts
TruStage Auto & Home Insurance gives you numerous ways to save. Bundling home and auto can shave dollars off your premium. And credit union members can earn a discount for 3 years of claims-free driving. Get an even larger discount when you reach 5 years.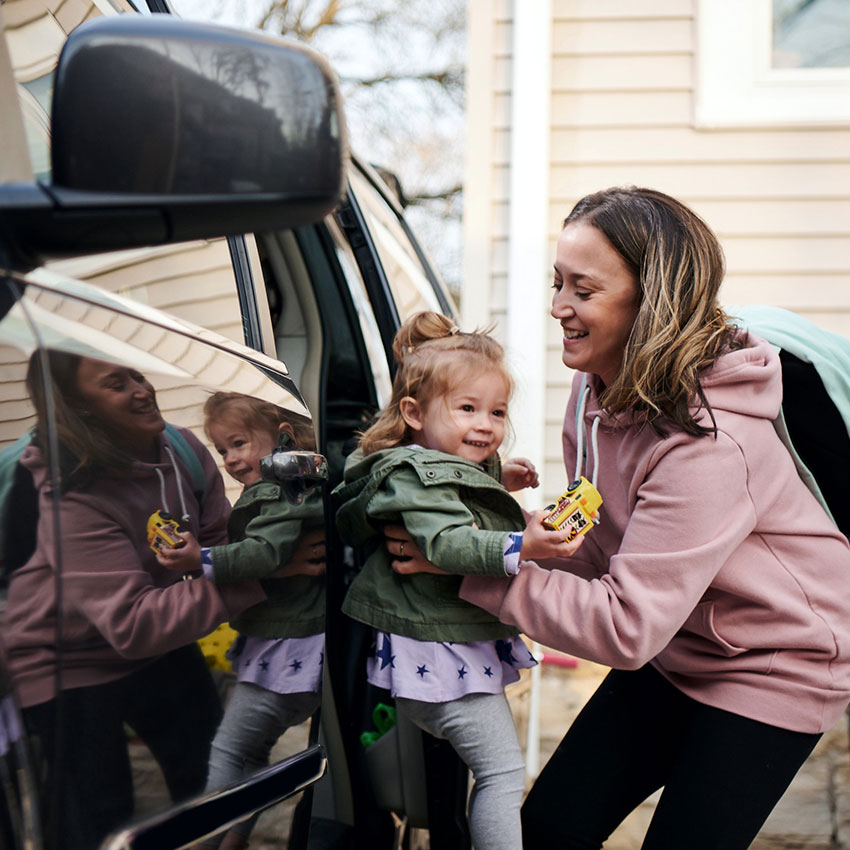 Beyond Auto Insurance
Want to learn more about protecting your family and possessions? Read about how TruStage can help.
Frequently asked questions
The TruStage Auto & Home Program works together with top-rated companies like Liberty Mutual to make auto and home insurance, along with a potential discount, available to credit union members.

A licensed agent at Liberty Mutual will answer your questions and give you friendly, helpful information — with no sales pressure.

When you're ready to get a quote, an agent will ask you some questions and walk you through your options. It's a good idea to have a copy of your current insurance policy handy to compare coverage and features. That way, it's easy to see how much you could save if you switch companies.

In most cases, auto owners and homeowners are required to buy some type of insurance, but this can vary depending on your situation. Read on for more details.

Auto insurance

Almost every state requires you to buy auto insurance to protect against liability. And if you're taking out a loan to buy your vehicle, it's likely the lender will require you to buy an insurance policy to protect its value.

Home/condo insurance

Unlike auto insurance, it's possible to own a home without carrying insurance in some cases. However, if you have a mortgage on your home, it's likely your lender will require you to carry a homeowner's policy. Also, condominium boards typically require owners to purchase condo insurance whether they have a mortgage or not.

Even if you don't have a mortgage, it's a wise choice to protect the value of your home and its contents with a homeowner's insurance policy. This insurance will also help protect you from liability if someone is injured on your property.

Renters insurance

And while apartment dwellers are not usually required to buy renters insurance, this relatively low-cost coverage can help reimburse you for loss or damage to personal possessions. It also offers protection from liability if someone were injured in your unit.