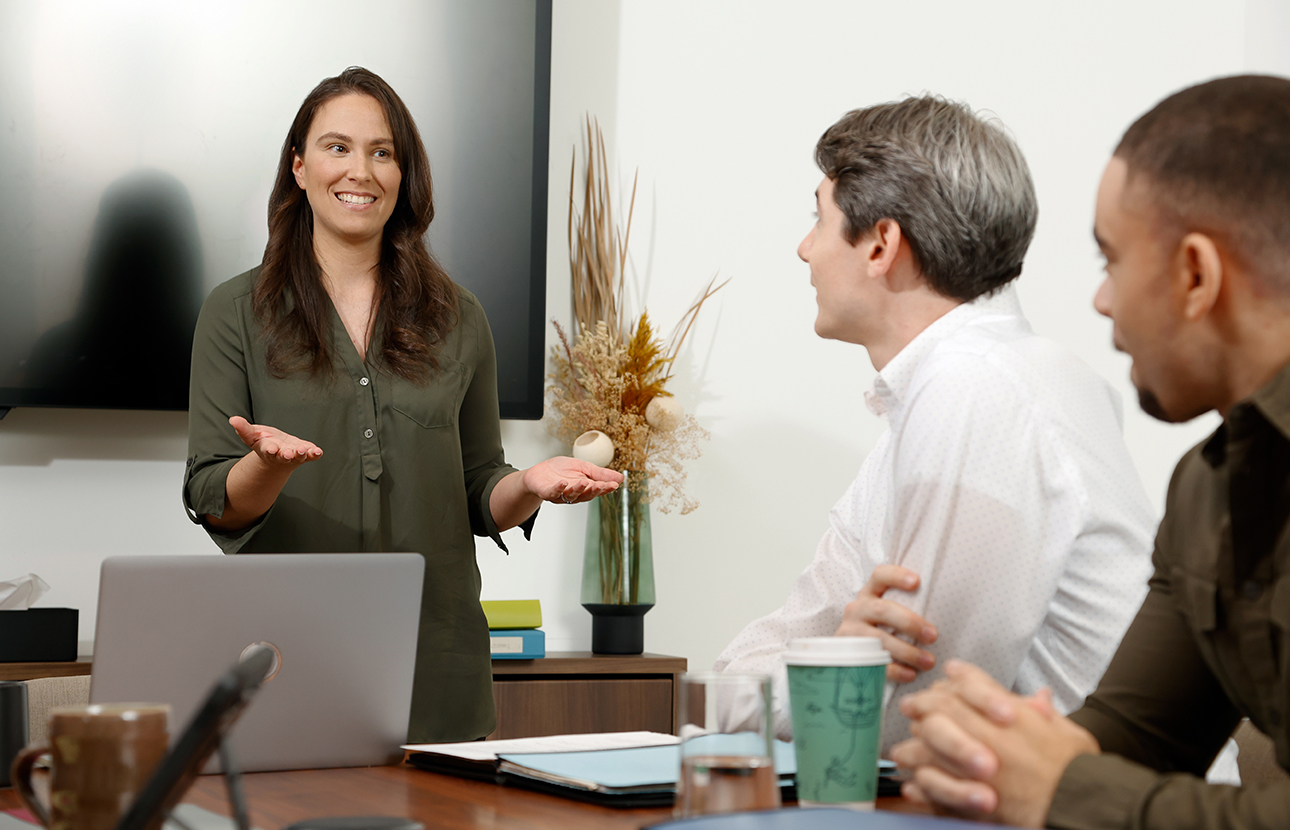 Workplace Solutions
Taking care of what matters
Invest in your employees with our comprehensive, flexible employee benefit programs and Diversity, equity and inclusion (DEI) services. Workplace Solutions helps you design the ideal retirement and/or executive benefits program for your company's unique workforce and financial needs while meeting your bottom line. Our dedicated specialists can help you select from our customizable product suite to ensure your needs are met and that your employees' future looks bright.
Employee retirement options
Help your employees navigate their financial journeys
We're ready to partner with you to find the right solution for your organization. Our total solution includes plan types, flexible service levels, education and tools to empower employees and put a more confident financial future within reach.
Explore retirement solutions
401(k) / 403(b)
Help your employees save for a better retirement. Choose the fiduciary support you need, with turnkey and fully customized defined contribution plan design available.
457(b)
Help executives save beyond the limits of a 401(k) plan and retire on their terms.
Executive Benefit Solutions
Tailor your executive benefit plans to meet the unique needs of your entire leadership team to support strategic succession. This program leverages industry-leading financial services firms and an open-architecture platform. Learn more.
Fiduciary Investment Consulting
Reduce regulatory and business risk while meeting your fiduciary duty. Learn more.
Pension
Choose a program that addresses your employee needs and manages organizational risk, including market volatility and increasing expenses.
Pension Risk Transfer
Transfer pension risk and protect participant benefits. Learn more.
Solutions with you in mind
Today's workforce is comprised of exceptional people with varied skills, experience and cultural backgrounds. We're here to provide solutions that flex with your credit union and help it thrive — financially and inclusively.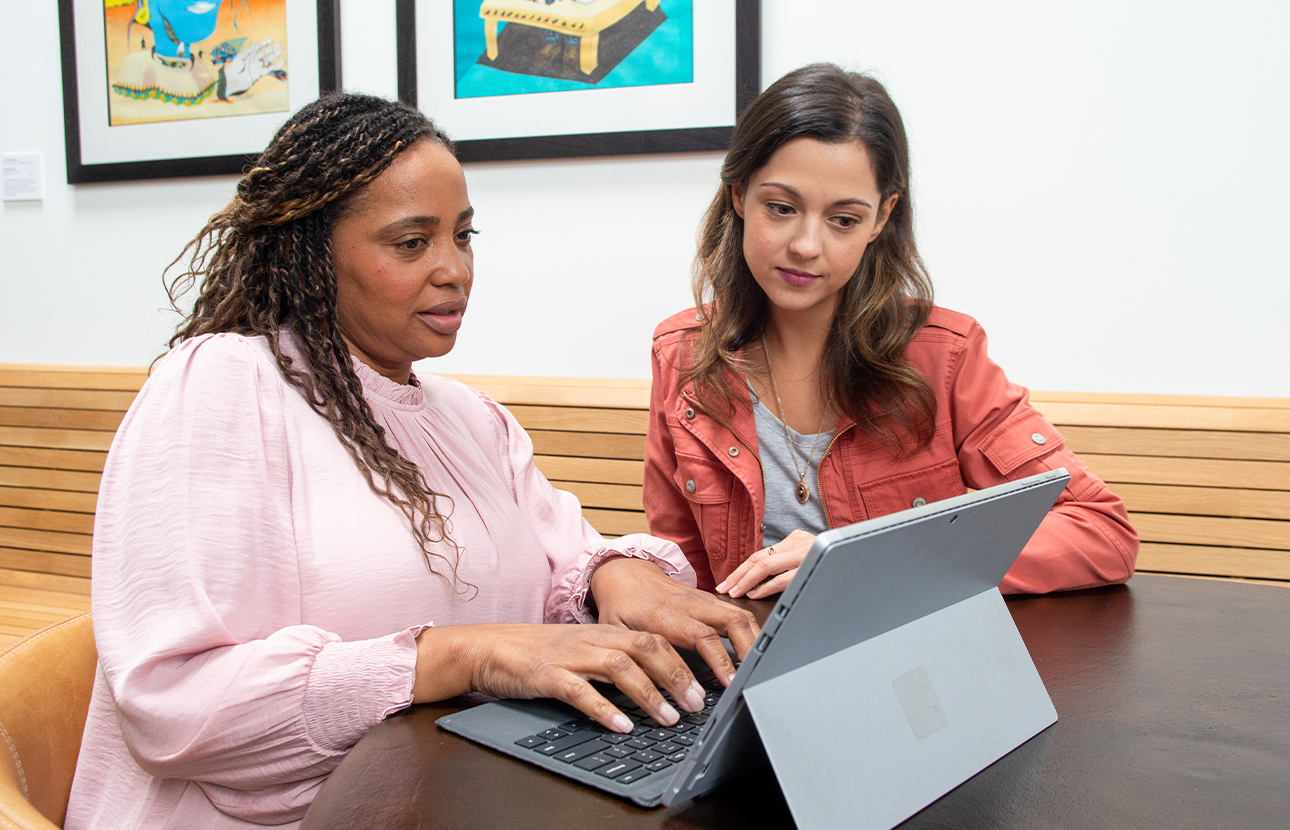 Employee inclusion resources
Create space for everyone
Embrace the differences and values of your employees. Diversity, equity and inclusion (DEI) Services from TruStage™ builds inclusivity into the fabric of your company, helps your staff understand your commitment to DEI and attracts a more diverse workforce. Our dedicated DEI advisors will help you map out a plan that's tailored to your specific needs and goals.
View our solutions