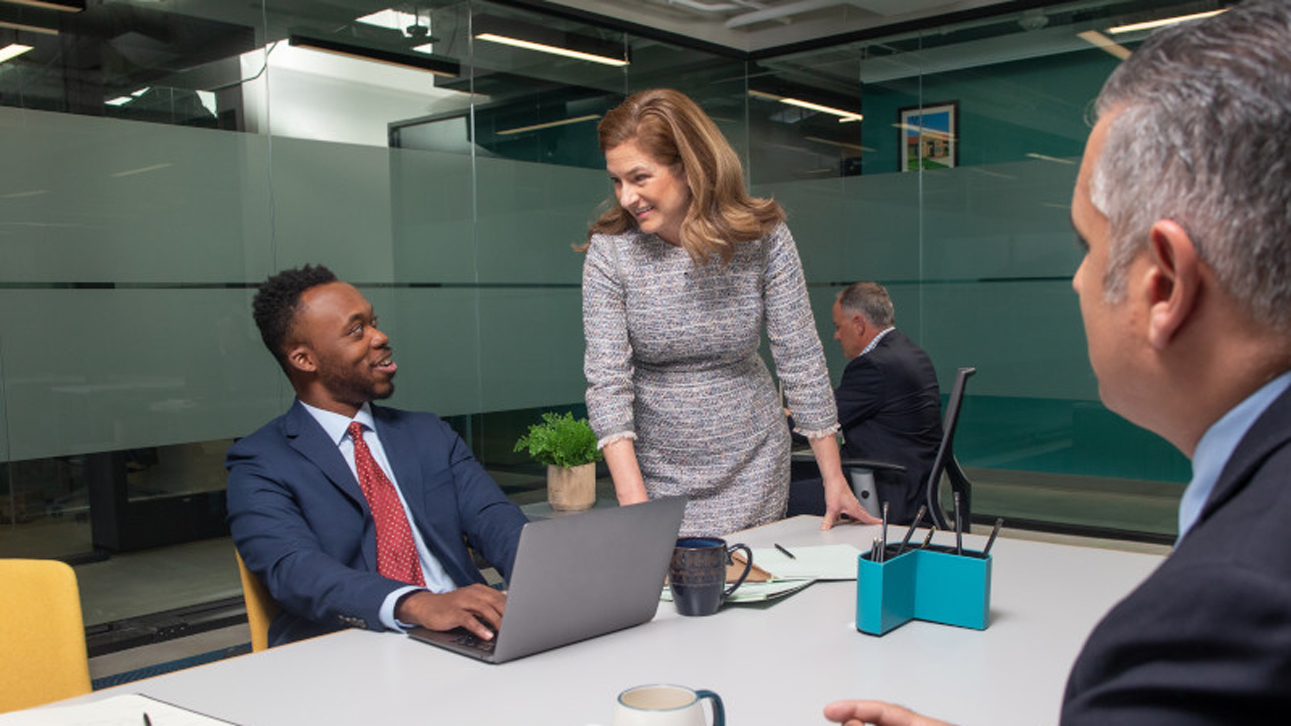 88 years of experience
Our financial information
A partnership rooted in empathy and financial stability. At TruStage™, we combine the best instincts, practice and passion to keep you one step ahead. Take a look at our latest financial information. 
Current quarter financial statements
2022 Consolidated Financials and Independent Auditor Reports
Ratings
Our financial strength and issuer credit ratings are signs of our long-term ability to deliver on our commitments.
Financial strength ratings
Company

AM Best Company

S&P Global Ratings (S&P)

Moody's Investors Service (Moody's)

CMFG Life Insurance Company1
MEMBERS Life Insurance Company1
CUMIS Insurance Society, Inc.1
A
A+
A2
CUMIS Mortgage Reinsurance Company1
A
A+
Not Rated
CUMIS Specialty Insurance Company, Inc.1
A
Not Rated
Not Rated
American Memorial Life Insurance Company2
A-
A+
Not Rated
TruStage Life of Canada1
A-
Not Rated
Not Rated
Union Security Insurance Company3
B++
BBB+
A2
Issuer credit ratings
| | | | |
| --- | --- | --- | --- |
| Company/debt type | AM Best Company | S&P Global Ratings (S&P) | Moody's Investors Service (Moody's) |
| TruStage Financial Group, Inc. | bbb+ | BBB+ | Baa2 |
| CMFG Life Insurance Company Surplus Notes | a- | Not Rated | Not Rated |
| TruStage Financial Group, Inc. Senior Notes | Not Rated | BBB+ | Baa2 |
Five-year performance
Unaudited