Accessible & comprehensive
Consumer Insurance Solutions
Built to address the insurance needs of credit union members, our comprehensive insurance program is designed to help your business provide an exceptional and accessible customer experience.
Let's talk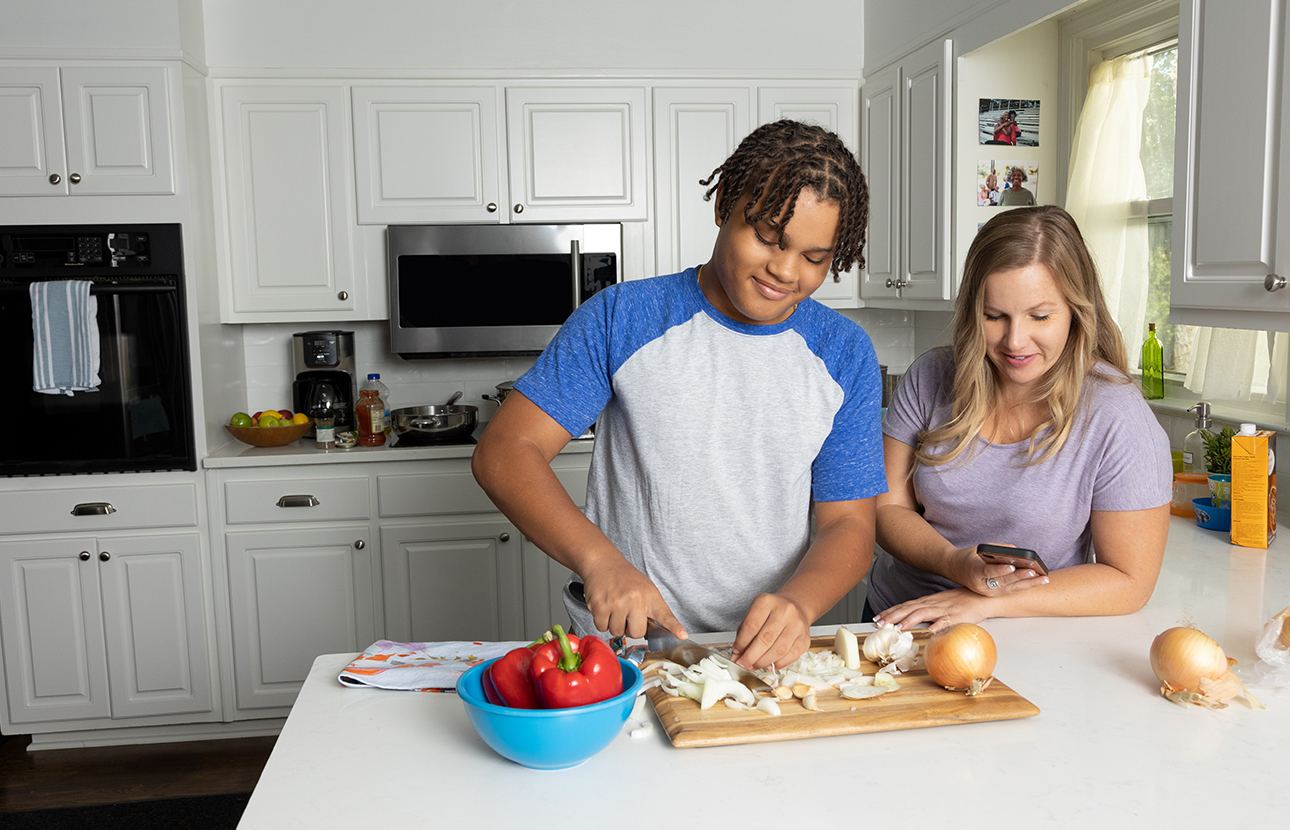 Dependable coverage
Prioritizing your members' insurance needs
In the competitive, crowded and often uncertain environment of insurance, TruStage™ understands that providing comprehensive coverage to your members is key to growing your credit union or financial institution while also serving your community. That's where our Consumer Insurance Solutions comes in. Here at TruStage, we're continuously improving our programs to ensure we're offering the most up-to-date products, so you can spend the time focusing on your members' needs.
Key benefits:
Member-focused products: Insurance coverage designed to help meet your members' unique needs.
Expert support: Help in supporting and empowering your financial institution's message.
Multiple channels: Use both traditional and digital channels to grow your business.
The TruStage difference
The Consumer Insurance Solutions provides products and coverage that can act as a complete suite for your credit union or financial institution. With our data-driven, personalized marketing and an extensive selection of compliance approved marketing materials, your financial institution can run smoothly while also reaching more customers.
Looking for help managing your Life or Accidental Death & Dismemberment Insurance policy?
Policyholders can make payments, review your beneficiaries, update contact info, and even submit a claim.
Get started