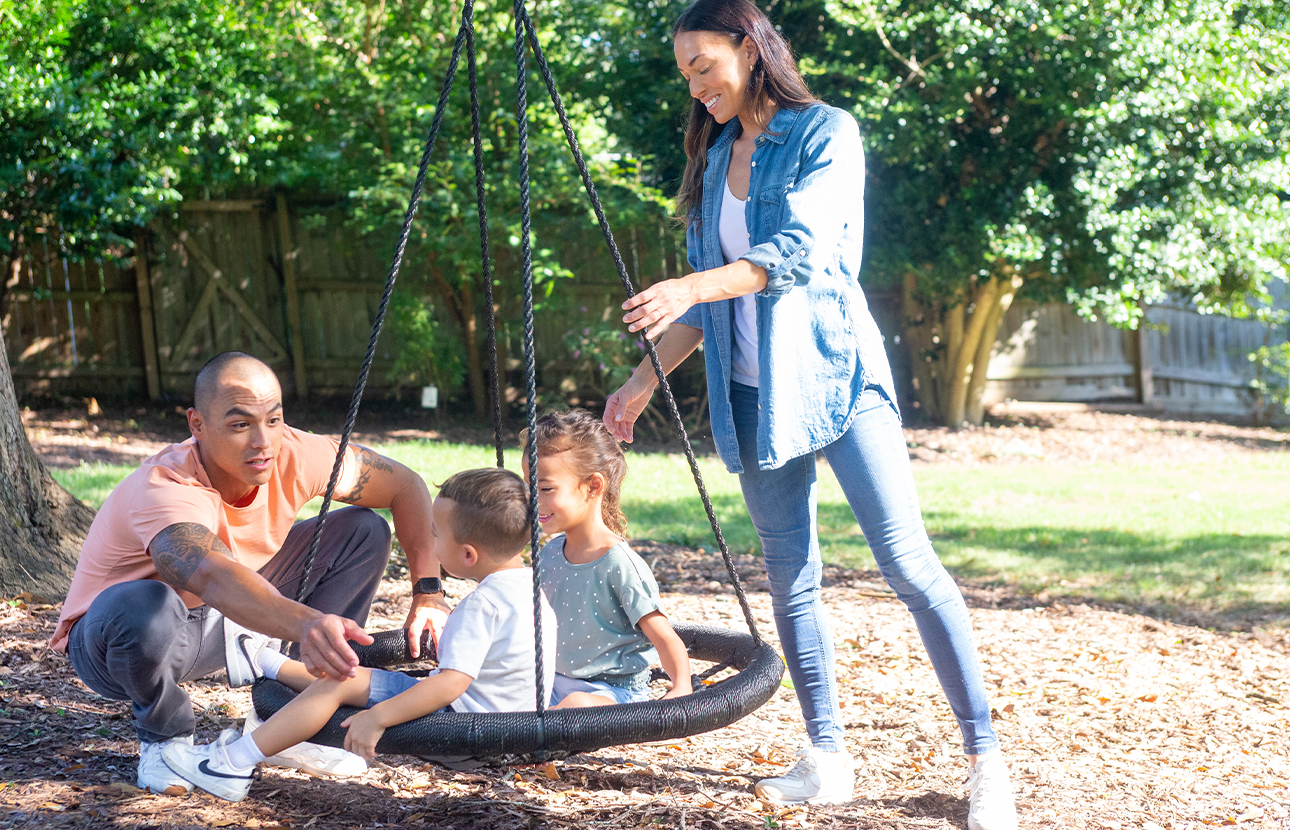 Financial relief
TruStage™ Cancer, Heart Attack and Stroke Coverage
In addition to TruStage Accidental Death & Dismemberment Insurance, issued by CMFG Life Insurance Company, your credit union or financial institution can provide Cancer, Heart Attack and Stroke Coverage to your members' coverage to help protect them and their loved ones when they are at their most vulnerable.
Let's talk
Consumer Insurance Program Suite
Convenient & accessible
Help protect your members during uncertain times
Offering two optional riders to your members' AD&D insurance could help ensure your members are better protected against potential serious financial burdens during their critical times.
Key benefits:
Simple application process for your members increases program participation.
A Living Benefit to help protect your members during difficult life-events.
Timely and accessible cash benefit upon diagnosis.
The TruStage difference
The TruStage Insurance Program provides products and coverage that can act as a complete suite for your credit union or financial institution. With our data-driven, personalized marketing and an extensive selection of compliance approved marketing materials, your financial institution can run smoothly while also reaching more customers.