Essential protection
Guaranteed Asset Protection (GAP)
Newly purchased vehicles depreciate the second they're driven off the dealer's lot. When a vehicle is totaled in an accident or stolen and not recovered, your member could owe more than the vehicle is worth. GAP is designed to reduce or eliminate the difference between the insurance settlement and the loan balance. Our choice-driven GAP options offer more feature options and more control than ever before.¹ Want to learn more?
Let's talk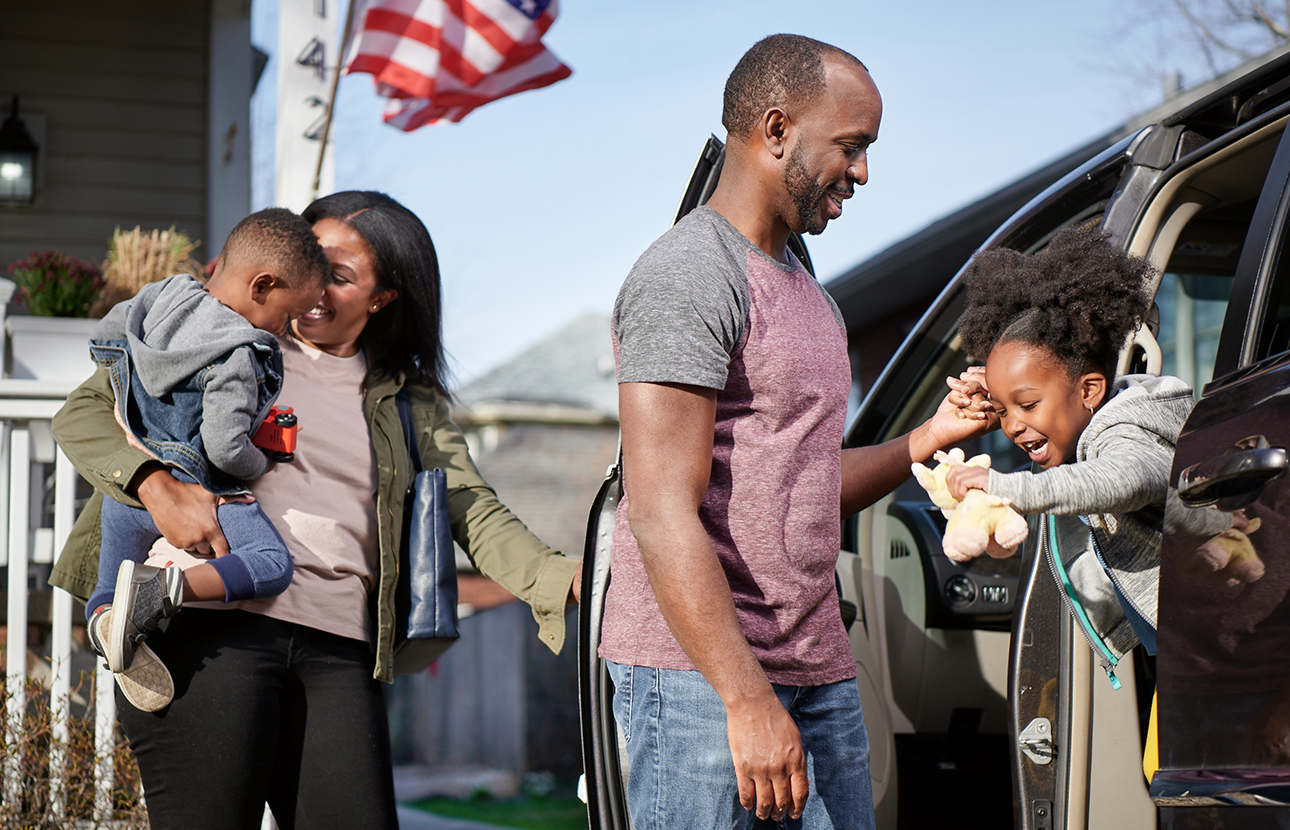 Risk management
Help protect your business and your members
On top of helping to protect your members, our GAP program also helps your credit union or financial institution manage risk by reducing charge-offs, delinquencies and collection fees, all while helping generate valuable non-interest income.
Key benefits:
Valuable protection options including protection for wear and tear, excess mileage and prior damage.
Member-friendly features such as no time limit to file a claim and more skipped payment options.²
Easier and more efficient to offer GAP to members with Protection Advisor® Expert, our point-of-sale technology.
Optimize and efficiently reconcile your program with on-demand reports.
Choice-driven options offer your loan officers the flexibility they need to better serve your members.
Payment protection integration
Educate members on lending protection options with integrated dynamic content
TruStage is the first to partner with MeridianLink® to bring to market dynamic, compliant content for payment protection products through real-time integrations.
Integrated member experiences
When you have TruStage Lending Protection Solutions and the MeridianLink Portal, you can embed product information along with a provisional quote into your loan application workflow to give members a seamless digital experience.
Increase leads and revenue
Help gain warm leads, increase non-interest income and reduce risk by helping inform more members about protection from the unexpected.
Educate members and staff
Equal investment is made in advancing our lending solutions and educating your members and staff, so they understand the value of the protection products you offer.
Stay one step ahead
Our proprietary data along with consumer research helps us develop products and services to meet members where they are on their financial journey.
Access the 2023 Lending Preferences Survey
The 2023 Lending Consumer Preferences Survey highlights opportunity for credit unions to tailor loan products to distinctive member needs.