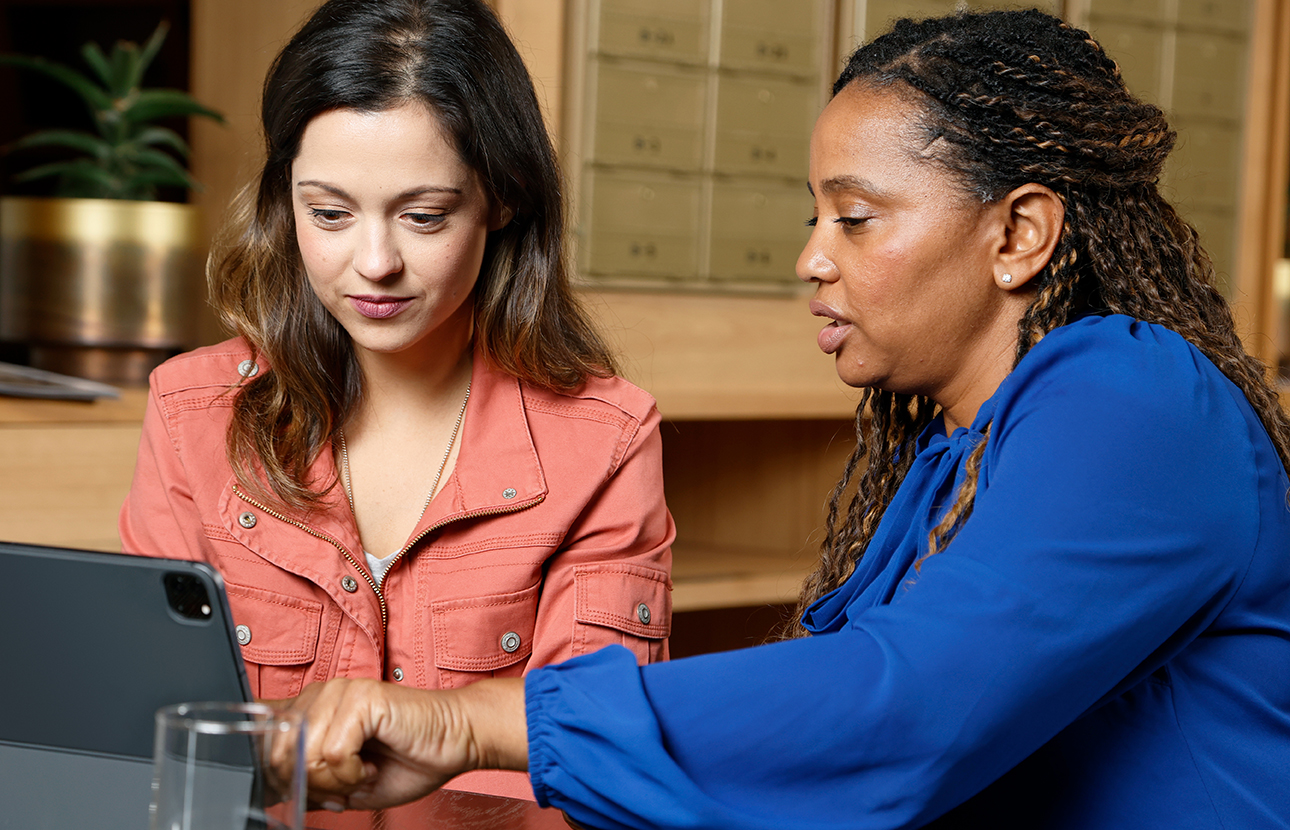 Invest in success
Lender Development Program®
Help grow your lending business while deepening member relationships with our Lender Development Program. With personalized lending training designed to build leadership skills, this program is ideal for any credit union or financial institution committed to long-term employee and business success. Want to learn more?
Let's talk
The Lender Development Program is part of our comprehensive lending suite helping you protect more loans, more ways.
Key benefits:
Helps to improve ability to identify and meet members' financial needs.
Designed to help increase employee engagement and member satisfaction.
Helps accomplish business and professional goals more frequently.
Additional resources
Get support from our Lending Resource Center (exclusively available to lending customers) for product knowledge, training and marketing materials.
Consider utilizing our ULEND Academy® training to learn how to shift from a transactional approach to a consultative approach.