Property exposure protection
Property & Business Liability
Innovative coverage that helps protect your credit union from the unexpected and the devastating. Property & Business Liability from TruStage™ covers your employees when it comes to bodily injury, property damage, personal injury, advertising injury, liability and property loss. Combine this protection with the TruStage comprehensive suite of Business Protection Solutions to help your credit union run more efficiently. Want to learn more?
Let's talk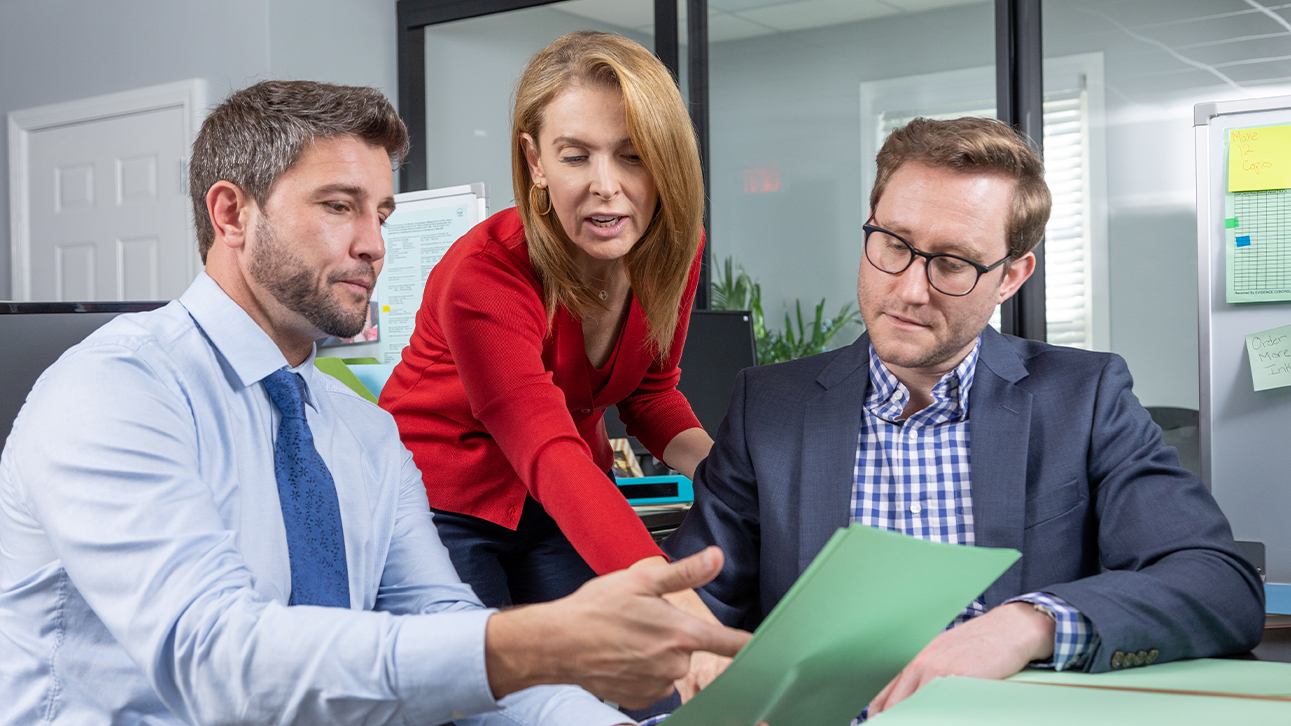 Protection from casualties
Enhanced coverage for what matters
Help prepare for disasters of all types with exclusive access to experienced risk consultants, exclusive tools and resources. When disaster strikes, our dedicated team is here and ready to assist you. Our additional and recent coverage enhancements now protect you from these hidden risks:
Building Coverage — Special and ATM Coverage — New $10,000 coverage extension for bridges, roadways, walks, patios, parking lots or other paved surfaces.
Building Coverage — Special — Added coverage for when a building is in imminent danger of abruptly falling down or caving in.
Mortgage Recording Coverage — Removed from exclusion for purchased loans: loans sold to and then repurchased back from a federal mortgage agency.
For all your business needs
Our suite of protection products works better together to help ensure full coverage for your business when the unexpected happens.