Speaker resources
Bringing our knowledge to you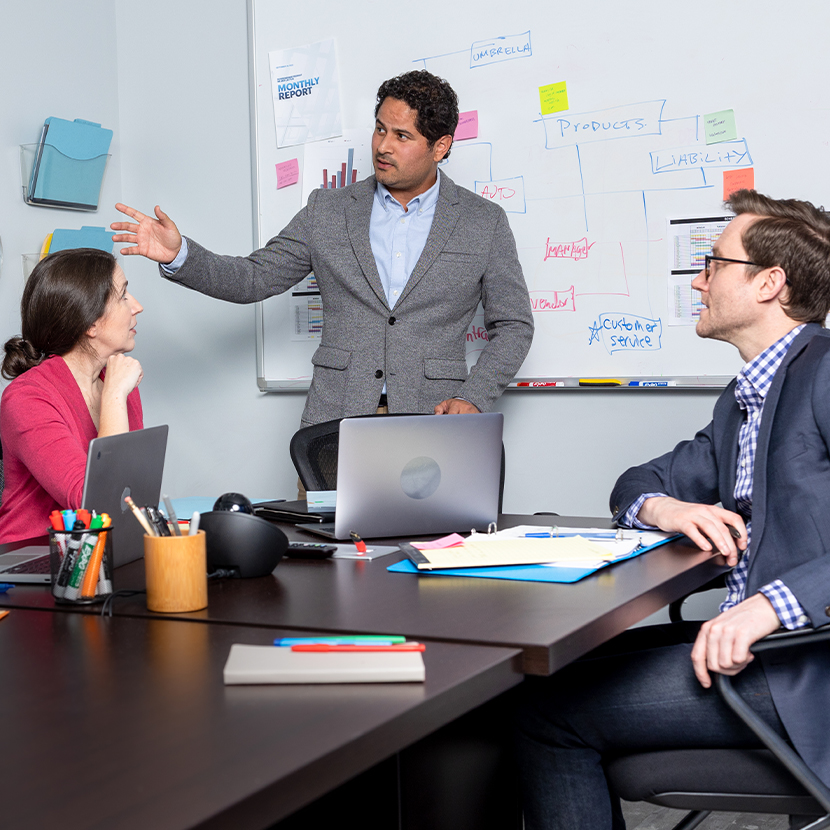 Welcome to the Trustage™ speaker resources page. We look forward to working with you. Please click on the categories below to learn more about our topics.
Unfortunately, due to limited resources, we are unable to provide speakers for individual credit unions and credit union chapter events at this time.
Due to the high demand of speakers, please note that we highly recommend that requests be made a minimum of 90 days out. We appreciate your partnership and look forward to connecting you with our thought leaders.
Credit Union Leagues
If you are from a Credit Union League and would like to request a speaker, please complete the online league speaker request form.
Request form
New to requesting a speaker?
Please click below to get started.
Contact us