Comprehensive protection
Credit Insurance
Unexpected life events happen. TruStage™ can help. Credit Insurance helps protect your members during their difficult life events and helps mitigate your credit union or financial institution's loan portfolio risk. Want to learn more?
Let's talk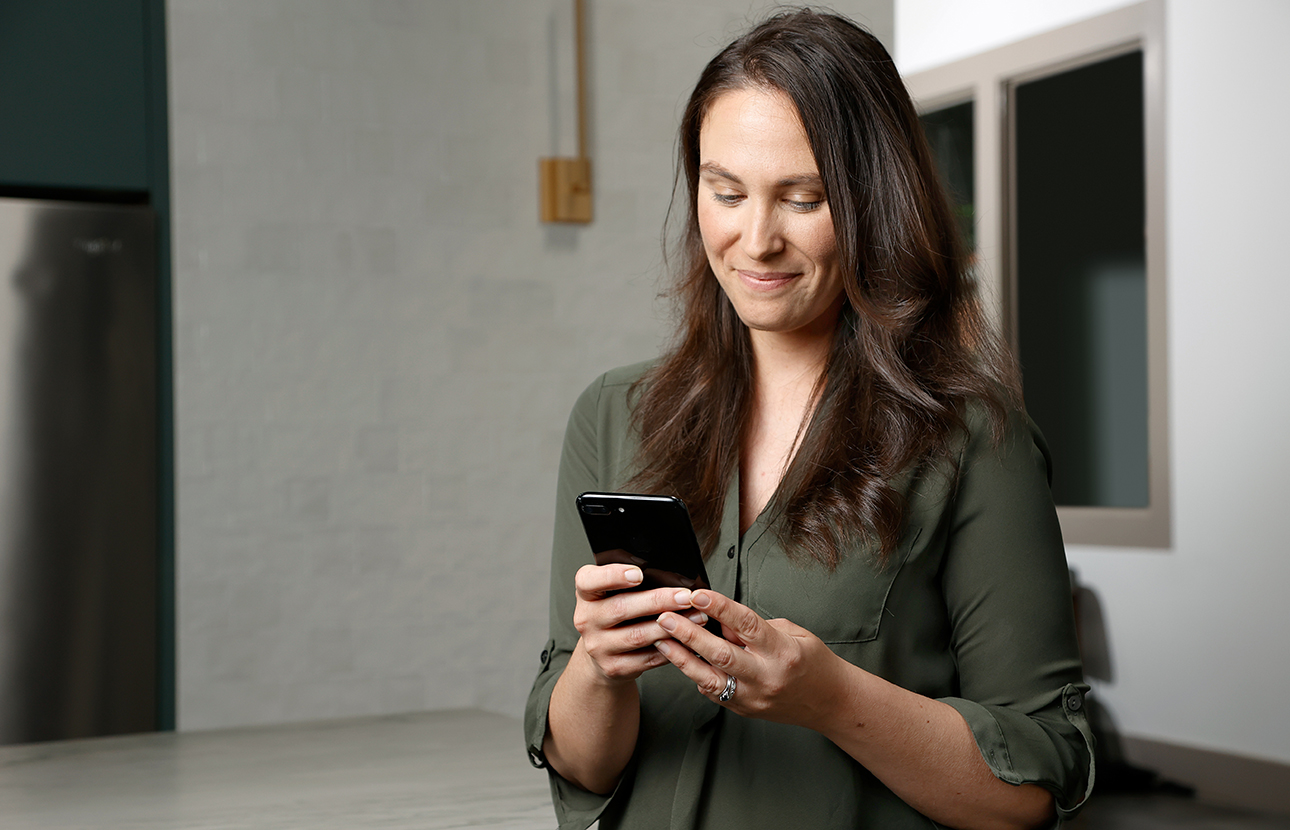 Member support, loan protection
Preparing for the future
By offering Credit Insurance, your credit union or financial institution can provide personalized coverage to help your members prepare for the unexpected.
Key benefits:
Easy online process to submit claims.
Personalized protection to help fit your member's needs.
Access to product education, member marketing materials and experienced guidance.