Credit union insurance program
Workers' Compensation Insurance
A liability policy that is built for your credit union and its needs. Workers' Compensation Insurance from TruStage™ and The Hartford® delivers credit union specific benefits that aren't available to individual unions. Combine this protection with the TruStage comprehensive suite of Business Protection Solutions to help your credit union run more efficiently.
Let's talk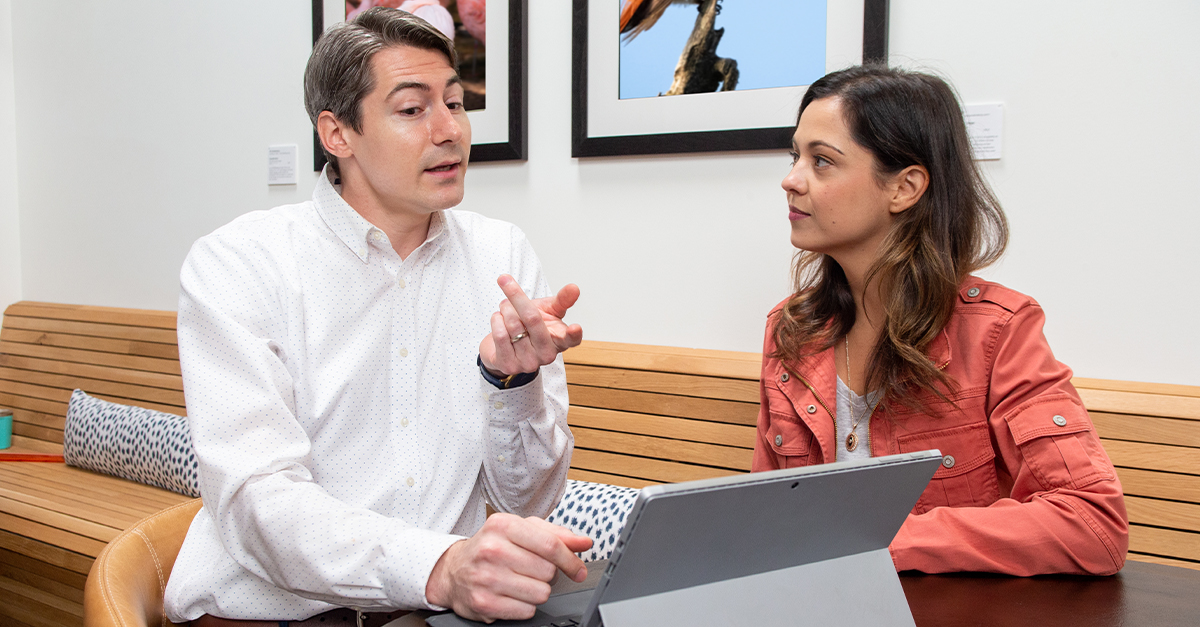 Credit union workers' compensation
Exclusive benefits to propel your business forward
Say goodbye to inadequate program options and obstacles to your cash flow. Joining our workers' compensation coverage will help you unlock these credit union-specific benefits:
Payroll billing: Calculate premiums based on your real-time payroll vs. estimates for more accurate payments.
Preferred program pricing: The more credit unions that participate in this program, the lower the policy premium.
Coverage for key credit union roles: Ensure your volunteer board members, armed and unarmed security guards receive coverage.
Group dividend: Receive a payout of the program profitability based on the group loss performance.
For all your business needs
Our suite of protection products works better together to help ensure full coverage for your business when the unexpected happens.