You could have condo insurance for as little as $35 a month*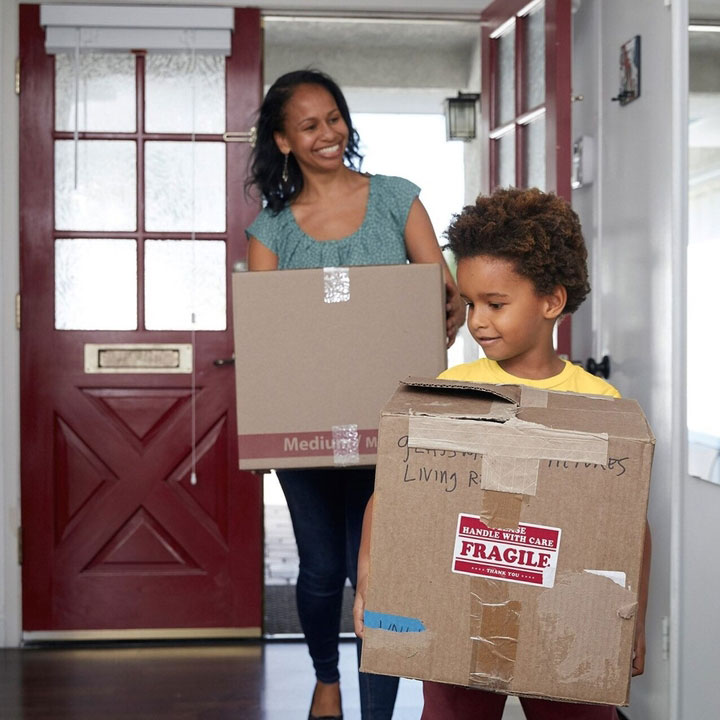 Switch to Liberty Mutual Insurance made available through the TruStage™ Auto & Home Insurance Program
TruStage works with Liberty Mutual to help cover condominium owners against accidents, thefts, and other damaging events. We help you ensure your condo policy fits your needs and budget.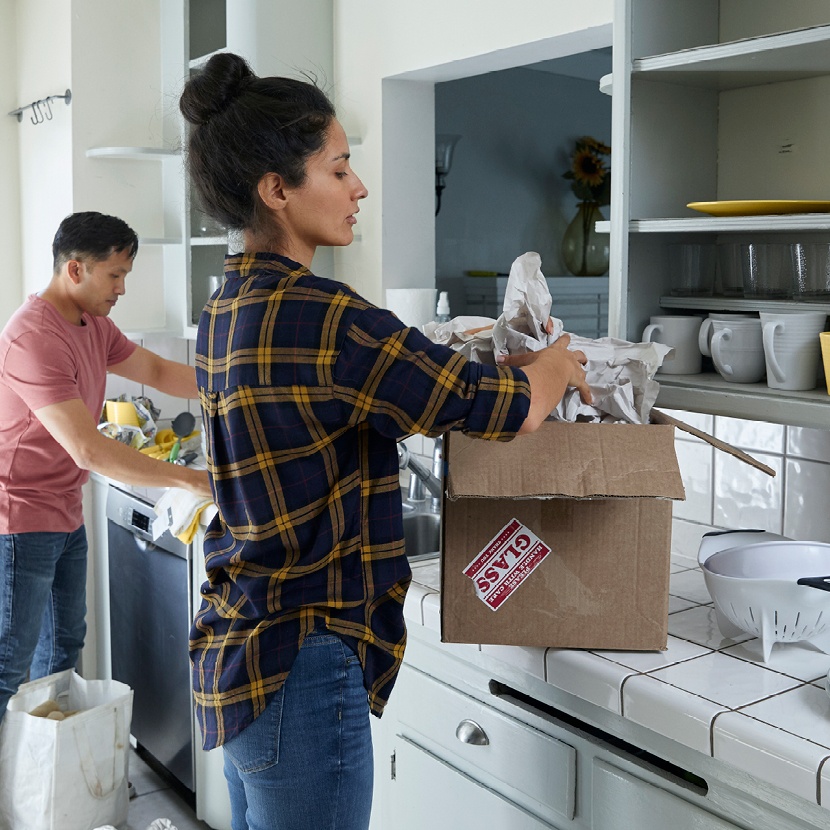 High-quality coverage and service
Condo Insurance tailored to you
Condo association policies offer only basic protection. You may have to pay hotel bills if a fire or flood forces you from your home. And an association policy might not protect against liabilities. If a guest sues following a slip and fall in your home, the legal costs may fall to you. Liberty Mutual condo insurance through TruStage offers you some coverage against these costs. You can also rest easy knowing 24/7 claims assistance will be there to help.
You could reduce your condo insurance costs
Bundle your policies or save in other ways
Credit union members often have access to discounts, and condo insurance may be no different. Talk to an agent today to discover ways you could save, like through a bundled policy with auto insurance.