TruStage™ values
What matters to us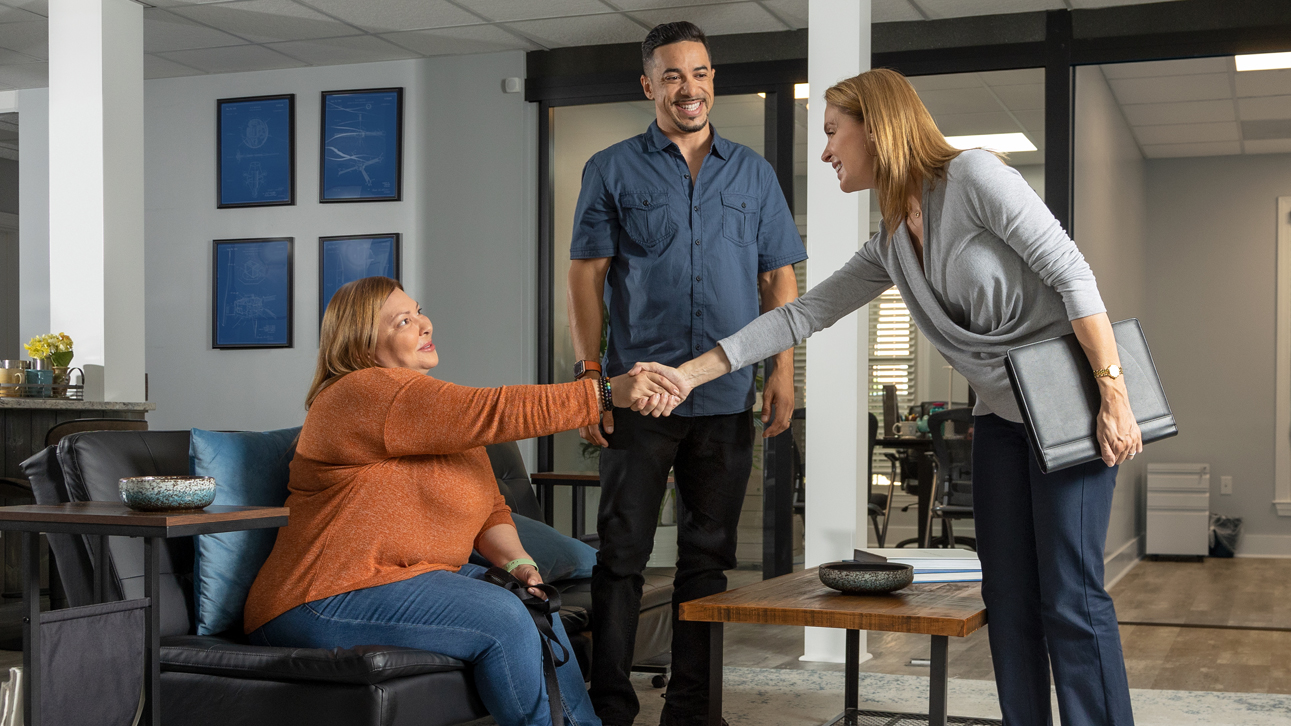 Our values
It is important that our values reflect who we are, what we do and how we uniquely serve our customers, consumers, employees and the community.
Do the right thing
We strive to lead with integrity, focus on the interests of our people, communities and customers to deliver on the promises we make.
Make a difference
We strive to make a difference every day and empower each other to achieve great things together — creating a positive impact on society.
Look for a better way
We lean forward, challenge the status quo and embrace risk to anticipate and better meet the needs of everyone who counts on us.
Be inclusive
We believe greatness can come from anywhere and anyone — so we embrace the diversity of people and ideas and listen openly.
Land acknowledge statement
We recognize the sacred land upon which we stand today. These are the ancestral lands of Hoocąkra, known as the Ho-Chunk (English translation: people of the big voice). We acknowledge and respect the sovereignty of the Ho-Chunk Nation, the eleven other federally recognized tribes of Wisconsin and all indigenous tribes. We recognize that indigenous peoples were forcibly removed from these lands for decades before the year 1832, which marked the beginning of the official removal policy of the U.S. government. Originally called TeeJop (day JOPE, English translation: four lakes), the area is now called Madison. We recognize the original inhabitants and their culture, their sacred effigy mounds, the stewardship of this land for over 12,000 years, and the descendants that continue to call this place their home. In offering this land acknowledgment, we are making a commitment to strengthen our partnerships with Indigenous communities throughout the country and more specifically with the Ho-Chunk Nation.
Values in Practice
Our Values in Practice (ViP) program recognizes employees who lean into our corporate values and exemplify exceptional performance throughout the year. Employees are nominated by their peers, and winners are selected by a committee of diverse employees.
Among hundreds of nominations this year, these individuals stood out for the difference they're making — earning them a ViP award.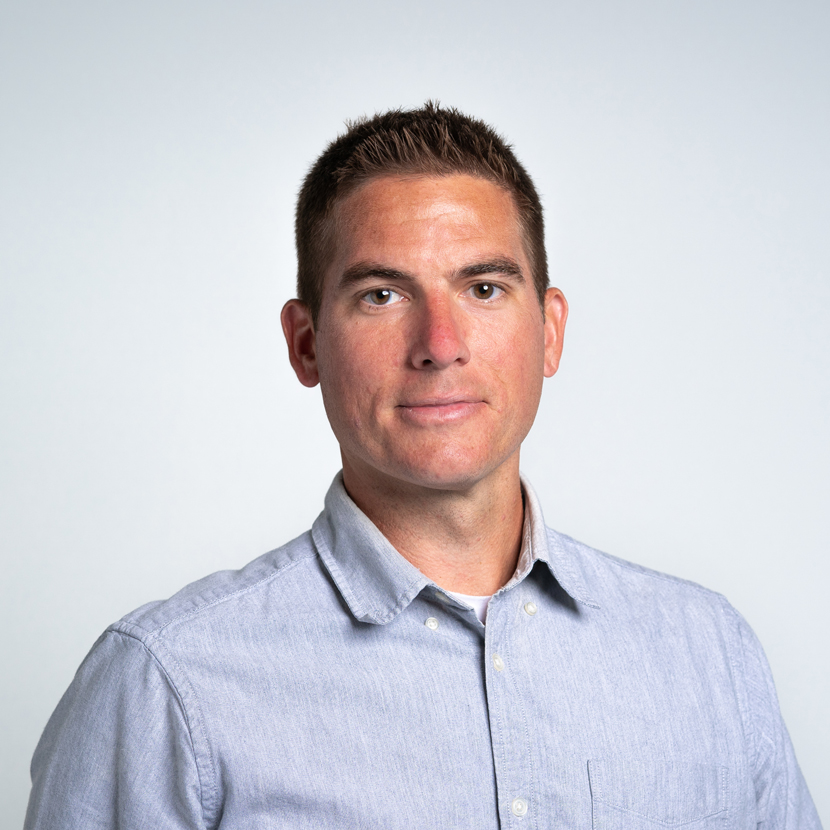 GOLDEN COMPASS AWARD
Justin O'Neil
Embodies the value: Do the right thing
When there is an opportunity to make improvements, Justin gets things done. He's a life-long learner and shares his knowledge with others to advance the business. Through considerate challenges to the status quo, he provides design solutions that improve our capabilities.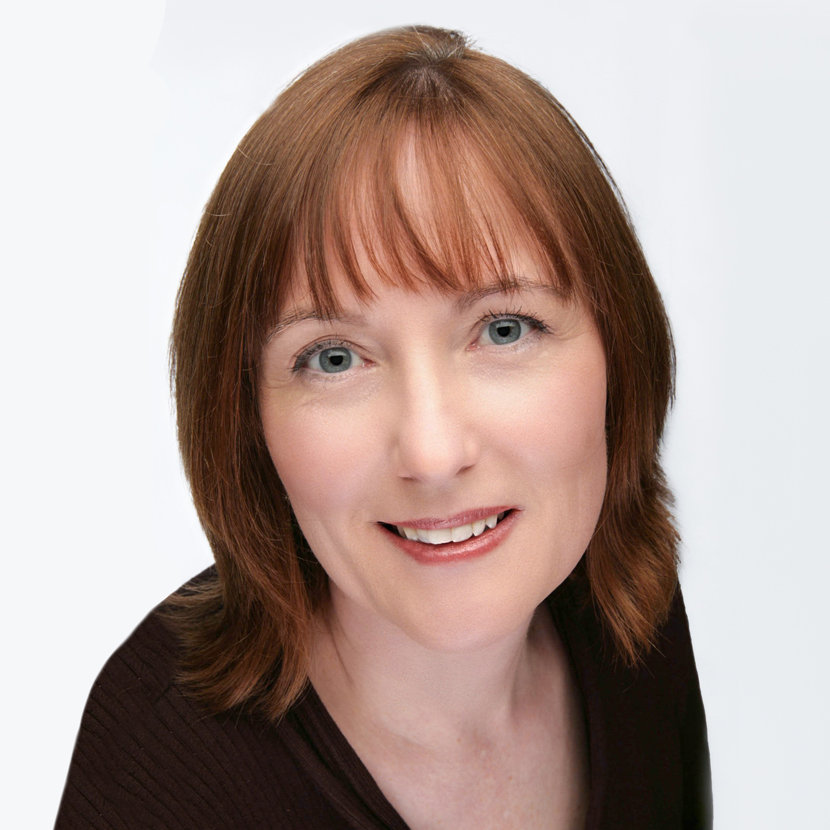 GOLDEN COMPASS AWARD
Cornelia Wolf
Embodies the value: Do the right thing
A customer advocate, Cornelia helps others hear and understand our customers wherever they are in their financial journey. She shines a light on the human element of what we do, inspiring others to show up in the best way possible.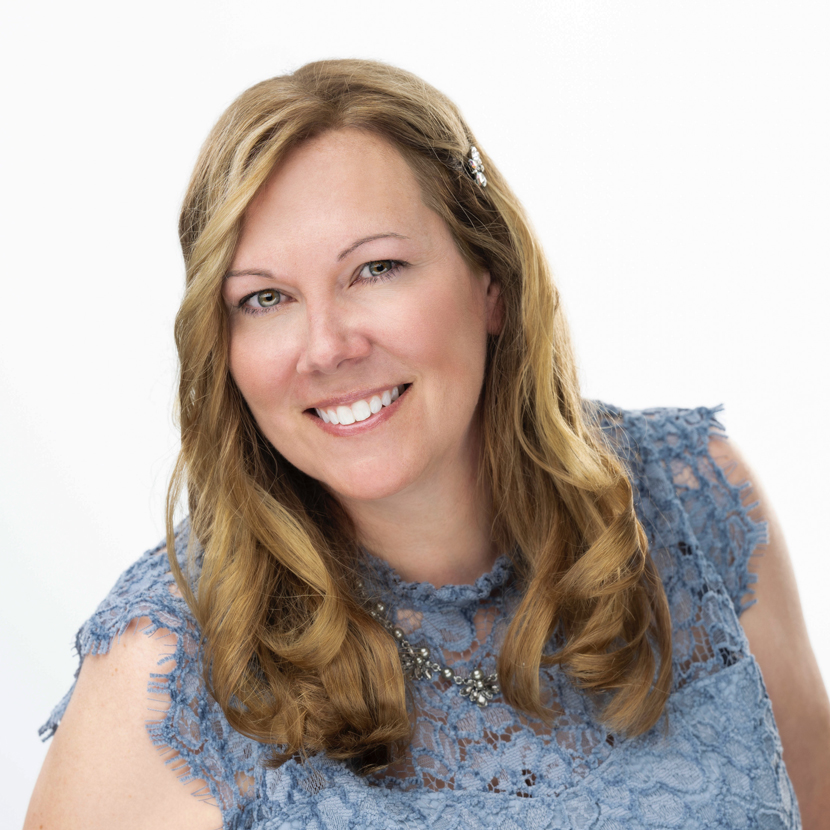 CHANGE AGENT AWARD
Jolene Nell
Embodies the value: Make a difference
Jolene is a driving force in advancing change for our Special Investigation Unit. This team investigates potential fraud and tracks down rightful beneficiaries. Jolene's work resulted in an all-time high of funds stopped from landing in criminals' hands.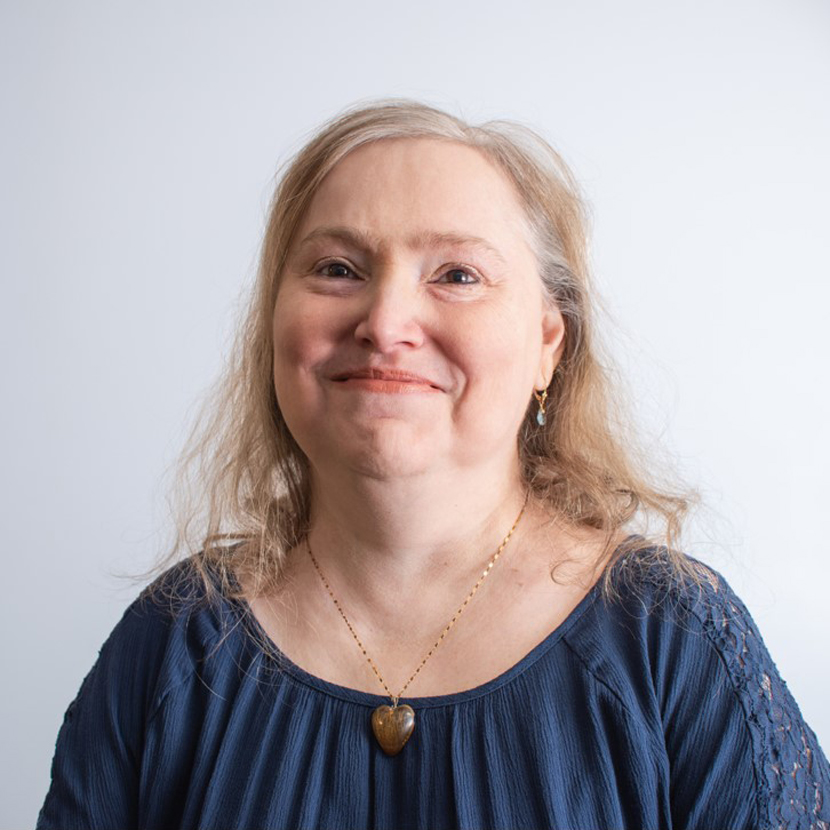 CHANGE AGENT AWARD
Krisztina Varga
Embodies the value: Make a difference
Krisztina nurtures relationships that build trust and with trust comes change. As a trusted partner, Krisztina works with accounts every step of the way, listening and understanding business needs, to introducing new digital capabilities that help extend their reach.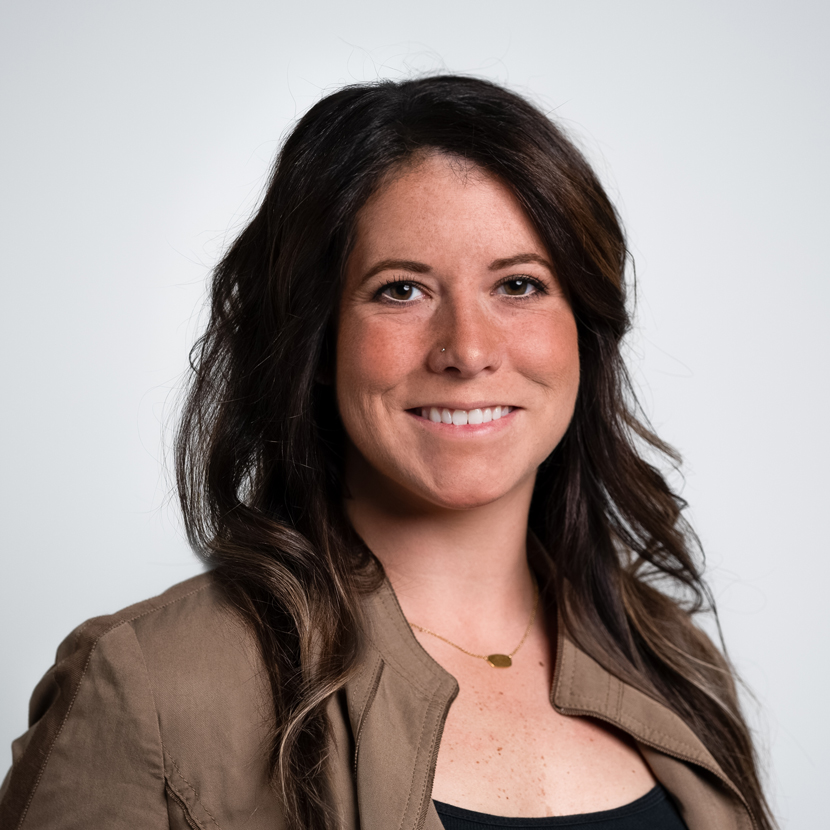 INNOVATOR AWARD
Michelle Robertson
Embodies the value: Look for a better way
Over the span of two days, Michelle coordinated two of the most significant product launches in the history of our TruStage™ Consumer Insurance Program. Exceptional planning and the persuasive leadership skills of an innovator is how she got it done.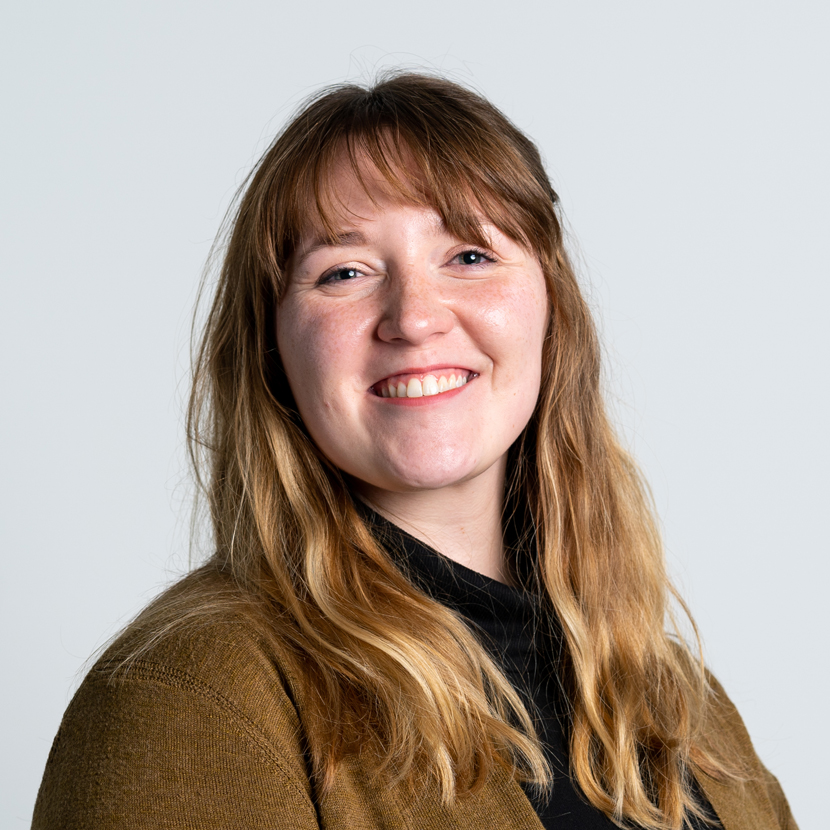 INNOVATOR AWARD
Jenny Oldenburg
Embodies the value: Look for a better way
Jenny challenges the status quo and sees possibilities rather than roadblocks. Putting the customer first, Jenny designs memorable digital experiences that differentiate our company. Her innovative approaches to digital design help protect more people by getting them the coverage they need.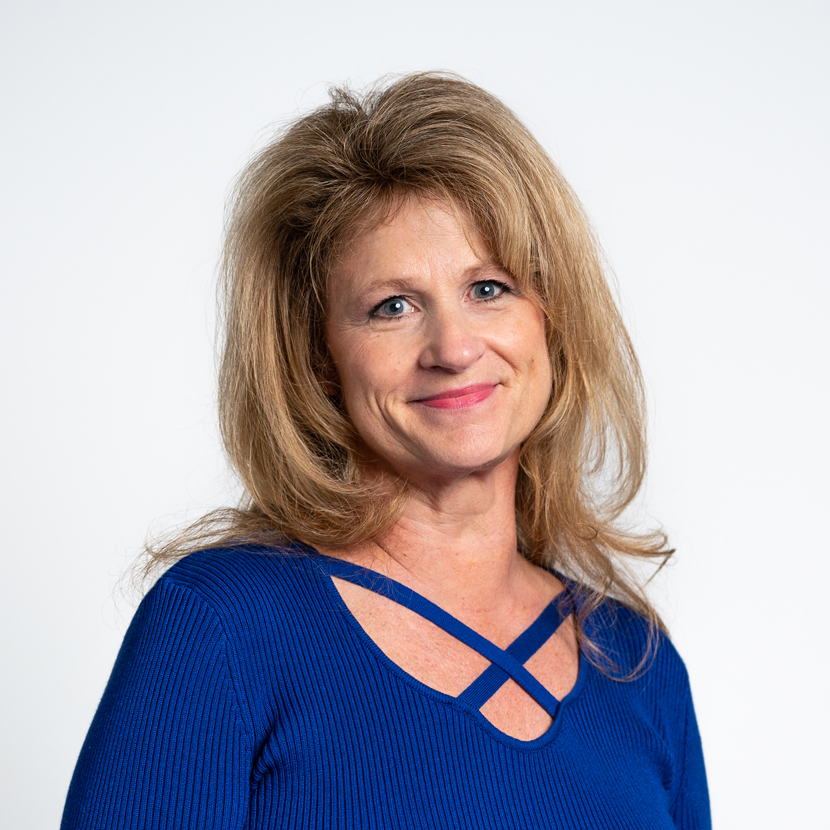 DEI CHAMPION AWARD
Cheryl Guthrie-Swartzrauber
Embodies the value: Be inclusive
Always encouraging her colleagues and partners to advance in their DEI journeys, Cheryl introduced new measurements in our litigation counsel process to ensure historically underrepresented lawyers are considered for advancement and leading roles in law firms.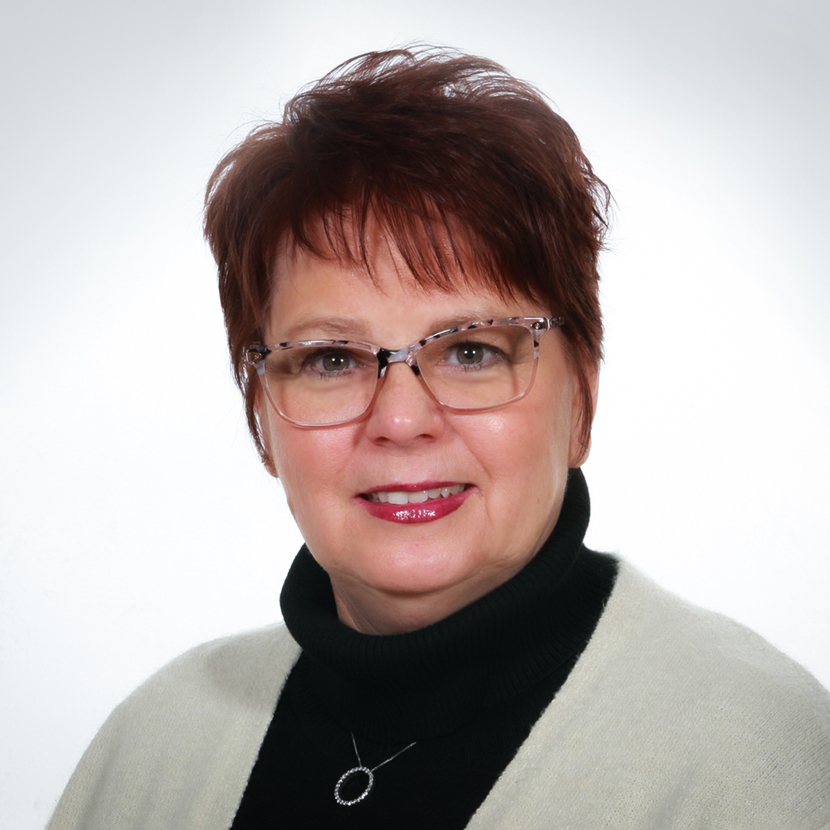 DEI CHAMPION AWARD
Cindy West
Embodies the value: Be inclusive
A DEI visionary and leader, Cindy raises awareness of DEI topics through open dialogue and conversation. Her vision for a DEI speaker series inspired a DEI committee focused on embedding DEI into everyday work and conversations.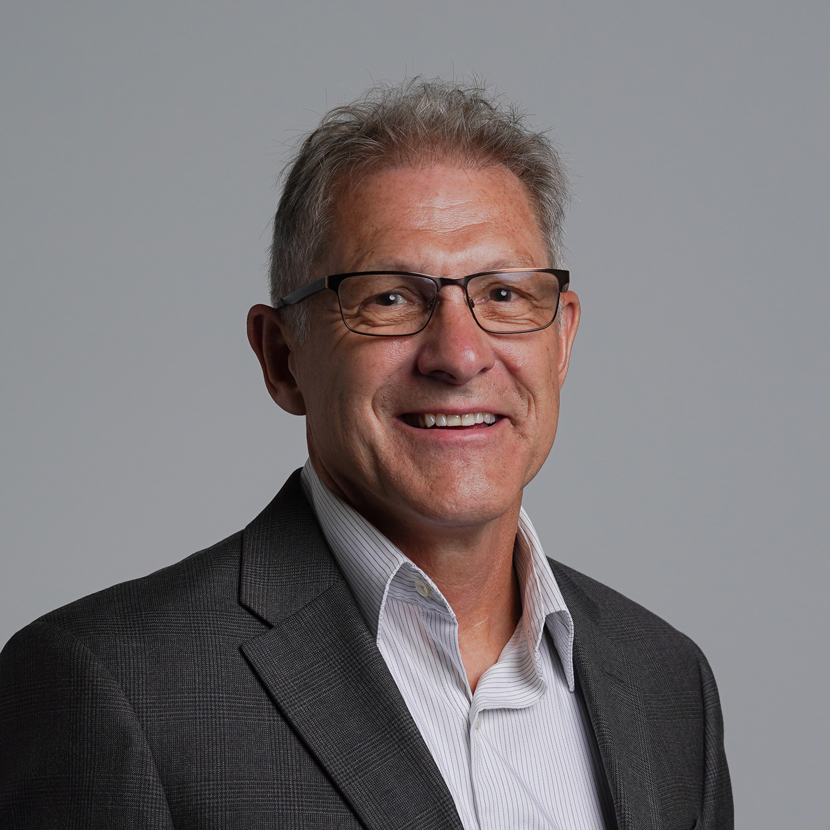 UNSUNG HERO AWARD
John Baltzer
Embodies all values
Change is hard. When it's led by a person like John, the huge task can be smooth for everyone. His efforts to provide our credit union customers and his colleagues with a great experience are remarkable.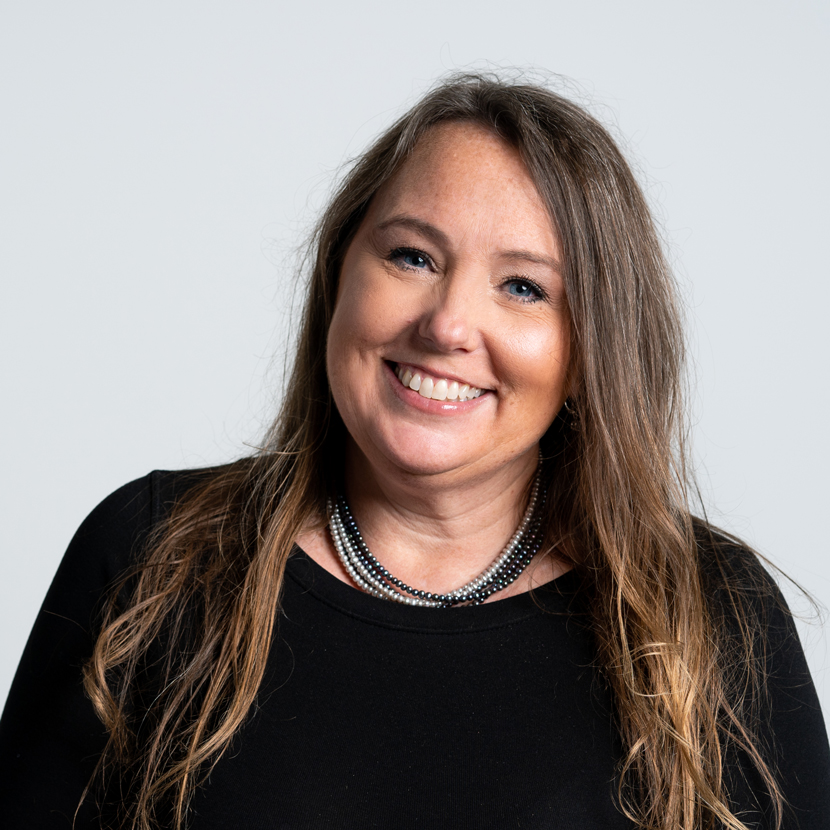 UNSUNG HERO AWARD
Tammy Langendorf
Embodies all values
Tammy knows that how you do it is as important as what you do. Embracing an enterprise-mindset, Tammy is laying the foundation for our future by living our company vision and driving change to how we will operate as one TruStage.
Find more than a job — find your career
Join our diverse organization where you will learn, grow and be recognized for the talent you bring to the team.
See available careers