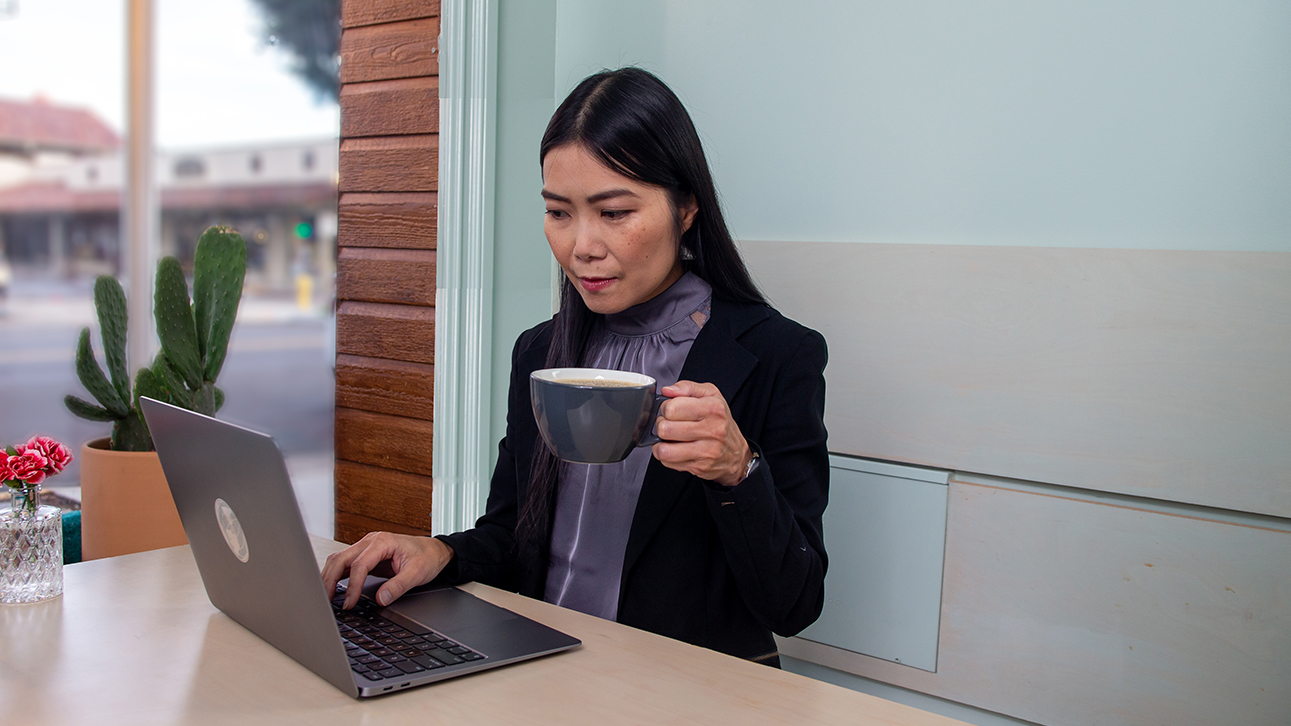 Webinars & events
Come learn with us and jump-start your success with interactive webinars featuring cutting-edge information from experienced facilitators that are designed to help you understand not only product details but how to achieve financial success, reduce your risks, and better serve your members.
Discovery webinar series
Driving Business Results Through Diversity, Equity and Inclusion Transformation
JUN 21 1:00 – 2:00 PM CT
Diversity, equity and inclusion (DEI) initiatives are gaining momentum at credit unions across the country. Embracing DEI is a natural fit with credit unions, as they exist to open doors for everyone, but there's still confusion about exactly what DEI entails, why it's important, and what steps your credit union can take to begin or continue your DEI journey.
Register now
Lending webinars
Lending webinars full schedule
ULEND: Getting Creative to Meet Member Needs
MAY 23 10:00 – 11:00 AM CT
Part 4 of the ULEND Academy series explores the basics of underwriting, understanding risks, and how to use compensating factors to build a loan that will be approved. Together, let's find more ways to say "yes" to helping members.
Register now
Product Knowledge: Guaranteed Asset Protection
MAY 25 10:00 – 10:45 AM CT
Join us to learn the what, why, when, and how of your GAP product. We'll review essential features of the product and answer questions you may have.
Register now
Coaching: Strengthening People Skills
JUN 8 10:00 – 10:45 AM CT
People skills are critical components to every interaction and support authentic and genuine conversations. These skills can enhance not only your coaching journey but also beyond the professional realm.
Register now
ULEND: Putting it All Together
JUN 13 10:00 – 11:00 AM CT
Part 5 of the ULEND Academy series will cover how to personalize the experience to the unique needs of the member and present the solution. Come ready to participate and apply the skills you've learned in a culminating interactive activity.
Register now
Product Knowledge: Debt Protection
JUN 15 10:00 – 10:45 AM CT
Brush up on your knowledge of Debt Protection and explore the details that make your product a unique benefit to members.
Register now
Offering Personalized Options
JUN 20 10:00 – 10:45 AM CT
It's one thing to make an offer to your member; it's another to make a personalized offer. Learn skills to get to know your member, to better understand their needs and goals so you can share personalized options in a way that connects to them.
Register now
Product Knowledge: Mechanical Repair Coverage
JUN 22 10:00 – 10:45 AM CT
We'll cover 3 need-to-know tips, explore essential on-the-job resources, and answer your questions about MRC.
Register now
Risk Management virtual events
Risk Management full schedule
Webinar: Vendor Management
JUN 14 1:00 – 2:00 PM CT
Third and fourth-party vendors play such an important role as you strive to become more competitive and expand member services. Managing risks associated with these relationships is a critical aspect to maintaining a successful operation.
Register now
On-demand webinar: Technology & Physical Security
JUL 19 1:00 – 2:00 PM CT
The digital revolution is transforming most everything including how we can manage physical security risks. Learn about the future of these technologies and how they can assist your credit union in your security efforts.
Register now