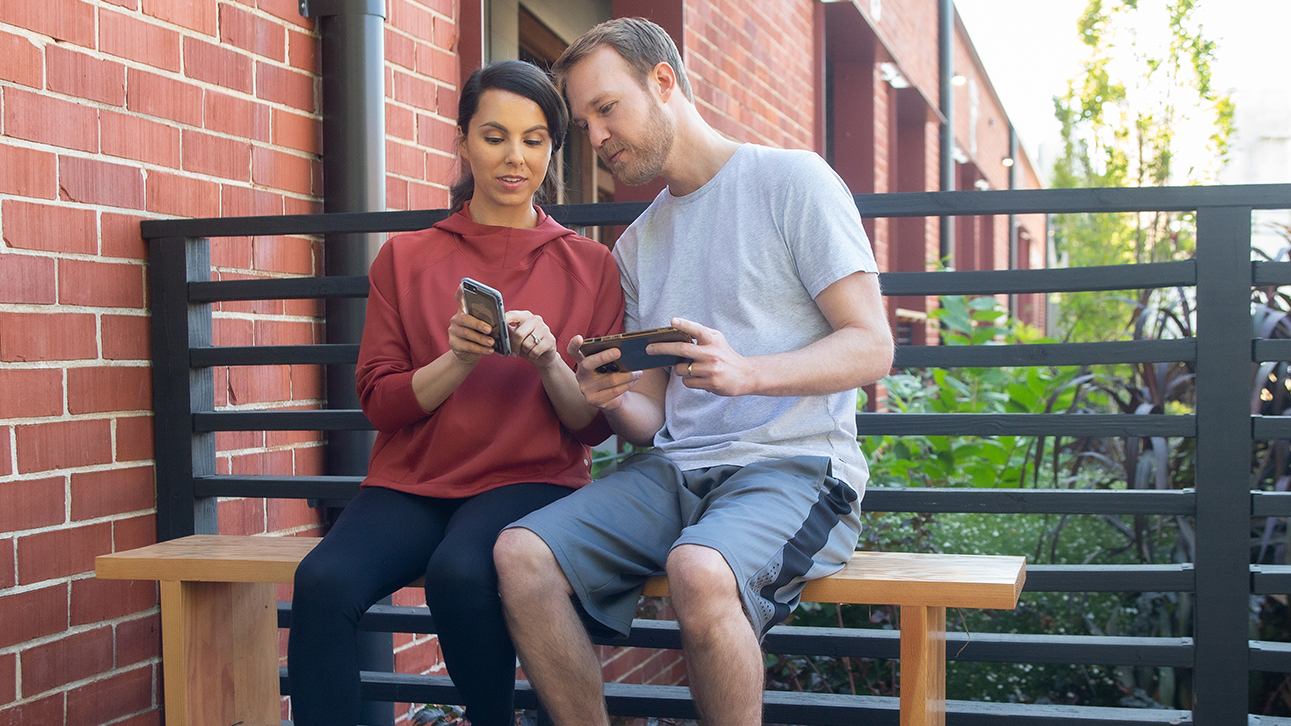 Consumer Insurance Resource Center
In the Consumer Insurance Resource Center, you'll find a variety of media at your fingertips to help connect your members to Consumer Insurance. Use these resources to help you reach more members and help drive results for your credit union.
Support your program
Providing a fresh membership file helps ensure that we're reaching the right members.
To remove a member's name from member mailings, complete the secure form.
Suppress members from mailings
For general inquiries, please email us or reach us by phone at 800.428.3932.
Get technical support
For technical questions or problems you may have regarding log in, security, website access or hardware/software requirements, contact technical support at 800.962.5465.