Prepare your Consumer Insurance campaigns
Use the available multi-media marketing materials to help engage members and drive your program results. Running marketing campaigns that coincide with consumer buying cycles could help your credit union become top of mind at the right time.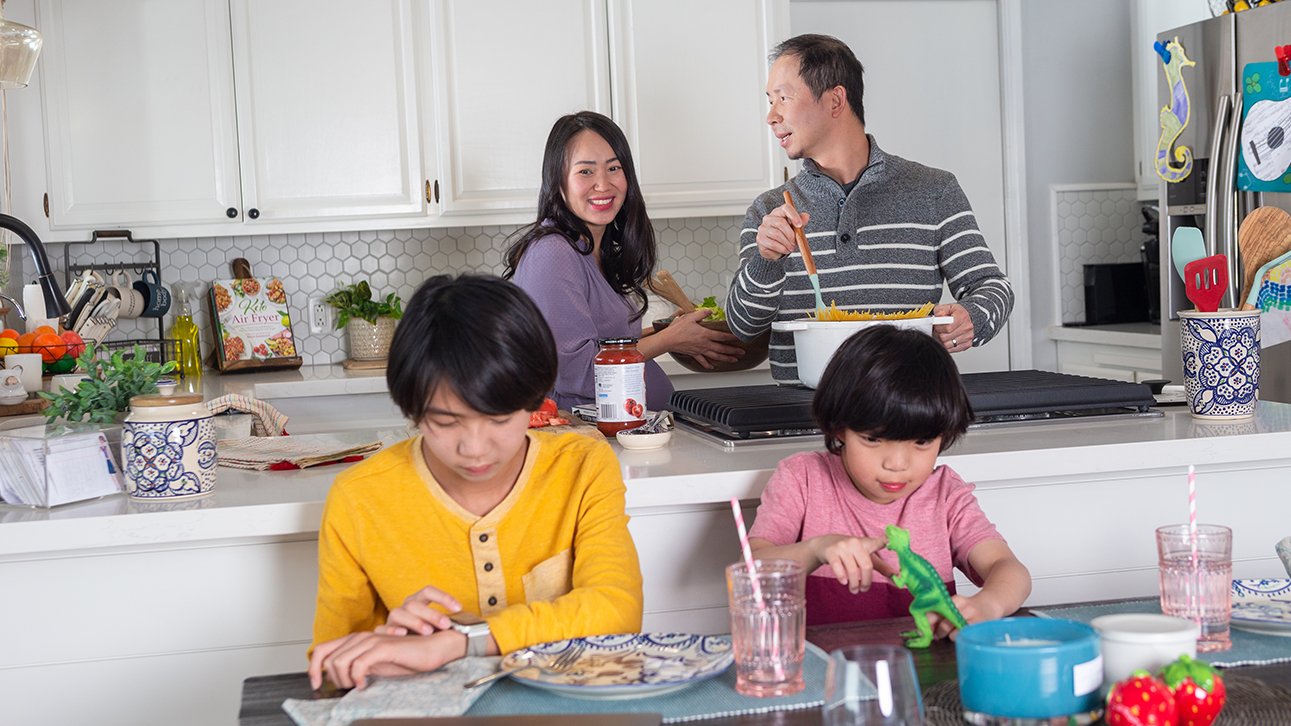 Suggested campaign timeline
The marketing materials are available all year for you to use on the schedule outlined below or a different schedule.
Car campaign

May – July

Peak car buying season starts in May.

Life campaign

August – October

Life Insurance Awareness Month occurs in September.

 
Campaign steps
1. Plan
2. Gather
3. Go live
Validate digital assets are live.
Send marketing emails.
Distribute any printed materials.
4. Track results
Track your results to see how your program progresses over time using our CU Navigator reporting tool.