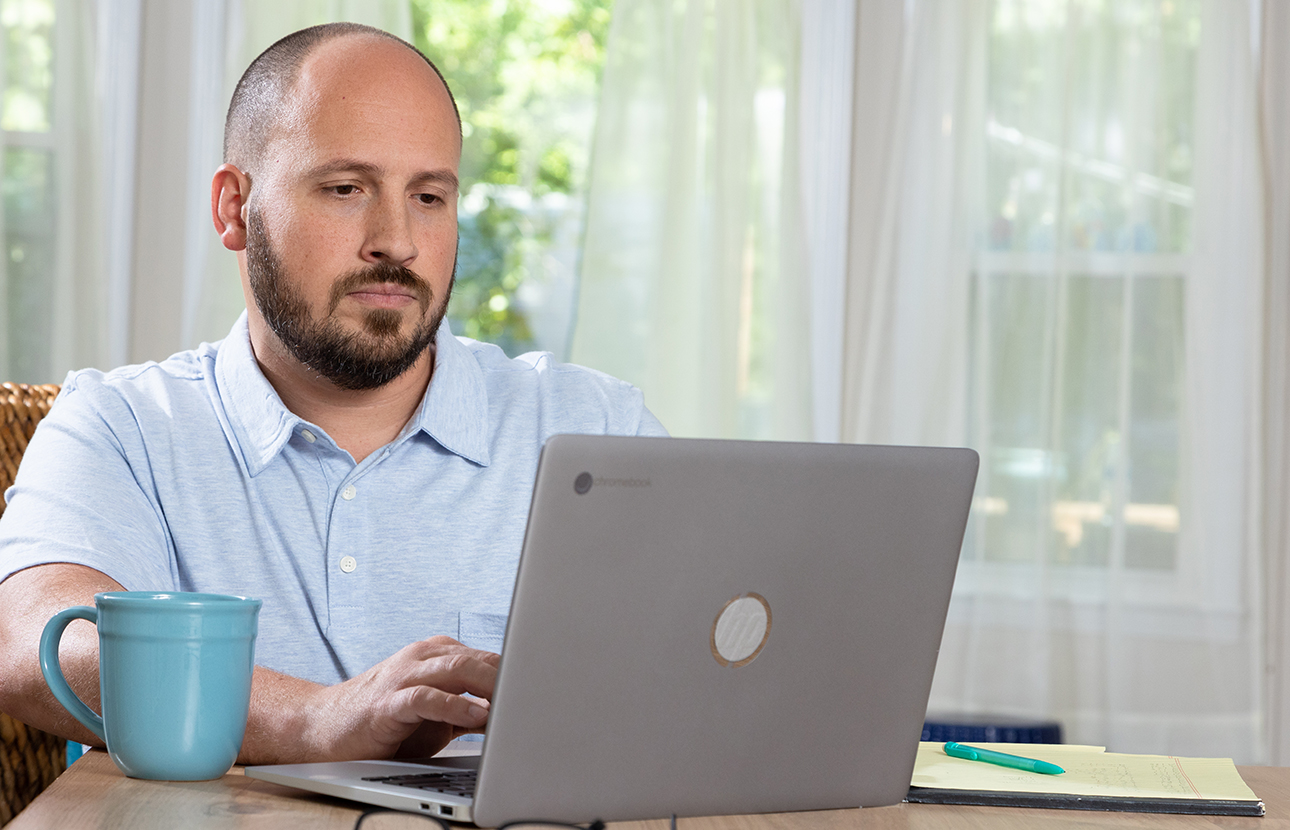 Credit union data security
Cybersecurity Protection
Helping secure your data so you can move forward. Cybersecurity Protection helps your credit union fight back against hack, malware, business email, ransomware, and social engineering breaches. Combine this protection with the TruStage™ comprehensive suite of Business Protection Solutions to help your credit union run more efficiently. Want to learn more?
Let's talk
Data breach protection
Keeping you one step ahead
Our comprehensive Cybersecurity Protection solution helps you prepare for, defend against and respond to data threats. Here are the ways we'll help arm your credit union to keep you at the forefront of the industry:
Exclusive risk management, legal, computer, breach resolution and mitigation services from the experts with Beazley's prevention resources. Only available through us.
Proactive support of your risk management efforts with direct access to our risk and compliance teams. Includes one-on-one consultations, exclusive insights, shared guidance and best practices.
Advocates for your credit union's cyber issues — at the federal and state levels — with our Corporate and Legislative Affairs team.
Access to the Business Protection Resource Center, training modules, webinars and RISK Alerts.
For all your business needs
Our suite of protection products works better together to help ensure full coverage for your business when the unexpected happens.