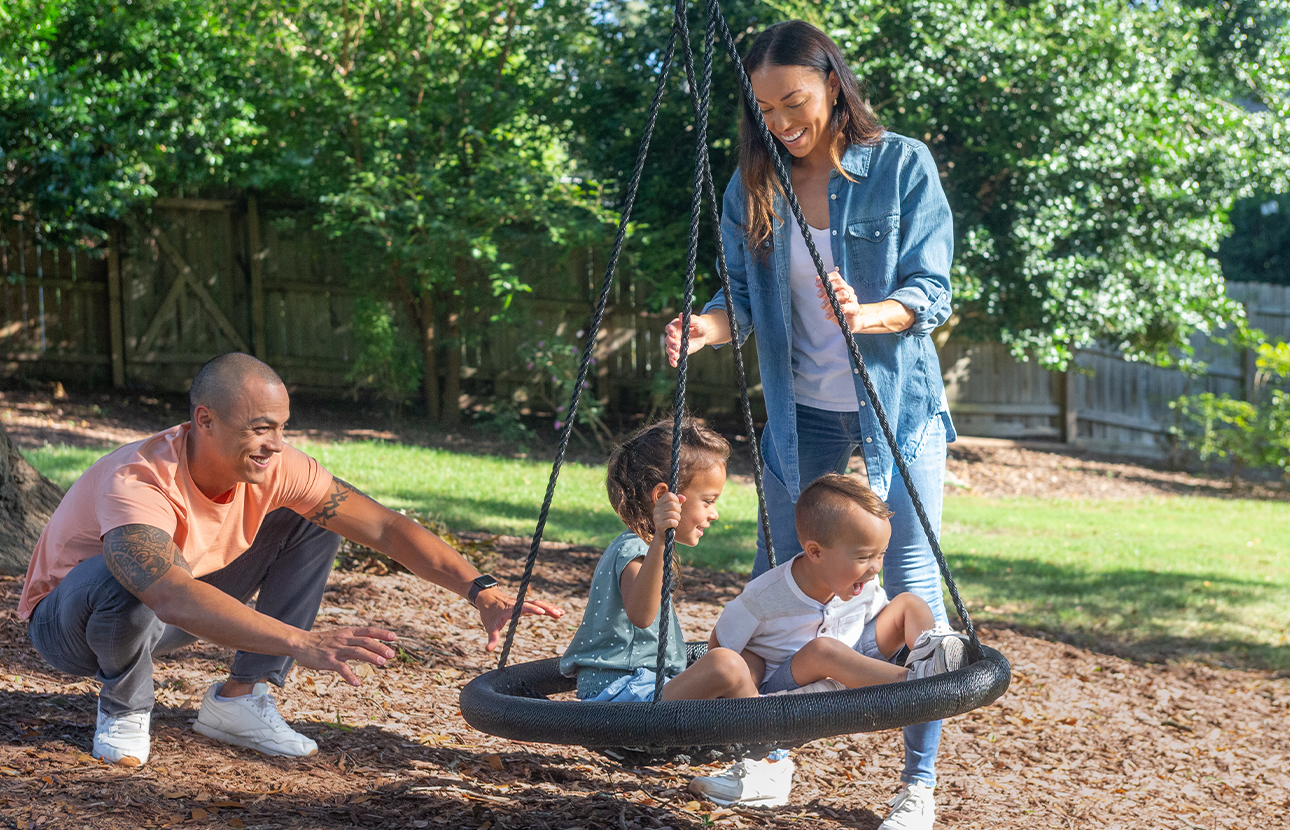 Flexible & customizable
Debt Protection
To help your members during unexpected life events, utilize TruStage™ Debt Protection program. This offering is part of our larger comprehensive lending suite and provides your financial institution with a debt cancellation product that is designed to be flexible, customizable and easy for you and your members to navigate.
More than 900 credit unions offer TruStage's Debt Protection to their members.¹
Want to learn more?
Let's talk
Personalized planning
Help set your members up for success
Our Debt Protection program is designed to cancel a member's loan balance or reduce repayment of the loan debt should a protected life event occur. This customizable program allows you and your members to determine the loans and life events you want to protect — including loss of life, disability and involuntary unemployment.
Key benefits:
Flexible features, benefits and pricing for your members.
Experienced guidance and support every step of the way.
Implementation that's designed to be quick and easy.