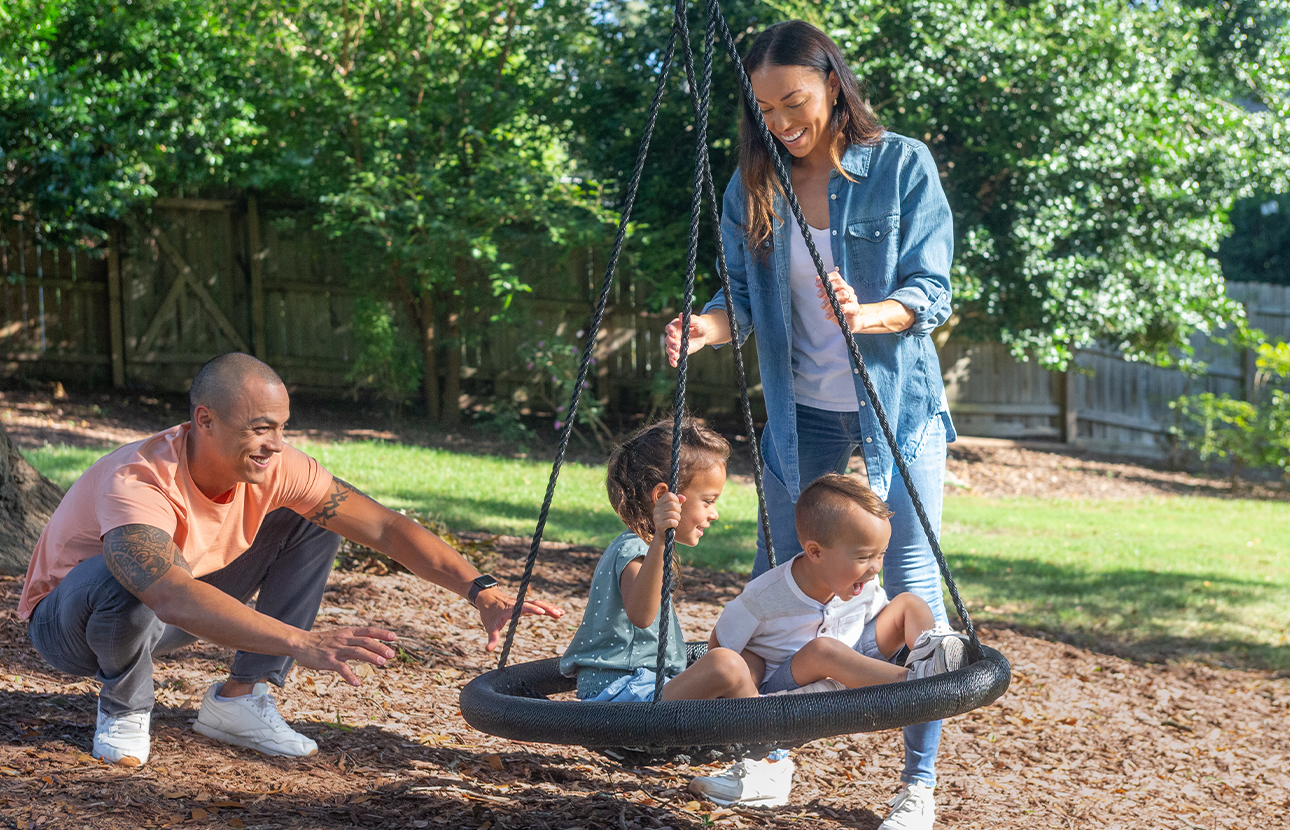 Flexible & customizable
Debt Protection
To help your members during unexpected life events, utilize TruStage™ Debt Protection program. This offering is part of our larger comprehensive lending suite and provides your financial institution with a debt cancellation product that is designed to be flexible, customizable and easy for you and your members to navigate.
More than 900 credit unions offer TruStage's Debt Protection to their members.¹
Want to learn more?
Let's talk
Personalized planning
Help set your members up for success
Our Debt Protection program is designed to cancel a member's loan balance or reduce repayment of the loan debt should a protected life event occur. This customizable program allows you and your members to determine the loans and life events you want to protect — including loss of life, disability and involuntary unemployment.
Key benefits:
Flexible features, benefits and pricing for your members.
Experienced guidance and support every step of the way.
Implementation that's designed to be quick and easy.
Payment protection integration
Educate members on lending protection options with integrated dynamic content
TruStage is the first to partner with MeridianLink® to bring to market dynamic, compliant content for payment protection products through real-time integrations.
Integrated member experiences
When you have TruStage Lending Protection Solutions and the MeridianLink Portal, you can embed product information along with a provisional quote into your loan application workflow to give members a seamless digital experience.
Increase leads and revenue
Help gain warm leads, increase non-interest income and reduce risk by helping inform more members about protection from the unexpected.
Educate members and staff
Equal investment is made in advancing our lending solutions and educating your members and staff, so they understand the value of the protection products you offer.
Stay one step ahead
Our proprietary data along with consumer research helps us develop products and services to meet members where they are on their financial journey.