Auto lending solution
Auto Collateral Protection
Help protect your vehicle collateral while minimizing your risk. Auto Collateral Protection is underwritten by CUMIS Insurance Society, Inc. and provides mixable options to meet the needs of your credit union and members. Using auto collateral protection can help reduce your workload, eliminate member noise and ease your regulatory concerns. Combine this coverage with the TruStage™ comprehensive suite of Business Protection Solutions to help your credit union run more efficiently. Want to learn more?
Let's talk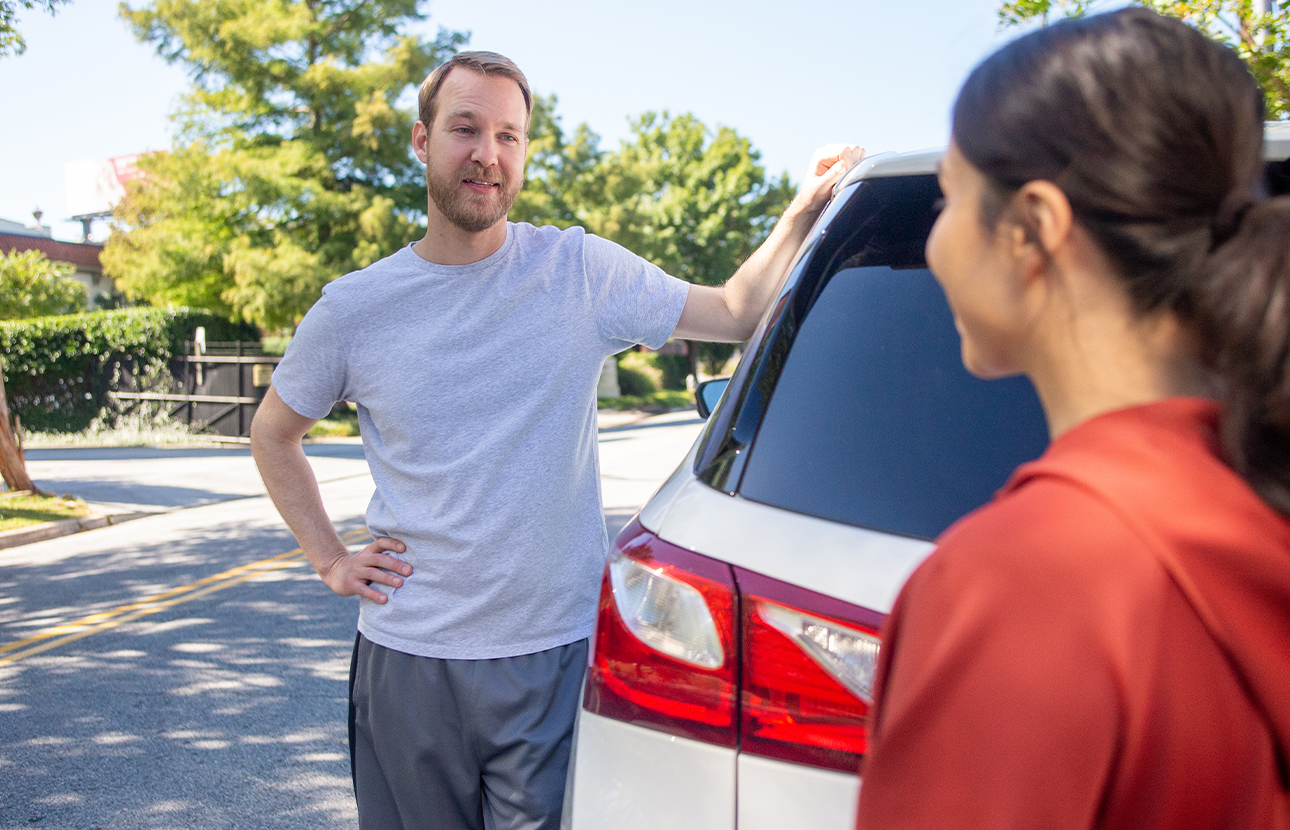 Tailored business capabilities
Choose your auto policies
You decide what works best for your members and your credit union by selecting one or more of these policy options:
Blanket: Help protect your entire portfolio with one annual payment to manage risk. There's no filing monthly reports, no sending member communications, and no following disclosure requirements.
Blanket Vendor Single Interest (VSI): Requires one monthly paid premium based on the amount of new loans you produce. You can pass the cost to your borrower pending the state and eliminate ongoing member communications.
Immediate Issue: A self-service program that puts you in charge. Decide if you place insurance and which member communications you send.
For all your business needs
Our suite of protection products works better together to help ensure full coverage for your business when the unexpected happens.