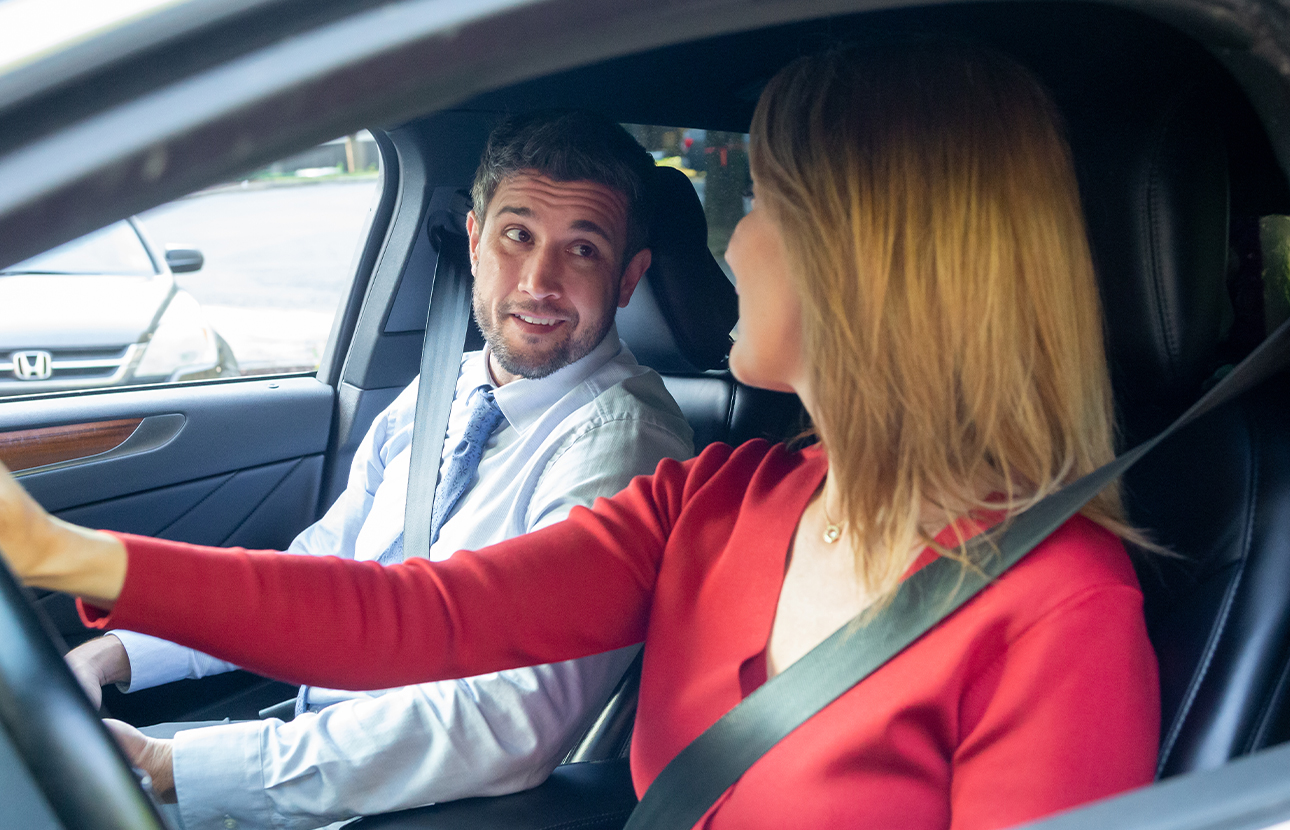 For credit unions
Business Auto Insurance
Cover all of your assets. Business Auto Insurance from TruStage™ puts your credit unions' needs first by helping protect your interest in owned autos and safeguarding your liability. Combine this protection with the TruStage comprehensive suite of Business Protection Solutions to help your credit union run more efficiently. Want to learn more?
Let's talk
Credit union auto protection
Protecting what matters
Business Auto Insurance helps protect your credit union from the liability of your own, repossessed and non-owned autos. Everyone — from your front-line employees to the board of directors — has a role to play. Your policyholders can access expertly designed:
For all your business needs
Our suite of protection products works better together to help ensure full coverage for your business when the unexpected happens.