Partners in Life Insurance
Are you an insurance broker focused on offering an advice-led, simplified consumer experience? Is your agent network large and mature enough to sustain 2,000+ leads per month? The TruStageTM Insurance Program is designed to make it easier for you to sell life insurance policies through both agent and digital channels. Meet consumers where they are on their journey to financial wellness with our simple-to-understand products that work with your business.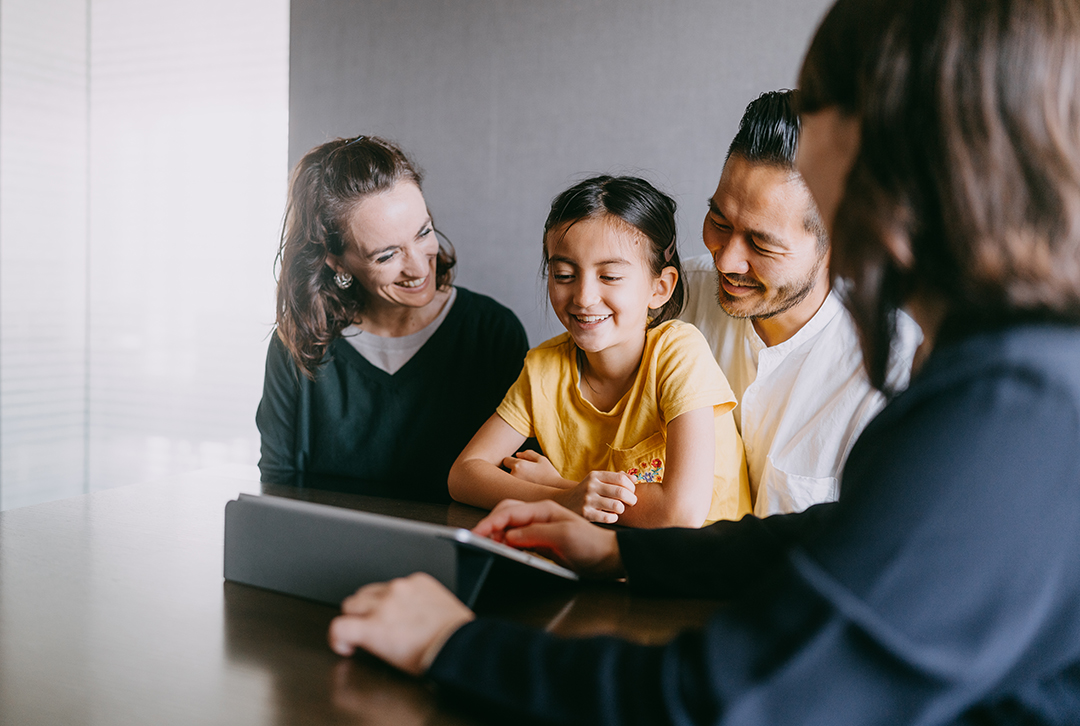 Sell a TruStage Life Insurance policy in 10 minutes or less!1 Join the TruStage Life Insurance network of trusted distributors and gain access to flexible integration options to engage consumers faster.
TruStage Life Insurance offers a variety of options for consumers. Find the full suite of life insurance products below.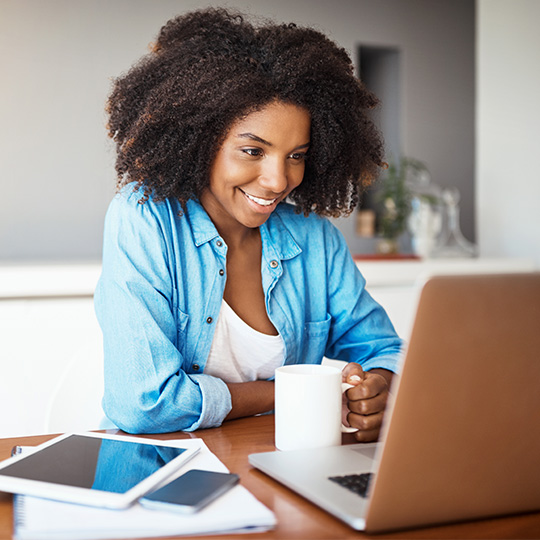 Access Simplified Issue products
Offer consumers the right products at the right time with a diversified agent-preferred portfolio.
Help motivate consumers to purchase coverage with simplified options based on what they can afford and what they need.
Serve more consumers' needs with our deep knowledge of the underserved middle market.
Support agents with modern technology stacks that help make it easier to sell products.
Activate consumer engagement
Engage consumers faster through a spectrum of integration capabilities.
Allow for more accepted consumers with instant, automated underwriting.
Reduce obstacles and enable smooth handoffs during the sales process through a modernized tech architecture with seamless API integration capabilities.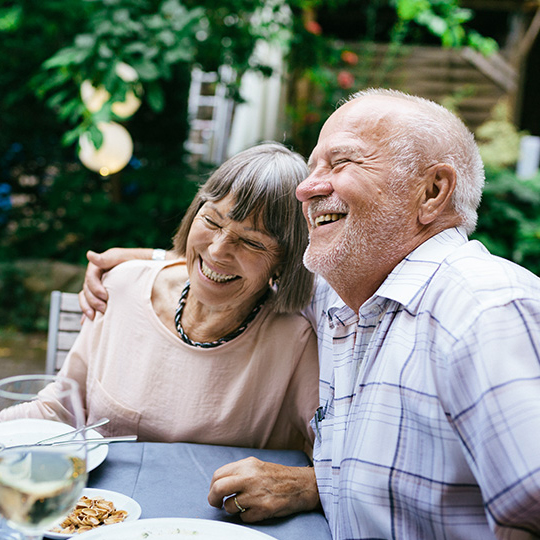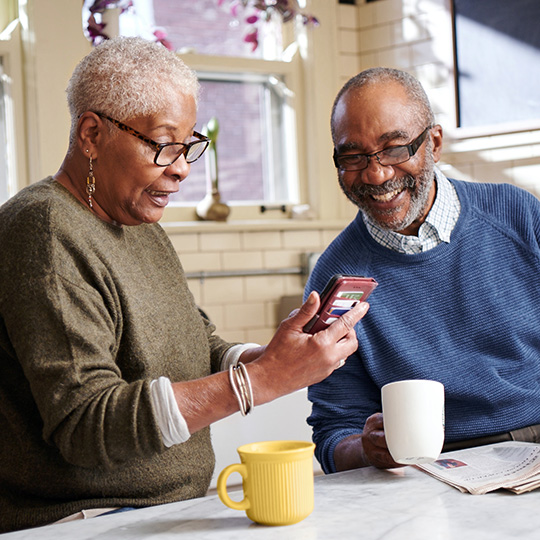 Accelerate policy decisions
Help make the decision process more efficient, freeing your agents' time and allowing them to sell more policies.
Speed up the sales opportunity by starting with the buyer's budget and using the quoted price as the true cost to purchase.
Offer voice and e-signature features to expedite the process by eliminating additional consumer follow-ups.
Help consumers have a great claims experience, with 79% of claims paid in 10 days or less.2
TruStage Life Insurance options
Backed by an in-depth understanding of underserved markets, the TruStage Life Insurance Program is designed to break down barriers for sellers and consumers. A variety of options means more coverage for more people.
| Product | Underwriting | Face Amounts | Issue Age |
| --- | --- | --- | --- |
| Simplified Issue Term Band 1 | 2 questions, Rx database | $5,000 – $100,000 | 25 – 69 |
| Simplified Issue Term Band 2 | 7 questions, Rx database | $101,000 – $300,000 | 18 – 69 |
| TruStage Advantage Whole Life | 8 questions, Rx database | $1,000 – $100,000 | 18 – 85 |
| Guaranteed Acceptance Whole Life | None | $1,000 – $25,000 | 45 – 80 |
What consumers are saying
Founded on more than 85 years of service, the TruStage Life Insurance Program is helping deliver the right products for everyone. But don't take our word for it. See what consumers have to say about their experience working with us.