Why TruStage
Customer reviews
Your confidence is important to us. We work with Trustpilot, an independent online review community, to give you feedback from our customers in their own words. We'd love to hear from you if you'd like to tell others about your TruStage experience.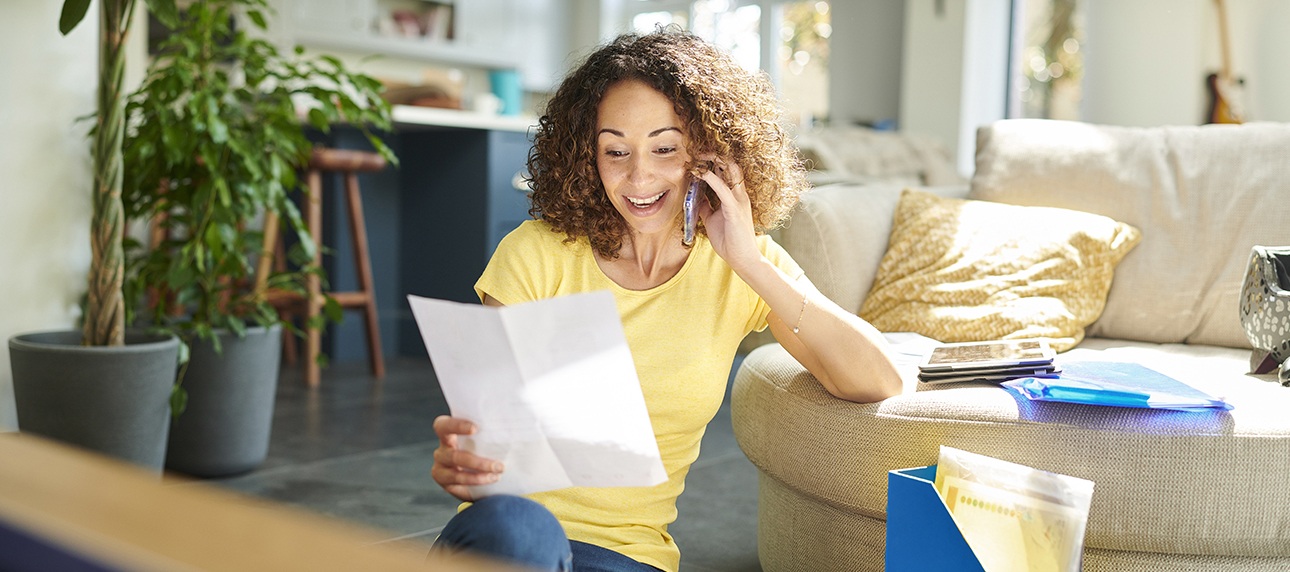 Got a minute?
Get a life insurance quote - it won't take long.
Get pricing
TruStage helps protect more than 20 Million people
TruStage Insurance is underwritten by CMFG Life Insurance Company, a trusted provider of insurance coverage for over 80 years.