Add more coverage at a price you like. $100,000 in coverage can cost between $10-$15 per month.
Get Started 
Speak to an agent
Request a call with our customer support team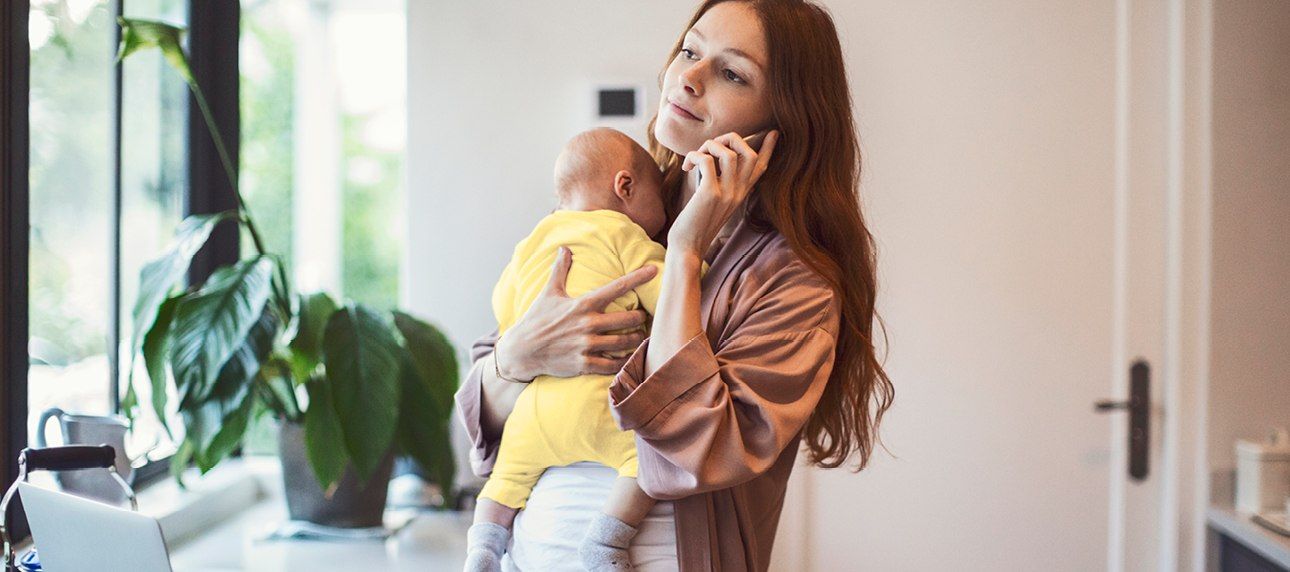 Talk to a licensed agent today.
A Sales Professional will call you right away. We're here to help Monday-Friday, 7 a.m.-9 p.m. CST. Saturday, 8 a.m.-4 p.m. CST.
{{error}}
An error occurred. Please try again later
{{ thankYouMessage }}