Enhanced bond coverage
Fidelity Bond
Helping protect your balance sheet from fraud so you can focus on your business and members. Fidelity Bond from TruStage™ secures your credit union with a consistently monitored and refined CUMIS® Fidelity Bond Policy. Combine this protection with the TruStage comprehensive suite of Business Protection Solutions to help your credit union run more efficiently. Want to learn more?
Let's talk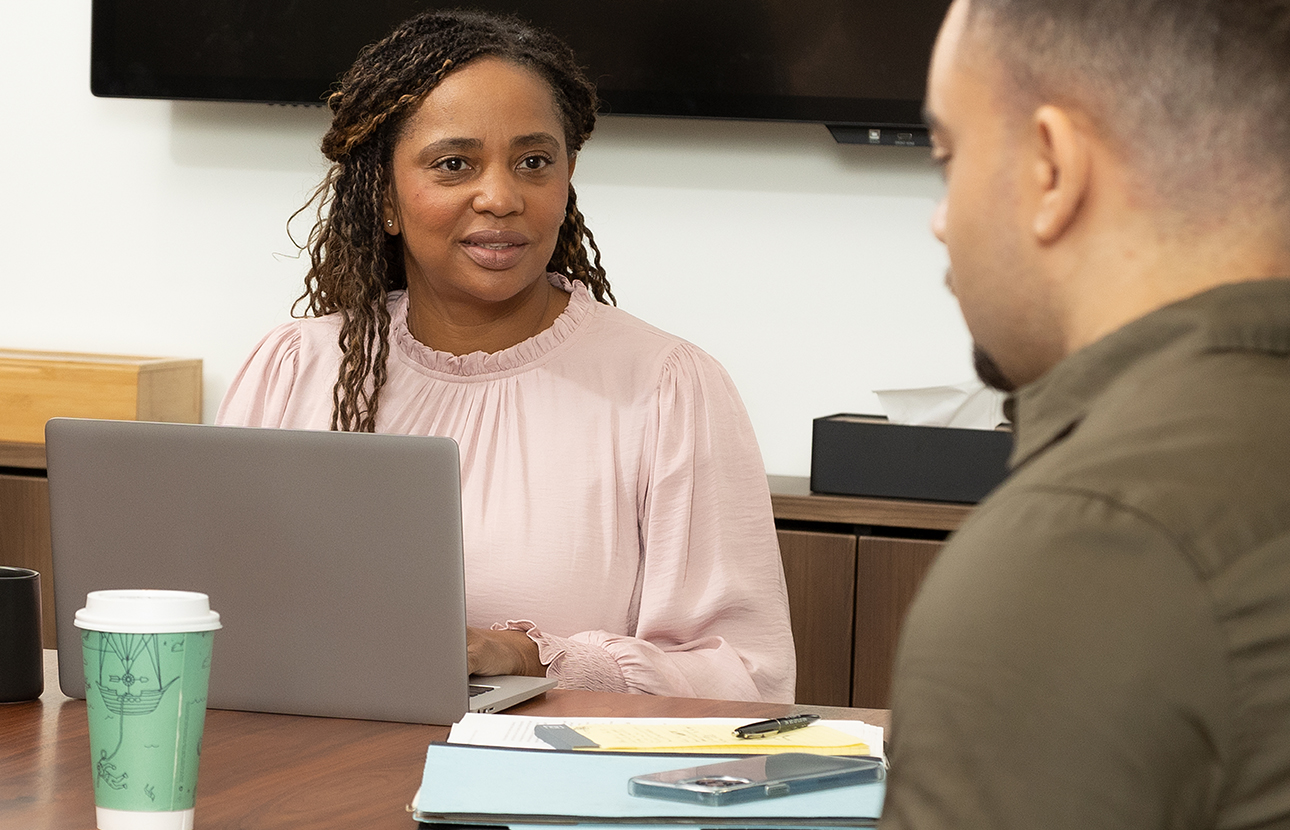 Emerging risk protection
Meaningful, innovative coverage
With Fidelity Bond, your credit union will receive protection against emerging risk exposures, direct access to our Risk and Compliance Solutions team and access to one-of-a-kind bondability verification services. You'll also have access to these coverage enhancements so you can move forward:
ATM off-premises jackpotting
Fraudulent deposit for Automated Clearing House (ACH) debit transactions
Electronic crime such as fraudulent ACH booster payments
Trauma counseling expense reimbursement for witnessing acts of violence
Payments for injury or death due to acts of violence
Cash letter for electronic cash letters
For all your business needs
Our suite of protection products works better together to help ensure full coverage for your business when the unexpected happens.