Solution portfolio
Business Protection Solutions
Stay one step ahead with solutions that help your credit union run efficiently. The coordinated solution of business protection policies and risk management services from TruStage™ helps you avoid the gaps and overlaps of unconnected providers. Minimize the complexities of loss with a protection suite that identifies, analyzes, measures, finances and monitors risk. Want to learn more?
Let's talk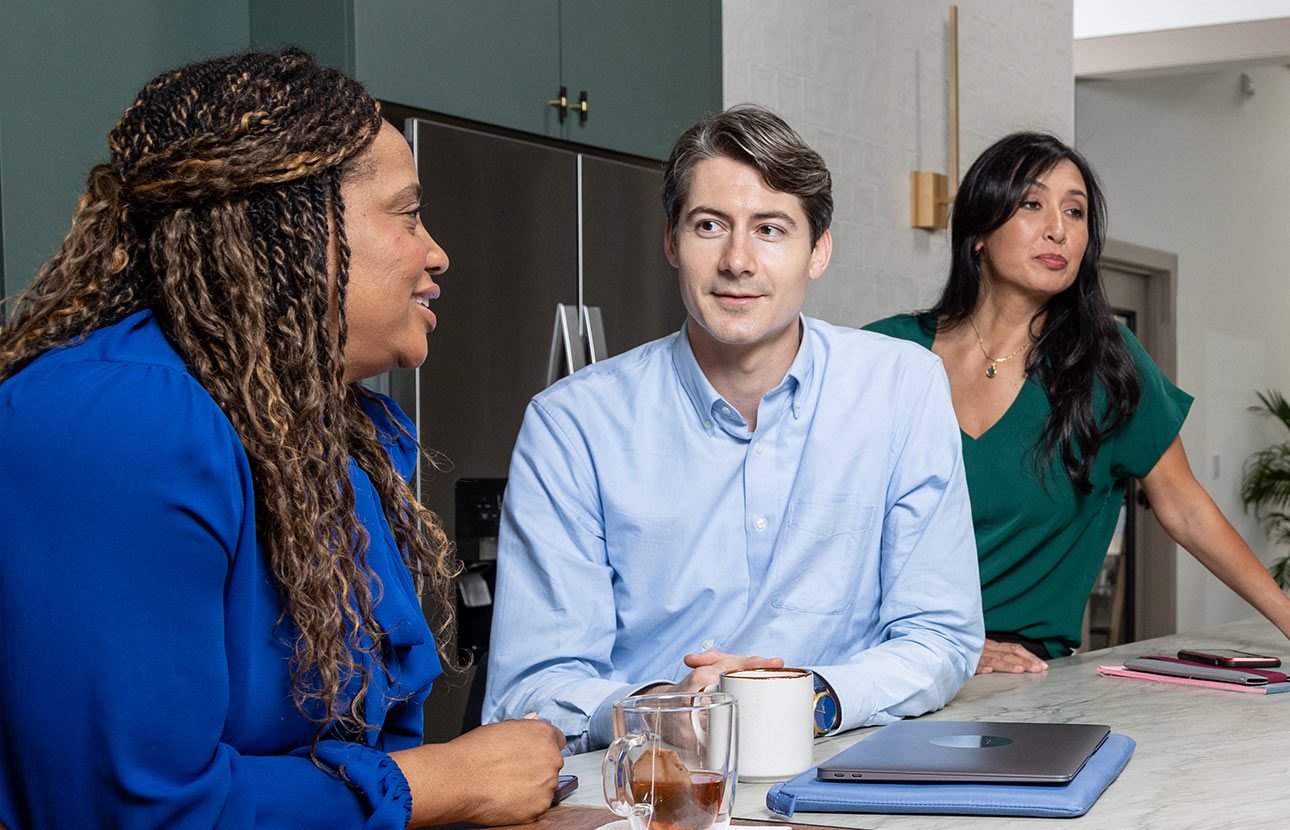 Complex loss protection
Solutions with your business in mind
Financial institutions need policies that cover them from the latest emerging risks. Here's how Business Protection Solutions provides you with a seamless experience so you can focus on your members:
A coordinated approach
We identify the applicable coverage(s), help provide protection against litigation, and support your business with the latest insights, specialists and resources.
Smoother claims process
Submit your losses without the worry of identifying the applicable coverage.
Policies that are relevant
We review and rewrite policies within our business protection suite to evolve with your risk environment.
View Program Details
Comprehensive business protection suite
Using TruStage™ for your business protection program provides access to the many products and offerings in our robust portfolio.