Comprehensive & reliable
Lender Support Services
Whether you are an established credit union looking to help provide skill growth to your current employees or a financial institution trying to better your lending process, TruStage™ is here to help. We offer the tools you may need to help improve your lending process by providing member-first education that is designed to increase your employee's efficiencies and skill growth. Read more about our complete lending support package below. Want to learn more?
Let's talk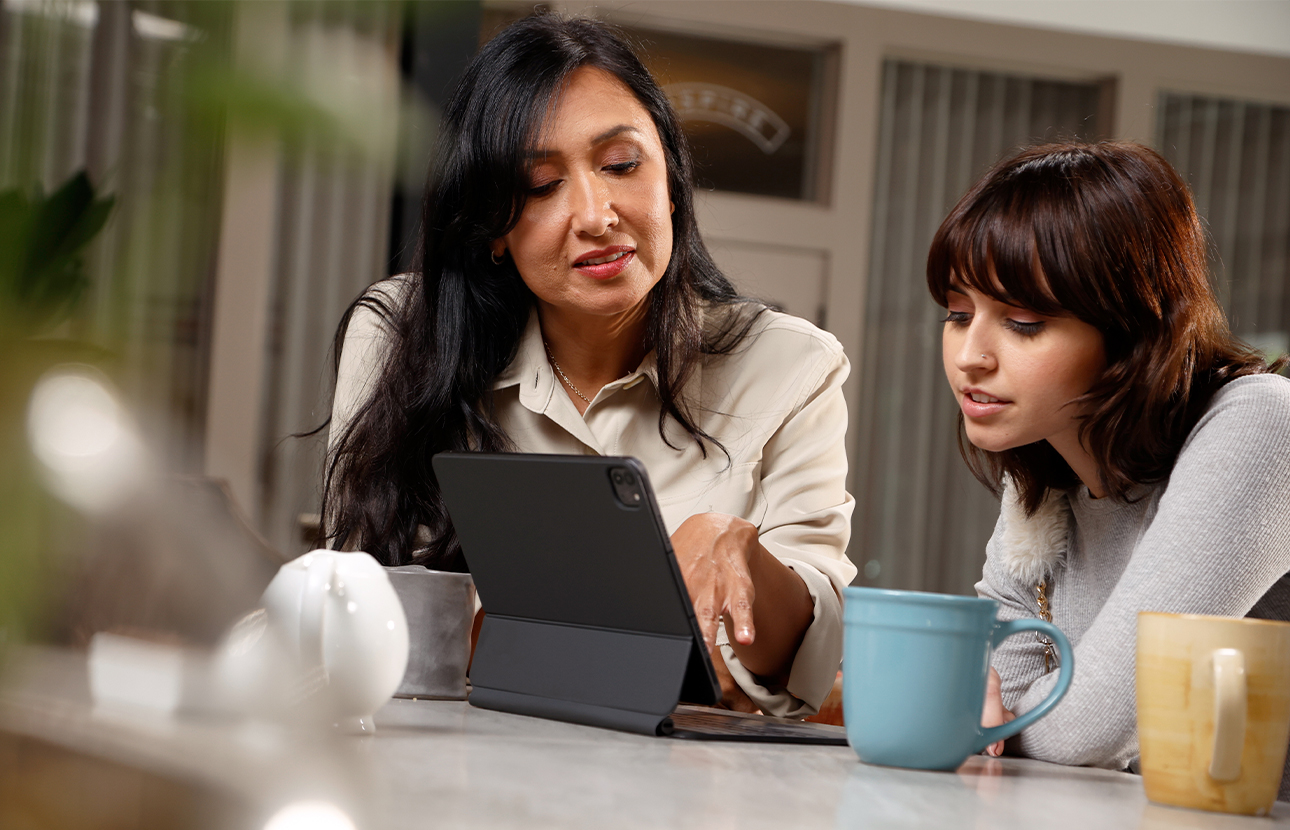 Personalized support
Lending Resource Center
Looking to help improve your members' lending experience while increasing your employees' potential? Try our Lending Resource Center. Our customized support and trainings are designed to help your members achieve their financial goals, while helping increase your employee's performance.
Key benefits:
24/7 access to educational resources and training.
Personalized training covering the full lending lifecycle.
Specific resources focused on helping build trust and loyalty with your members.
The Lending Resource Center is available exclusively to all our customers who offer our lending solutions.
Empower your lenders
Lender Development Program
Investing in lender training may be one of the easiest ways to build leadership skills, grow your lending business and deepen relationships with your members. Our Lender Development Program is ideal for any credit union or financial institution committed to long-term employee and business success.
Key benefits:
Improved ability to help identify and meet members' financial needs.
Designed to help increase employee engagement and member satisfaction.
Designed to help accomplish business and professional goals more frequently.
Learn more
Advice-based education
ULEND Academy®
The final part of our Lender Support Services is the ULEND Academy. With a focus on real world scenarios and personalized learning, credit unions and financial institutions can utilize this tool to help their lenders achieve exceptional member experiences.
Key benefits:
Curriculum based, real world scenarios and the most current standards of customer service.
Skills to help shift your team's approach from transactional to consultative.
Designed to help increase staff's ability to identify members' unmet needs.
Learn more
Access the 2023 Lending Preferences Survey
The 2023 Lending Consumer Preferences Survey highlights opportunity for credit unions to tailor loan products to distinctive member needs.