Add more coverage at a price you like. $100,000 in coverage can cost between $10-$15 per month.
Get Started 
Tools & Calculators
Check out our free financial tools and calculators designed to help you plan and protect.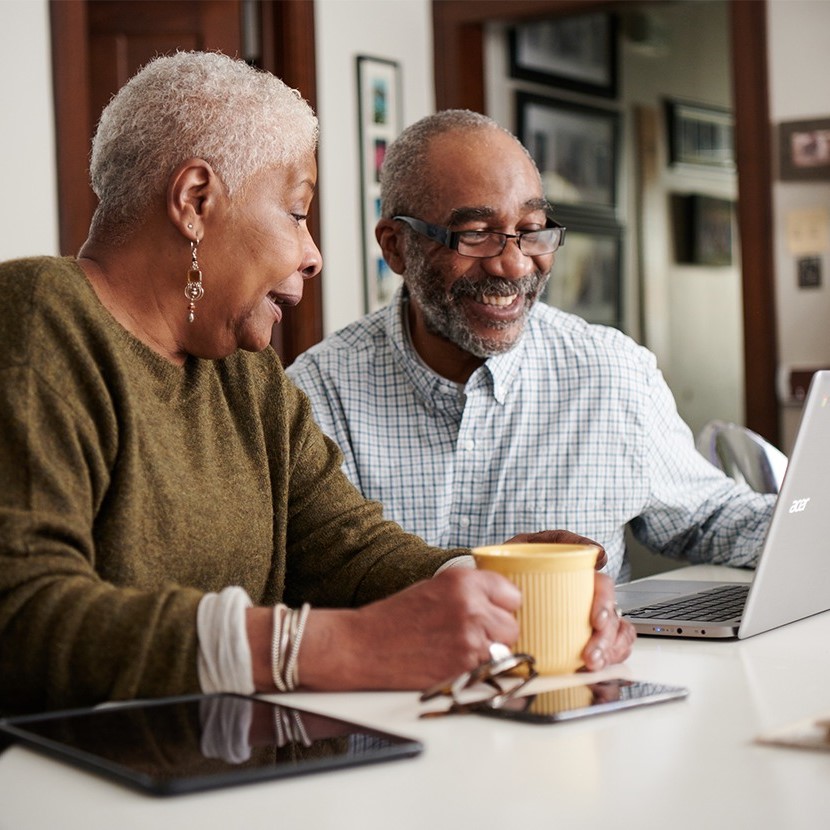 Want to learn more?
Our latest educational articles
Got a minute?
Get a life insurance quote - it won't take long.
Get pricing
Get a deeper understanding
Life happens. New baby. New home. Retirement planning. Learn how to prepare for what's next.