Compliance Systems is now TruStage™ Compliance Solutions.
More control, less hassle
Compliance Solutions
Compliance is complicated. Compliance Solutions simplifies it. Focused on creating innovative, cloud-based compliance solutions, our experienced team is ready to support your compliance needs while providing hassle-free solutions that easily integrate into your current system.
Request a demo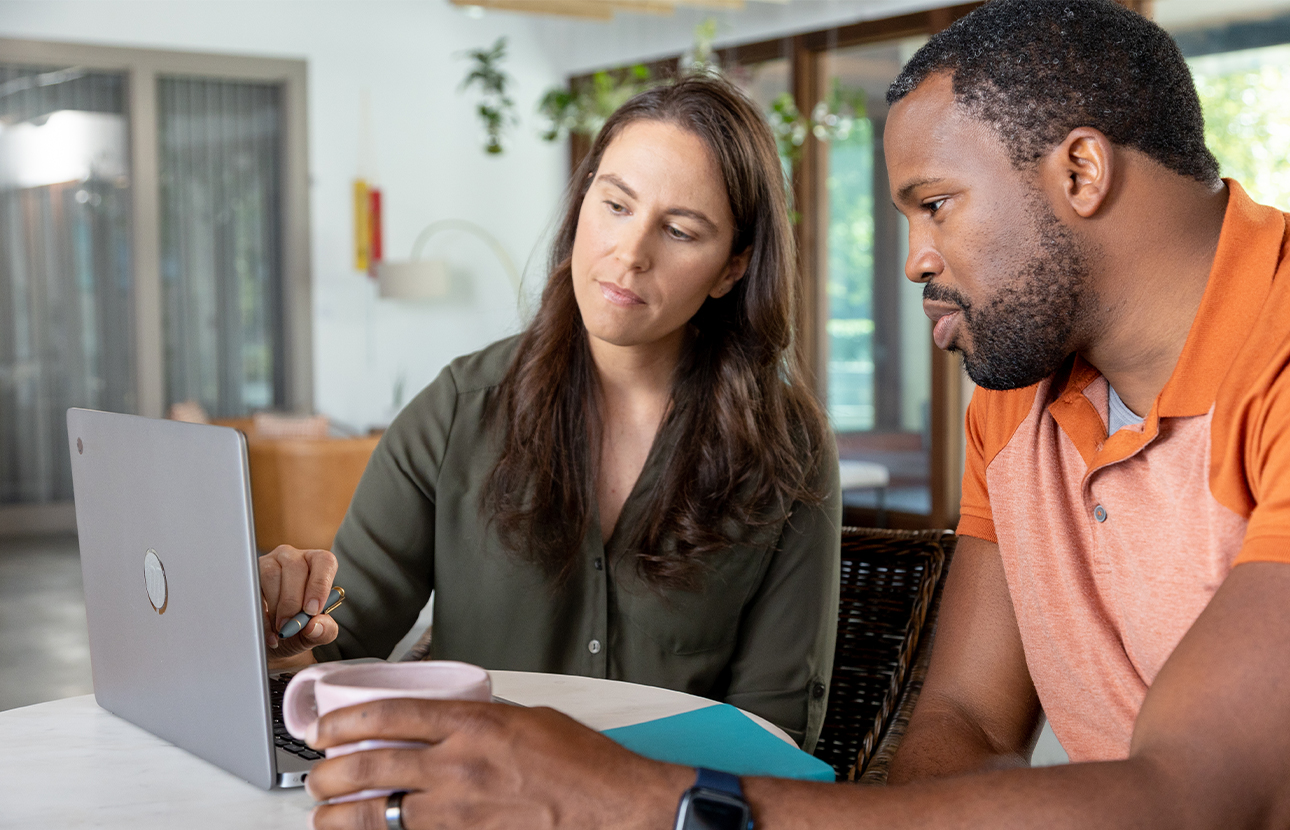 Trusted expertise
Compliance Solutions
Backed by extensive experience in financial transaction data analysis and documentation, our systems provide expert documentation to meet your compliance needs. We're committed to minimizing transaction risk while reducing resource expenditures so you can focus on business development.
Key benefits:
Trusted relationships: work with a personal representative who is well-versed in your goals and provides necessary training and support.
Proactive research at the heart of compliance: our automated research engine monitors around 14,500 legal citations daily to capture new developments occurring in legislation, case law, administrative rules, and regulations so that our legal staff can promptly analyze the impacts to our solutions and implement product changes.
Focus on quality: our quality team follows clearly outlined processes and protocols designed to ensure documentation is compliant.
Market-leading technology: our technology team works hard to ensure our innovative solutions leverage the most efficient and secure tools available.
Learn more
Comprehensive support
Classic Solutions
Navigate the ever-changing compliance landscape with Compliance Documents. This solution is designed to help your financial institution stay on top of compliance concerns, control costs and empower your staff with end-to-end solutions that support your members' shifting needs and expectations.
Key benefits:
Compliance support: our compliance consultants offer consultations, risk alerts, and online training and resources.
Technology friendly: document programs and E-sign functionality that are compatible with any core or LOS provider.
End-to-end document solutions: documents can be customized and configured to fit all new member, servicing and loan transaction needs.
Spanish document sets: make it easier for Spanish-speaking members to conduct business with you and support your DEI strategies.
Request support
Lending Resource Center
Current Classic Solution customers can utilize our Lending Resource Center. The Lending Resource Center is available exclusively to all our customers who offer our lending solutions, and provides access to: