Improving our environments
Embracing sustainable practices
We're dedicated to embracing sustainable practices to improve our spaces. Our efforts over the years reinforce our commitment to paving the way toward a brighter tomorrow—whether that's financially or sustainably.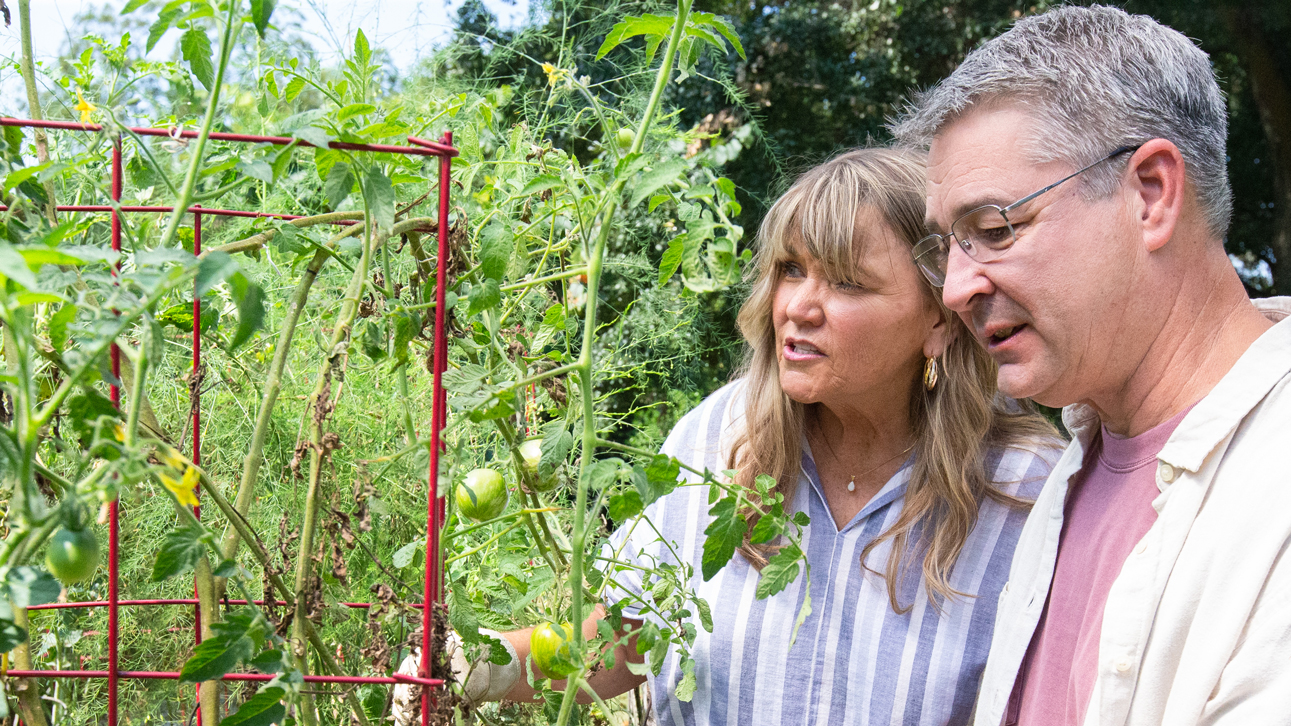 For more on Diversity, equity & inclusion
In September 2017, we broke ground to implement solar power at our Waverly, Iowa, office. Throughout the system's 25-year life expectancy, we'll reduce our carbon footprint by more than 9,000 tons of carbon dioxide. That's equivalent to:
Planting more than 200,000 trees
Recycling 28,000 tons of waste
Reducing carbon dioxide emissions of about 1,000 homes
Burning more than 8,000,000 pounds of coal
We're also mindful of other factors that contribute to indoor environmental sustainability. This includes interior lighting, sunshades, daylighting, triple pane glass, quality views, acoustics and more.