Elevating our communities
Supporting lived experiences
The TruStage™ Foundation is a registered 501(c)(3) that's focused on helping people create a better future. We are your trusted partner at the most pivotal stages of life.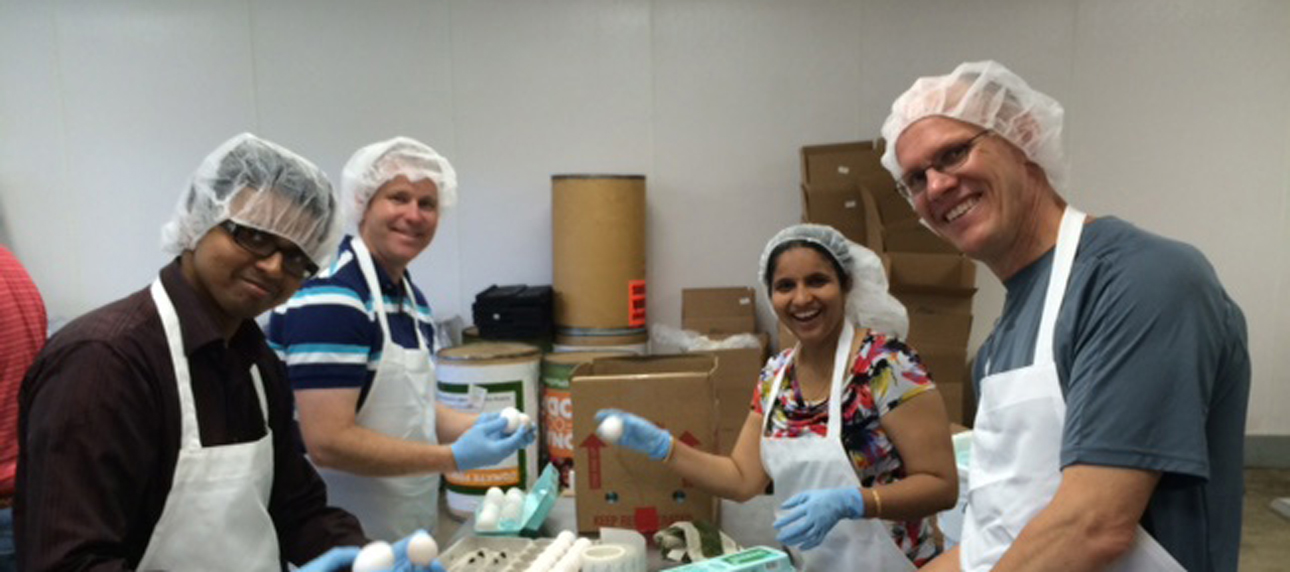 For more on Diversity, equity & inclusion
Supporting our community
This year we are focusing our philanthropic efforts on economic mobility in two key areas: education and housing. We'll continue to center the lived experiences of marginalized and underfunded groups in our communities so they can move forward confidently.
Our education focus is grounded in supporting K-12 students through literacy, mentoring and tutoring. Under the housing umbrella, we are focusing on funding requests for affordable housing, homelessness support and rental assistance.
What's the difference between a grant and a sponsorship?
Grant: A gift from the TruStage Foundation which allows us to receive named recognition but no other benefits from our financial support.
Sponsorship: A contribution from TruStage that may provide us with named recognition, marketing and advertising opportunities, admission to events, etc.
Grant and sponsorship requests
The corporate social responsibility (CSR) team reviews grant and sponsorship requests on an ongoing basis throughout the year. We ask that you provide our team with at least 45 days prior to the deadline for any request considered.
2023 deadline
Please note that the deadline has passed for Grant Requests for 2023. Additionally, our portal will close for Sponsorship Requests on October 31, 2023. The portal will reopen in January 2024.
For questions, please email corporate social responsibility.
TruStage is headquartered in Madison, WI, and is present in all fifty (50) states. While Madison, Wisconsin, and the surrounding Dane County — where our corporate headquarters and the highest percentage of our employees are located — continue to receive the majority of our annual funding, the company is also focused on supporting organizations working to reduce and eliminate the racial and socioeconomic disparities that exist in all of our communities.