Inclusion makes us stronger
Supplier diversity program
Providing a seat for everyone at the table always produces successful outcomes. That's why we're relentless in our focus on incorporating diversity in our workforce, work environment and supplier relationships – because when you thrive – we all thrive.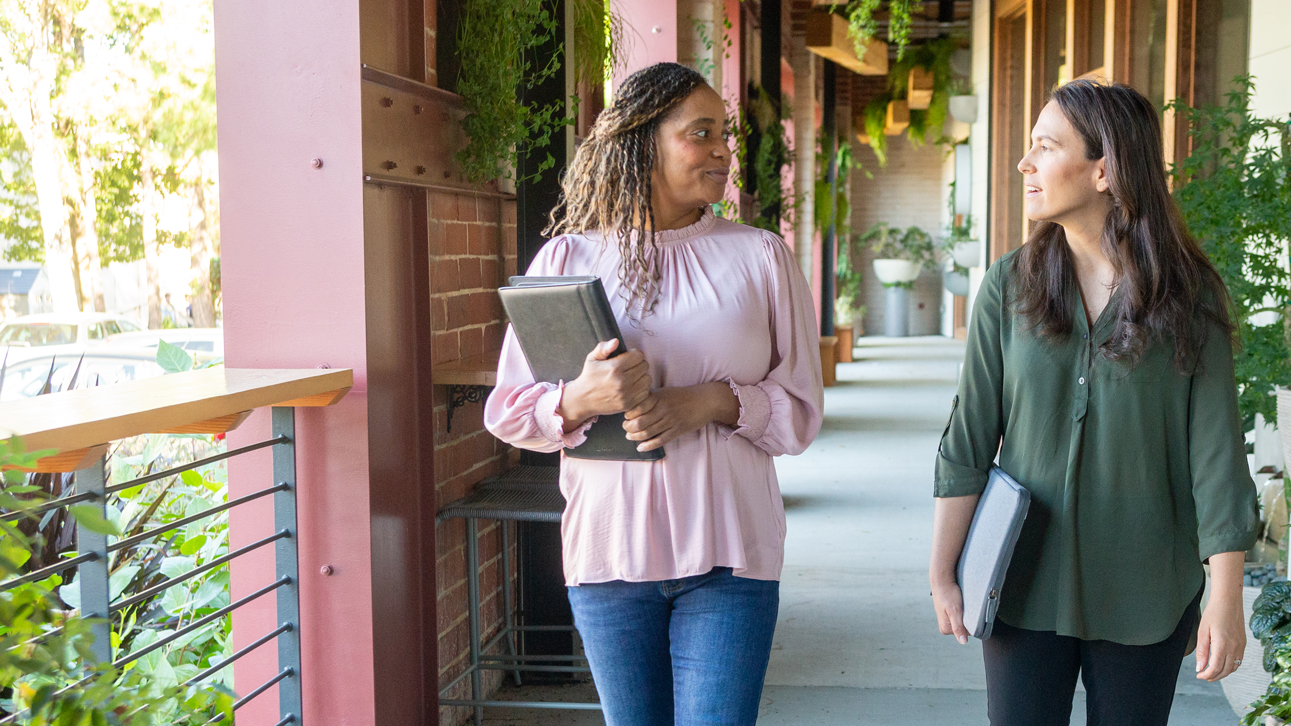 For more on Diversity, equity & inclusion
Our emphasis on transforming our industry helps remove entry barriers for underrepresented people. We're dedicated to improving the lives of those we serve through our commitment to social justice and focus on creating a more inclusive financial services industry.
Of course, it's not just what we say – it's what we do. Some of the ways we're putting our words into action include partnering with organizations like Disability: IN, North Central Minority, Supplier Development Council and Women's Business Development Center. This holds us accountable and ensures we're inclusive of under-represented suppliers.
We're incredibly proud to expand our network and partner with the following suppliers: 
Disability-Owned Business Enterprise (DOBE)
Disability-Veteran Business Enterprise (DVBE)
Lesbian, Gay, Bi-Sexual and Transgender Business Enterprise (LGBTBE)
Minority Business Enterprise (MBE)
Woman Business Enterprise (WBE)
Veteran-Owned Business (VOB)
Other historically marginalized populations
Supplier diversity program
While achieving equitable supplier spend is essential, our measure of success includes so much more. Our programs also provide opportunities for minority-owned businesses, partner with historically Black colleges and universities (HBCUs) for employment opportunities and offer a robust diversity, equity and inclusion (DEI) learning series.