Member, Board of Directors
John O. Larsen
Governance Committee & Human Resources and Compensation Committee Member. Chair, President & CEO, Alliant Energy Corporation — Madison, Wisconsin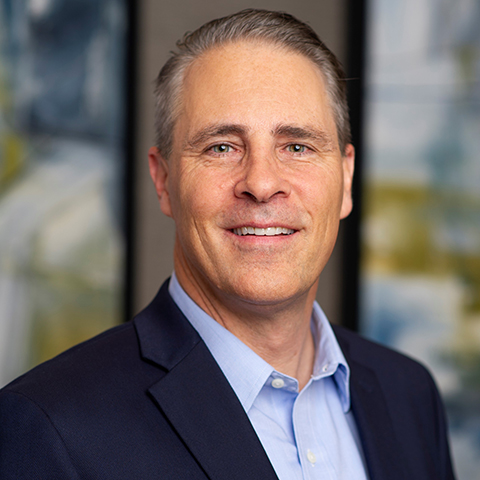 John Larsen serves on the Board of Directors of CUNA Holding Company, a leading provider of insurance and financial services to credit unions, their members and valued customers worldwide. He joined the board in April 2021.
Larsen serves as Chair, President and CEO of Alliant Energy Corporation, a Madison, Wisconsin-based energy company that provides nearly 1.5 million customers in Iowa and Wisconsin electricity and natural gas service. He has extensive knowledge of the utility business, and as an active executive has robust strategic leadership, financial acumen/literacy, operations and customer perspective.
Recently, Larsen oversaw the release of the company's new Corporate Responsibility Report, highlighting dozens of stories of how the company is delivering on their Purpose to serve customers and build stronger communities by accelerating a clean energy future and addressing the social needs of the communities they proudly serve.
Under his leadership, Alliant recently announced plans to expand their investment in renewable energy by adding more than 1,000 megawatts of solar energy across Wisconsin. Upon completion, Alliant Energy will own and operate the most solar energy in the state. The projects are the next step in the company's Clean Energy Blueprint, a strategic roadmap to cost effectively accelerate renewable energy while reducing carbon emissions. Alliant Energy is also one of the largest owner-operators of regulated wind in the United States.
To address the social needs of the communities they proudly serve, Larsen is passionate about supporting community programs that address food insecurity, workforce readiness, and environmental stewardship through the company's philanthropic efforts. In the workplace, Larsen is a firm believer that when organizations embrace diversity of thought, skill, experience and perspective from all employees at all levels of the company – what they can achieve has no limits; making Diversity, Equity and Inclusion (DE&I) a core, strategic focus for the organization under his leadership.
Larsen joined Alliant Energy in 1988 as an electrical engineer and over the last 30 years has advanced through various executive leadership roles before becoming President of the company in 2018, and then being named Chair of the Board and CEO on July 1, 2019.
Active in the industry and community, Larsen serves on the boards of the American Transmission Company and the Edison Electric Institute and serves as a member of the Business Roundtable. Larsen also serves as a board member of the Greater Madison Chamber of Commerce.
Larsen attended the University of North Dakota where he attained his Bachelor of Science in Electrical Engineering. He and his wife reside in Waunakee, WI.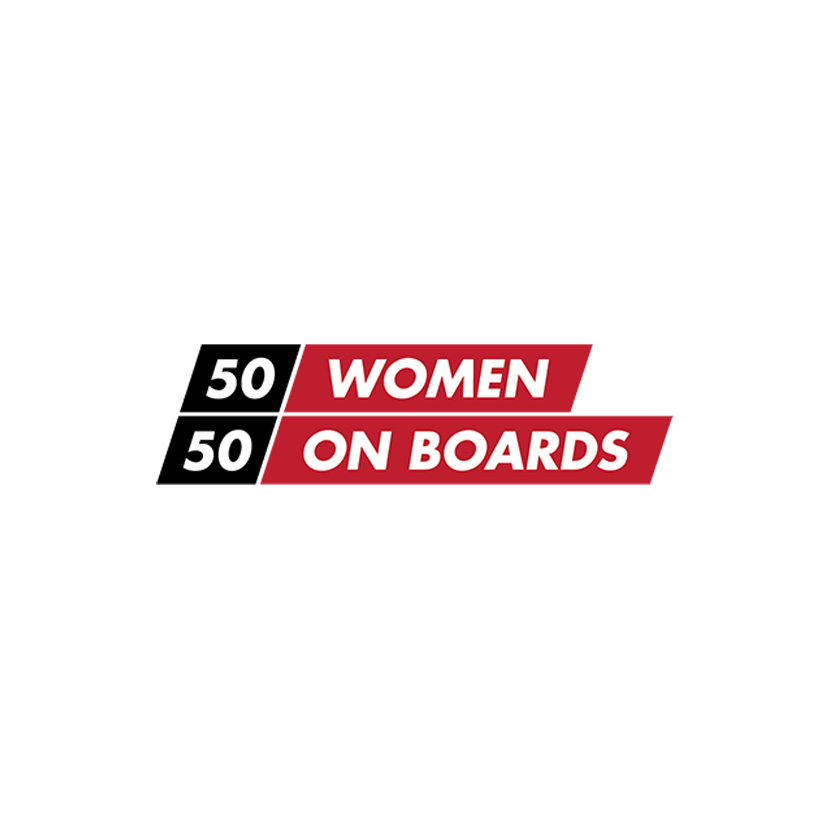 Winning "W" Company for Board Diversity
When our Board of Directors, leadership teams and workforce are diverse, we can better serve our customers and each other. The 50/50 Women on Boards campaign, which is the leading global education and advocacy campaign driving movement toward gender balance and diversity on corporate boards of directors, has recognized TruStage as a Winning "W" Company since 2012.