Member, Board of Directors
Brett J. Martinez
Governance Committee & Human Resources and Compensation Committee Member. President & CEO, Redwood Credit Union — Santa Rosa, California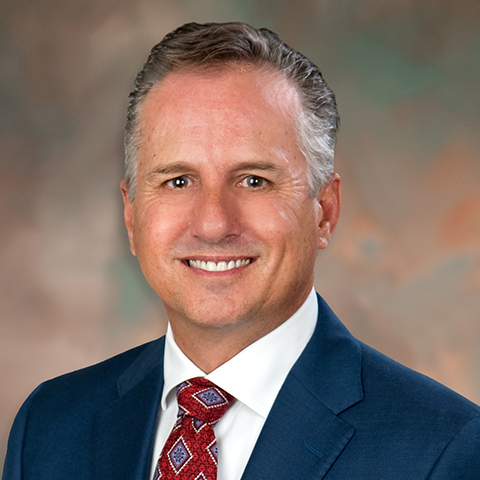 Brett Martinez serves as a member of the board of directors of CUNA Mutual Holding Company, a leading provider of insurance and financial services to credit unions, their members, and valued customers worldwide. He joined the board in April 2021.
Martinez has been with Redwood Credit Union (RCU) since 2002. RCU serves over 378,000 members with over $6 billion in assets and has been voted "Best Place to Work by Employees" for 16 consecutive years. As the President & CEO, Martinez oversees all aspects of the credit union, including its credit union service organization (CUSO), which operates an auto dealership and an insurance agency.
As an active participant in the community, Martinez serves on a variety of nonprofit, community, and industry boards. He is past Chairman of the Board for the Santa Rosa Chamber of Commerce, past Chairman of Credit Union National Association (CUNA) and past Chairman of the Board of the California Credit Union League. Martinez has served on the Western CUNA Management School (WCMS) Board of Trustees and the CU Direct Board. He is currently on the Board of the North Bay Leadership Council and is highly involved in fundraising for Credit Unions for Kids.
In 2010, Martinez was honored with the Distinguished Service Award from the California Credit Union League. In 2016, Martinez was awarded the North Bay Latino Leadership Award by the North Bay Business Journal and the Advocate of the Year award from the California Credit Union League. Most recently, in 2019, Martinez was honored to receive the Anchor Award from the National Credit Union Foundation, for his exemplary leadership during the 2017 California Wildfires.
Martinez holds a Master's Degree in Business Administration (MBA) from California State University San Bernardino. He is also a graduate of Western CUNA Management School class of 1994.
Martinez resides in Santa Rosa, CA, where he and his wife enjoy spending time with their two sons, playing tennis, and boating.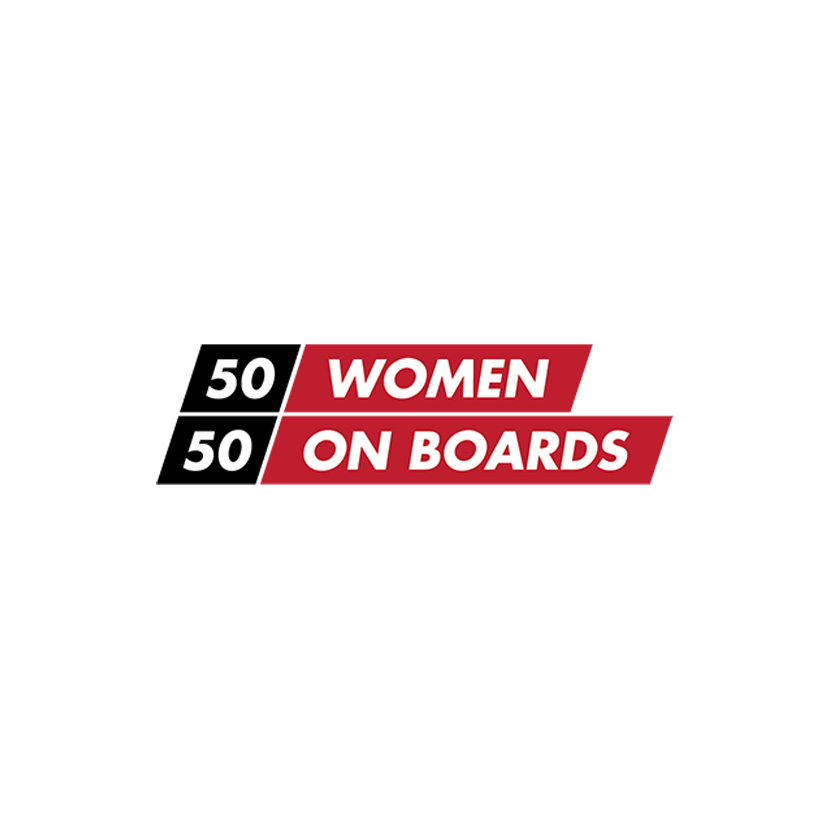 Winning "W" Company for Board Diversity
When our Board of Directors, leadership teams and workforce are diverse, we can better serve our customers and each other. The 50/50 Women on Boards campaign, which is the leading global education and advocacy campaign driving movement toward gender balance and diversity on corporate boards of directors, has recognized TruStage as a Winning "W" Company since 2012.