Vice Chair, Board of Directors
Angela K. Owens
Audit Committee & Human Resources and Compensation Committee Member. Vice-President/Controller, American Airlines — Fort Worth, Texas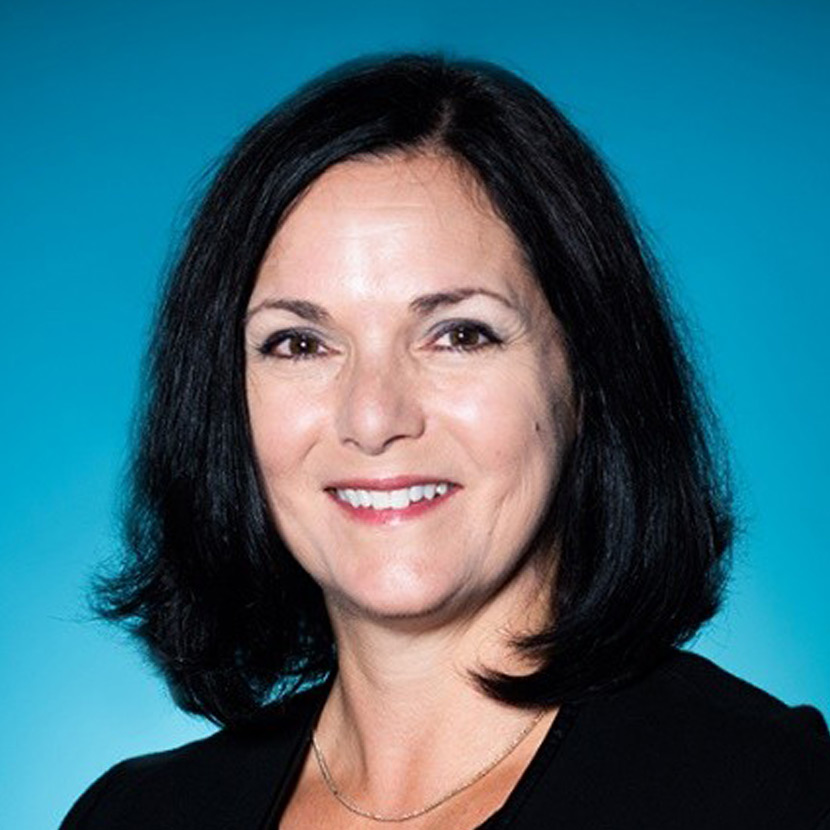 Angela Owens serves as a member of the Board of Directors of CUNA Mutual Holding Company, a leading provider of financial services to credit unions, their members, and valued customers worldwide. She joined the board in May 2014.
Owens became Vice-President/Controller of American Airlines in March 2019. Her current role includes responsibility for Corporate Accounting, including SEC reporting, International Accounting, Tax Accounting, Accounts Receivable and Payable, Revenue and Refunds Accounting, Cargo Accounting and Payroll. Prior to this role, she served as President and CEO of American Airlines Credit Union (AACU) of Fort Worth, Texas for eleven years. AACU has more than 290,000 members, 47 branches in 12 states and more than $7 billion in assets.
Prior to becoming AACU CEO, Owens held multiple leadership positions with in American Airlines including General Auditor, Managing Director – Corporate Accounting and Financial Systems as well as Managing Director Investor Relations (Sabre). Early in her career she served in various managerial roles within corporate accounting and corporate reporting for American Airlines as well as senior vice president, Community Relations and Financial Services for AACU.
Owens holds a Bachelor of Science degree in Accounting from Oklahoma State University and a Master of Business Administration in Finance from the University of Texas and is a certified public accountant. She resides in Texas with her husband and two sons.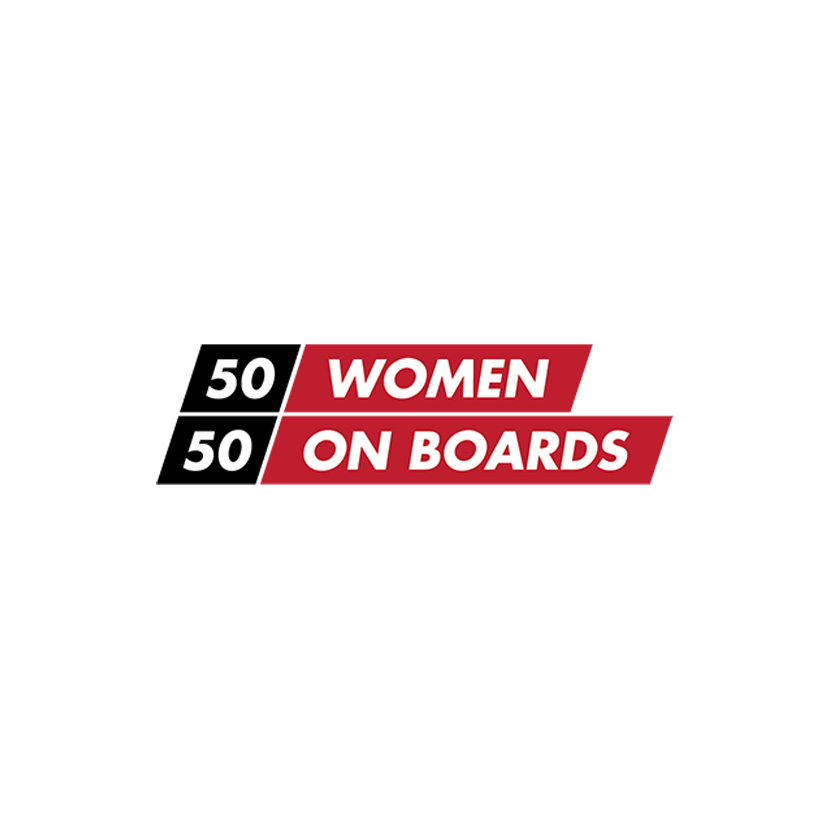 Winning "W" Company for Board Diversity
When our Board of Directors, leadership teams and workforce are diverse, we can better serve our customers and each other. The 50/50 Women on Boards campaign, which is the leading global education and advocacy campaign driving movement toward gender balance and diversity on corporate boards of directors, has recognized TruStage as a Winning "W" Company since 2012.