Chair, Board of Directors
Michael G. Valentine
Governance Committee Chair & Human Resources and Compensation Committee Member. President & CEO, Baxter Credit Union — Vernon Hills, Illinois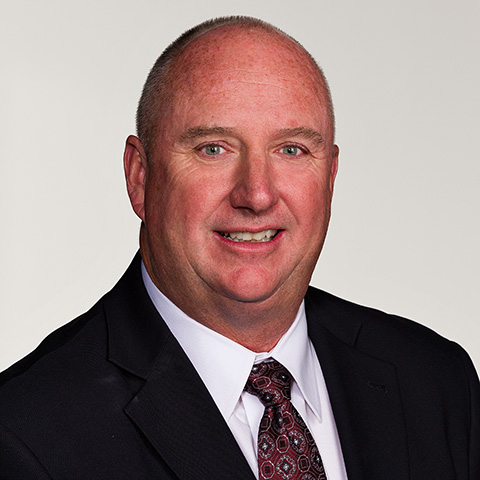 Michael G. Valentine serves as the chair of board of directors of CUNA Mutual Holding Company, a leading provider of financial services to credit unions, their members and valued customers worldwide. He joined the board in May 2015.
Valentine has spent more than three decades in the financial services industry with much of his career dedicated to Baxter Credit Union (BCU), based in Vernon Hills, Ill. He has been the credit union's CEO since 1994. Under his collaborative, team-based management style, BCU is one of the fastest growing credit unions in the country, with more than 230,000 members and $3 billion in assets. Topping the list of Valentine's strategic achievements are successfully transitioning BCU from a single corporate sponsor to a select employer group institution and setting new standards for bringing together technology and personalized service.
A 1981 graduate of Western Illinois University, Valentine's credit union career began in 1984, when he joined BCU as Manager of Lending & Collections. Over the next 10 years, he cultivated a strong sales and service culture, streamlined the lending operation, perfected service delivery and instituted a results-based employee incentive program. He earned his MBA at Lake Forest Graduate School of Management in 1988.
Active throughout the industry, Valentine is on the VISA Senior Client Advisory Council, American Cancer Society Leadership Circle and past Chairman of the Board for PSCU Financial Services. He has also served on the Filene Research Council and MEMBERS Development Company Board of Directors, and is a past member of the Lake Forest Graduate School of Management Advisory Board. He was named the Credit Union Executive Society (CUES) Hall of Fame Inductee in 2017, as well as their Executive of the Year in 1998 and 2004, is the Spirit of Hope Recipient from the Multiple Myeloma Research Foundation and was Co-Chair of the American Cancer Society Black & White Ball in 2012.
Valentine resides in Cary, Ill., where he and his wife enjoy spending time with their family, golfing, boating or vacationing in Florida.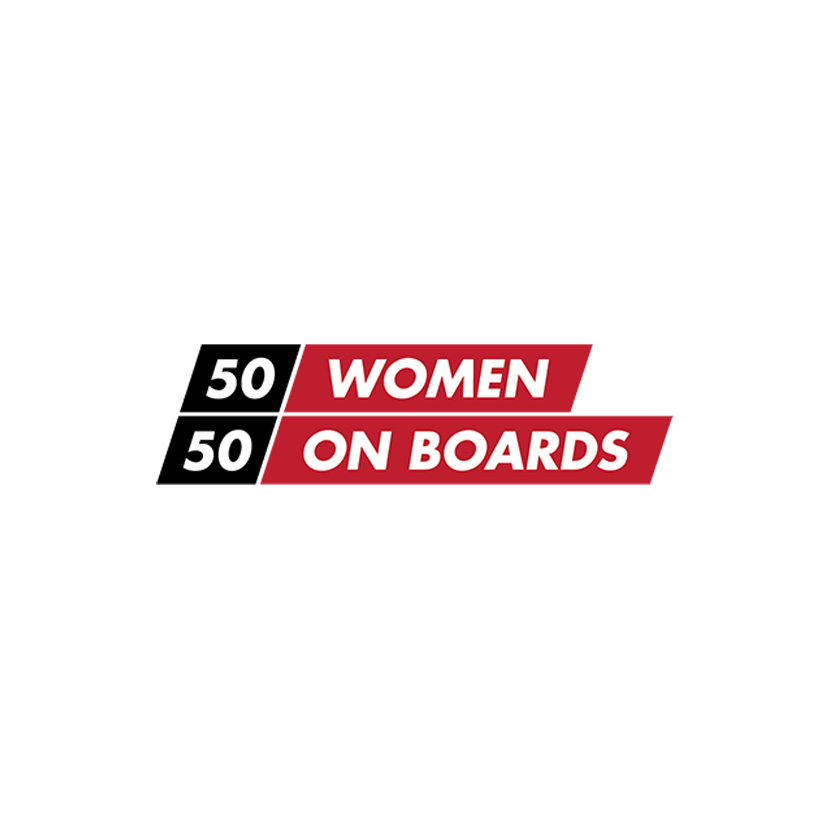 Winning "W" Company for Board Diversity
When our Board of Directors, leadership teams and workforce are diverse, we can better serve our customers and each other. The 50/50 Women on Boards campaign, which is the leading global education and advocacy campaign driving movement toward gender balance and diversity on corporate boards of directors, has recognized TruStage as a Winning "W" Company since 2012.