Member, Board of Directors
Janet V. Whitehouse
Investment and Capital Committee Chair & Governance Committee Member. Retired Executive, Sun Life Financial — Rye, New Hampshire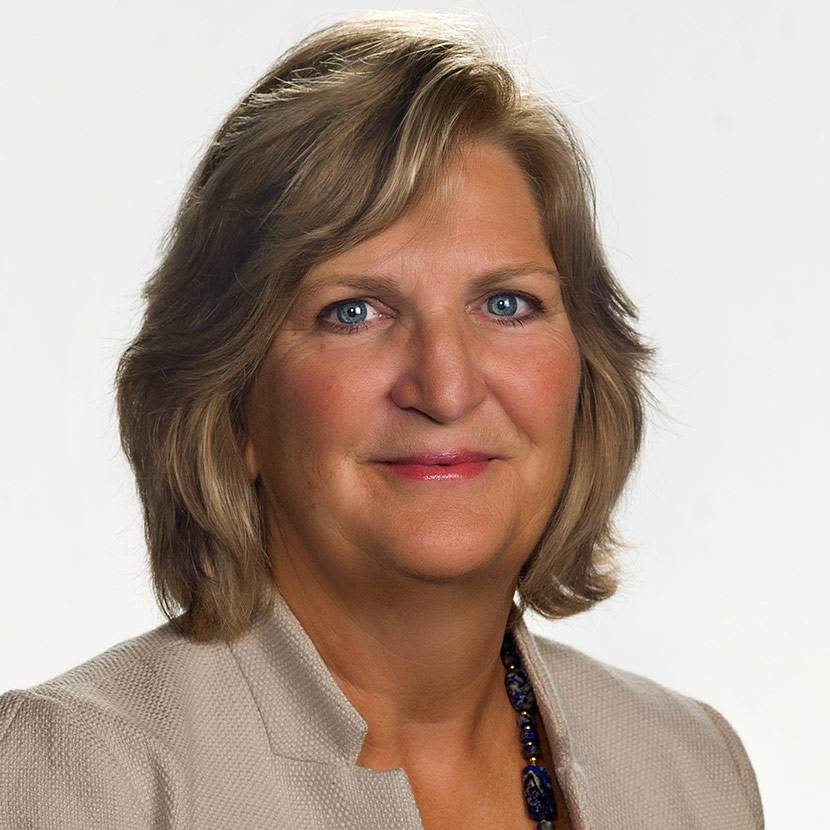 Janet V. Whitehouse serves as a member of the Board of Directors of CUNA Mutual Holding Company, a leading provider of financial services to cooperatives, credit unions, their members, and valued customers worldwide. She joined the board in September 2013 and currently serves as Vice Chair and member of the Governance Committee, Investment and Capital Committee and Succession Committee.
Whitehouse brings nearly three decades of business and insurance industry experience to the CUNA Mutual Holding Company board. She held a number of senior executive roles at Sun Life Financial Inc. She joined the organization in 2000 as the vice president of Strategic Initiatives and was promoted to senior vice president, Human Resources and Public Relations in 2002. In 2007, Whitehouse played a key leadership role in several acquisitions and divestitures and was asked to serve as the integration leader for the newly acquired employee benefits business from Genworth Corporation. From 2008 to 2012, she went on to lead two major Sun Life US businesses as senior vice president and general manager.
Before joining Sun Life, Whitehouse was an executive at UNUM Corporation. During her nearly 15-year career at the organization, she held a number of senior leadership positions driving complex mergers and acquisitions, financial turnarounds, organizational restructuring and business development ventures. Her executive roles included serving as president/chief operating officer for the company's Commercial Life subsidiary.
Whitehouse was an appointed director for more than a dozen boards at Sun Life and UNUM including: Sun Life and Health Insurance Company, Sun Life Insurance and Annuity Company of New York, Sun Life Insurance and Annuity Company (Bermuda) Ltd, and Duncanson and Holt Europe. Additionally, she served as Chairman of Independence Life and Annuity Company, Vision Financial Corporation, UNUM's charitable foundation and UNUM's credit union.
She received her Bachelor of Science degree in Elementary Education from the University of Connecticut and holds a Master of Business Administration from the University of New Hampshire. She resides in New Hampshire with her husband, David.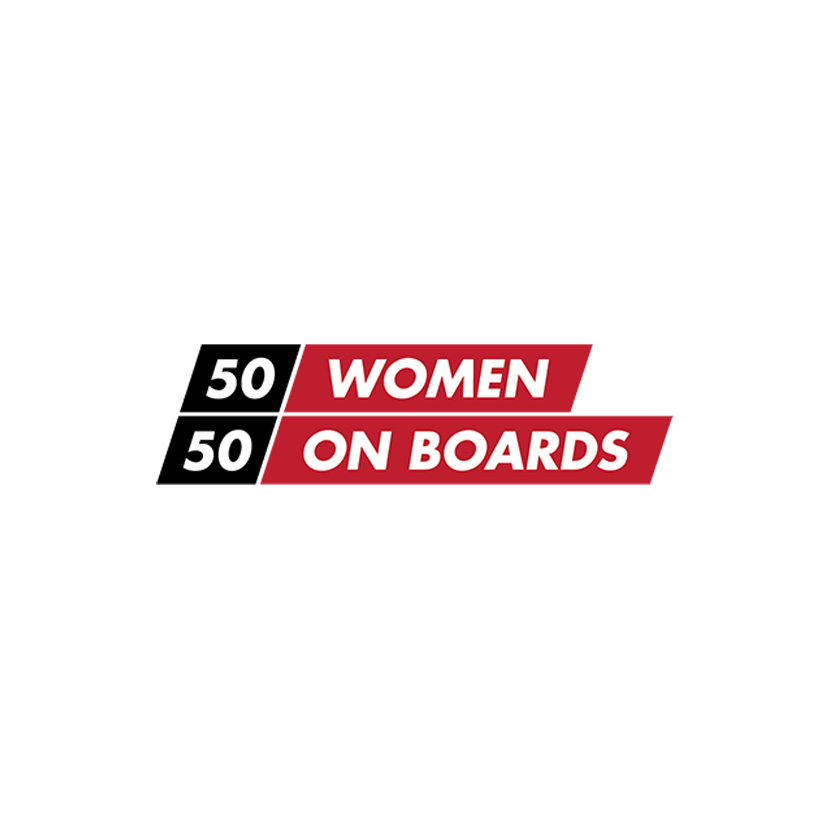 Winning "W" Company for Board Diversity
When our Board of Directors, leadership teams and workforce are diverse, we can better serve our customers and each other. The 50/50 Women on Boards campaign, which is the leading global education and advocacy campaign driving movement toward gender balance and diversity on corporate boards of directors, has recognized TruStage as a Winning "W" Company since 2012.