Member, Board of Directors
Jacqueline S. Shoback
Human Resources and Compensation Committee & Audit Committee Member. Co-founder and Managing Director, 1414 Ventures — Boston, Massachusetts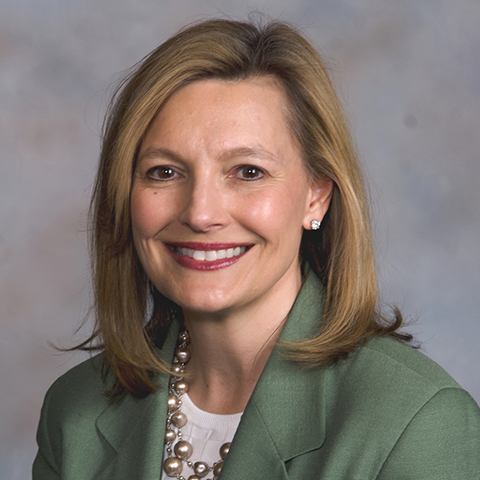 Jacqueline S. Shoback serves as a member of the board of directors of CUNA Mutual Holding Company, a leading provider of financial services to credit unions, their members and valued customers worldwide. She joined the board in May 2017.
Shoback is a highly accomplished executive with a deep knowledge of the financial services and consumer retail industries with almost 30 years' leadership experience. She is the co-founder and Managing Director of 1414 Ventures, a venture capital firm focused on early stage investments in the digital identity sector with a focus on cybersecurity, fraud prevention, and data privacy/trust.
A skilled veteran of the financial services sector since 2004, she has held c-suite and senior leadership roles with Boston Private Financial Holdings, Fidelity Investments and TIAA focused on building businesses with strategic growth opportunities, particularly in the high net worth, mass affluent and direct-to-consumer channels. Previous positions include CEO, Emerging Businesses & Client Experience at Boston Private, Senior Vice President, Head of Individual & Retail Marketing at TIAA and Senior Vice President, Head of High Net Worth & Mass Affluent Segments at Fidelity Investments. Prior to that, she was with Staples for 10 years where she held a number of operating roles with P&L responsibility both in the US and internationally, including launching and scaling Staples.com as Head of Operations and Client Experience.
Shoback's areas of expertise include digital & consumer marketing; retail financial services/wealth management; advice and planning; and multi-channel retail operations. With broad experience developing growth strategies, including diversification into new businesses, marketing and advertising strategies, distribution channels and markets in marquee financial services organizations, she has a record of accomplishment spanning general management, operations, marketing and customer experience strategies.
She received the Boston Business Journal's 40 under 40 Award in 2005, a 2014 Clarion Award for TIAA 's Women's Financial Engagement Program, and is a member of the Wellesley College Alumnae Business Leadership Council. She serves on the Board of Harvard Student Agencies and the Brookline Library Foundation Investment Committee. She is an angel investor and a member of The Massachusetts Women's Forum.
Jackie received her B.A. in Political Science and Economics from Wellesley College and holds an MBA from Harvard Business School. Shoback resides in Brookline, MA, where she and her husband Andrew enjoy spending time with their two children, Samantha and William.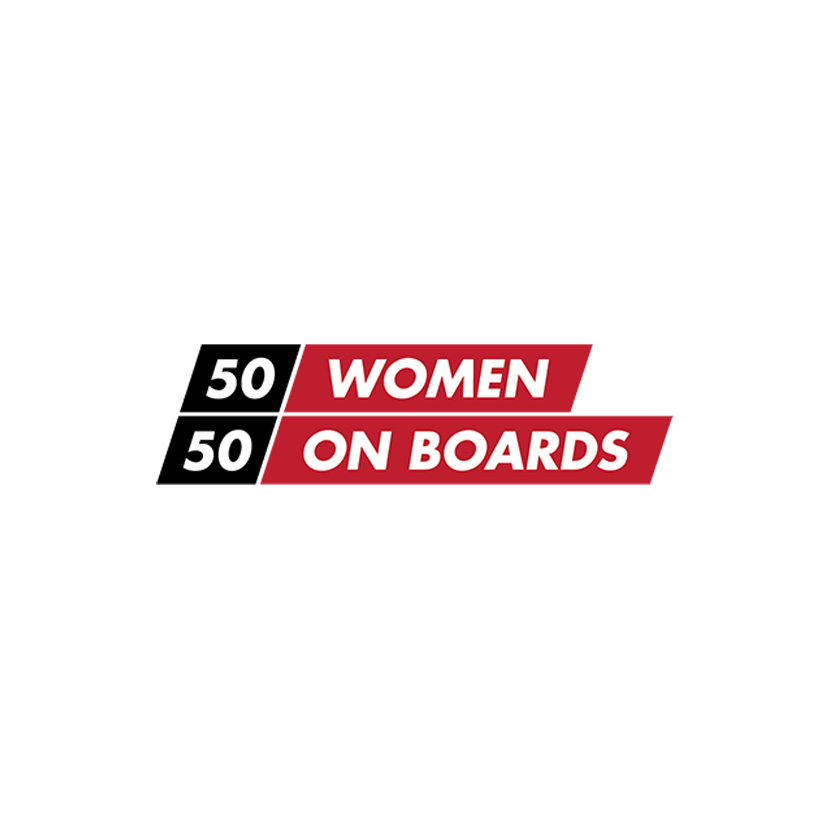 Winning "W" Company for Board Diversity
When our Board of Directors, leadership teams and workforce are diverse, we can better serve our customers and each other. The 50/50 Women on Boards campaign, which is the leading global education and advocacy campaign driving movement toward gender balance and diversity on corporate boards of directors, has recognized TruStage as a Winning "W" Company since 2012.